Duration




Language

Thai




Director

Rungsri Tassanapuk




Country

Thailand







Release date

May 15, 1970



Monrak luk thung english subtitle
Monrak luk thung (Thai: มนต์รักลูกทุ่ง, or Magical Love in the Countryside or Wonder of Luk Thung) is a 1970 musical-comedy-romance film directed by Rungsri Tassanapuk and starring Mitr Chaibancha and Petchara Chaowarat. Released on May 15, 1970, the film was an enormous hit, playing in Thai cinemas for six months.
Contents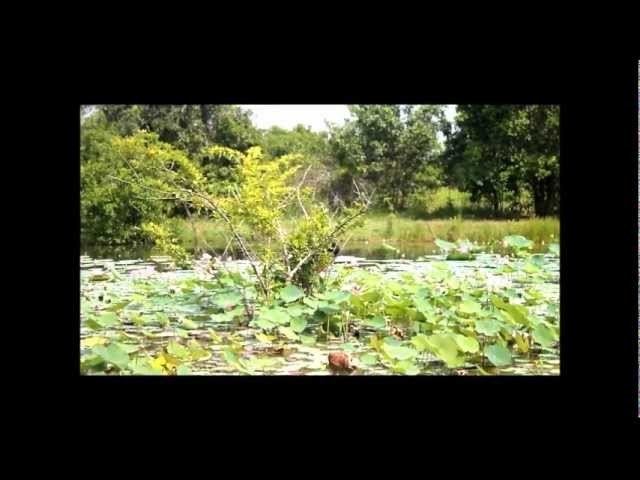 With a hit soundtrack that features 14 luk thung (Thai country-folk music) songs that rhapsodize rural life in northeast Thailand, the story is about the romance between a peasant man (Mitr), and a young woman (Petchara) from a wealthy family.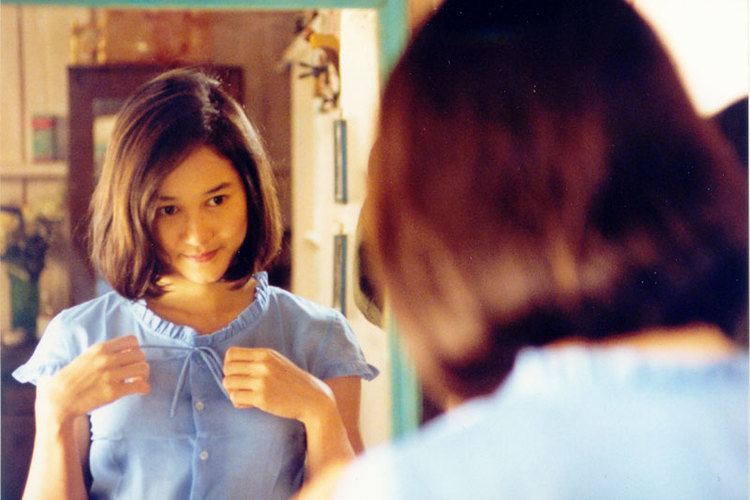 The film was remade in 2005, with the English title Sounds from the Field of Love. It was also adapted in a hit 1990s Thai television series.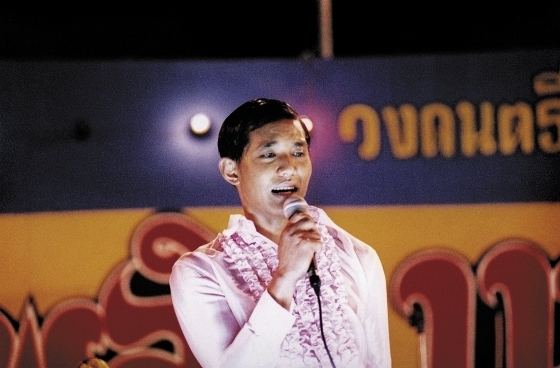 Monrak luk thung morinkhuur guitar songkhla 23july2017
Plot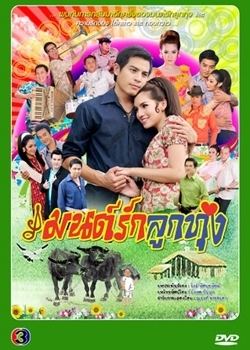 In 1970, The vast rice fields. Clark's (Mitr Chaibancha) love than love with Thong Kwao (Petchara Chaowarat). But fear is disappointing that because Clark's until The land was mortgaged to the Chom Thong Kwao confirmed, but love it. Clark promised that if the sale of rice to engage Thong Kwao.
Clark's hit that poor and seize the land because of debt to Chom Thong pack and Ruby Thong Kwao parents. Is sent to live with Aunt Thong Kwao Bangkok.
Thong Kwao was introduced to Thammarak. Aunt nephew of gold The war gold hope for kids, both married.So do not become the property of others. Thong Kwao that Clark's wanted to come but to ask parents to call the bride Thong Kwao ten thousand. Thong Kwao meaning but hurried back to find that Clark's was with Clark's that Saijai.
Thong Kwao made mistake Thong Kwao has agreed to engage Thammarak. But Thammarak already has a wife Rue war is chasing gold Thammarak and wife back.But news of the engagement of the Golden Thong Kwao with Thammarak announced the ear piece bandit.
Thong Kwao and capture the war to ransom. That Clark's and police to help in time. Gold pieces, which his father and mother Ruby did not dare refuse. The couple has married.
Film, TV or theatrical adaptations
The film was remade in 1982 and 2005, It was also adapted in a hit 1990s Thai TV series.
Monrak luk thung (1970) - Starring Mitr Chaibancha and Petchara Chaowarat
Monrak luk thung (1982) - Starring Toon Hiranyasap and Umpa Pusit
Monrak luk thung (1995) - TV series Starring Saranyoo Wongkrachang
Monrak luk thung (2005) - TV series Starring Natthawut Skidjai and Suvanant Kongying
Sounds from the Field of Love (2005) - Starring Nanthawat Asirapojanakul and Apaporn Nakornsawan
Monrak luk thung (2010) - TV series Starring Tisadee Sahawong and Jittapa Jampatom
References
Monrak luk thung Wikipedia
(Text) CC BY-SA