Covid-19
Monica Solas




Novelist





Emma Solas




Founder\'s Gold Medal







Monica Kristensen Solås (born 30 June 1950), is a Norwegian glaciologist, meteorologist, polar explorer and crime novelist. She was awarded a Founders Gold Medal by the Royal Geographical Society in 1989.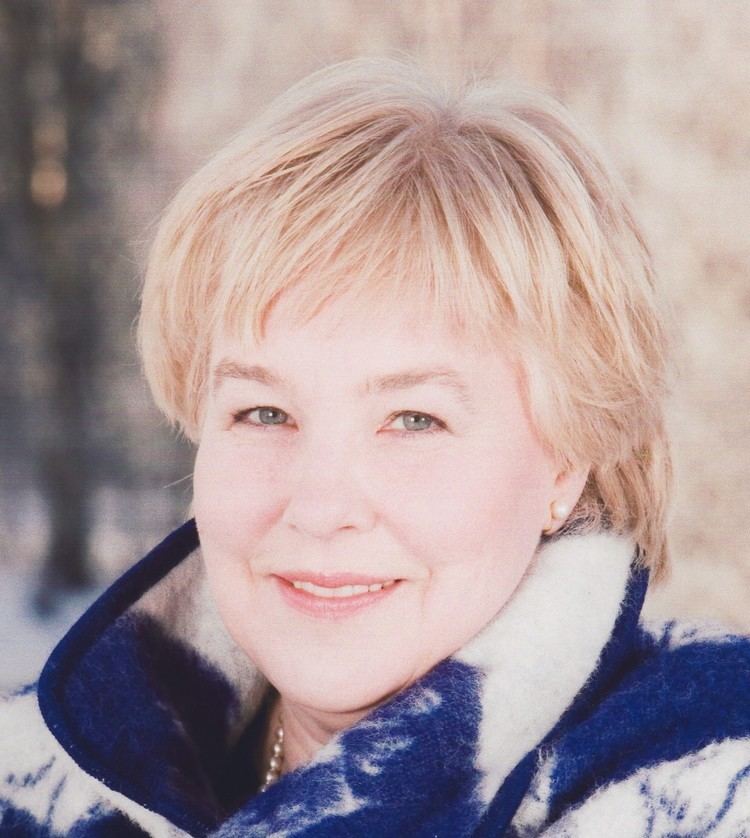 She was born in Torsby, Sweden, of Swedish/Norwegian parents, and moved as a child to Kongsvinger in Norway.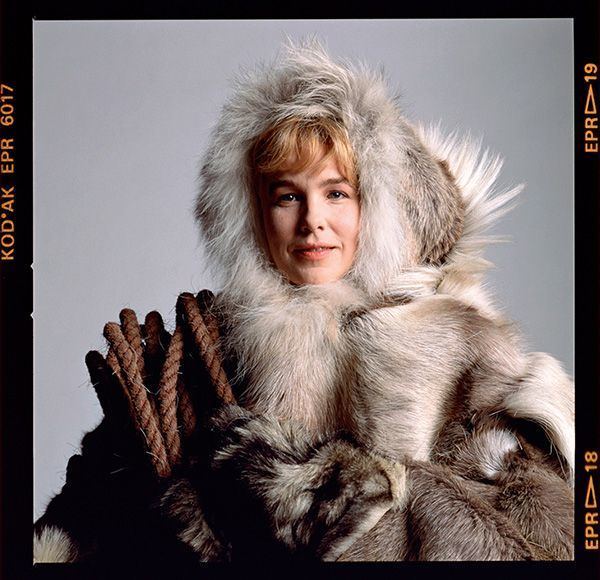 She is a physics graduate of the University of Tromsø, and has taken part in many expeditions to the Arctic and Antarctic. In 1986–1987 she was leader of an expedition to follow Roald Amundsen's route to the South Pole, but was forced to turn back at 86 degrees south. She was awarded a Founders Gold Medal by the Royal Geographical Society in 1989.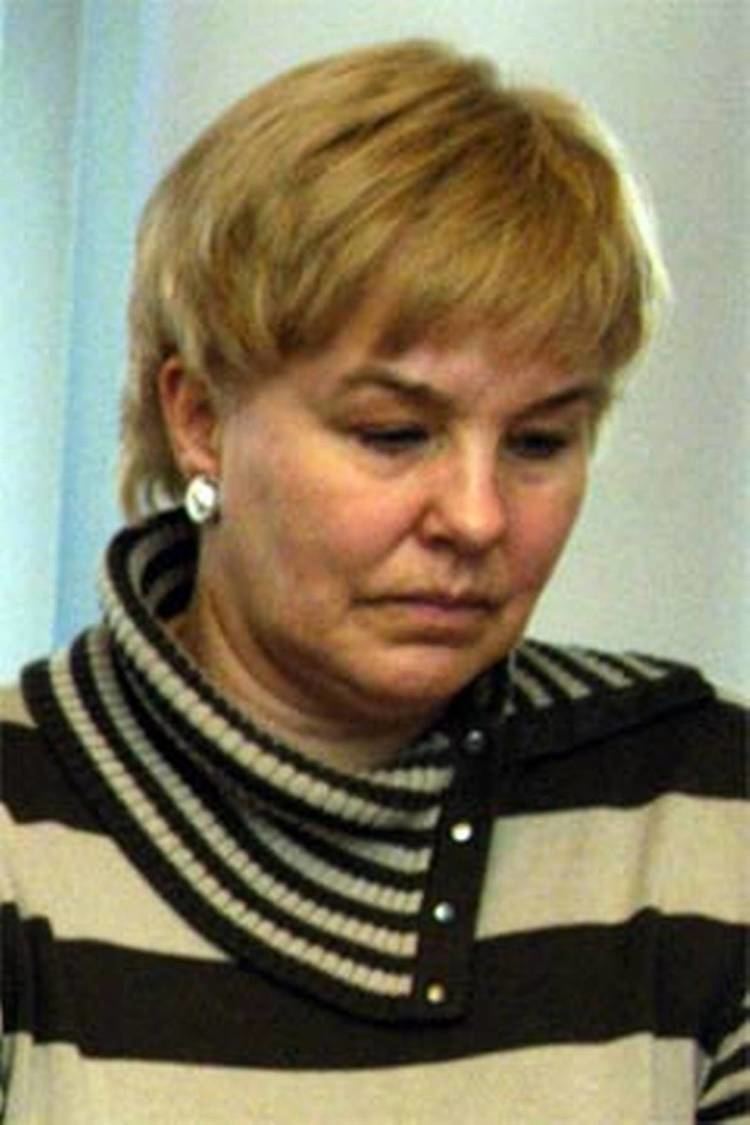 She did visit the South Pole briefly in February 1992 with fellow glaciologist Heinrich Eggenfellner; while this was a private expedition via small aircraft, she did receive assistance from the Americans at Amundsen-Scott South Pole Station, including the use of a snowmobile. They pitched a tent at the presumed site of the tent erected by Amundsen in 1911. A further expedition in late December 1993 set out with, among other aims, the intention of finding Amundsen's tent at the South Pole, and to retrieve it for display at the 1994 Winter Olympic Games in Norway. This attempt, a traverse using snowmobiles, was abandoned when expedition member Jostein Helgestad was killed in a fall into a crevasse, and the remaining members of the team were rescued by an American search-and-rescue team.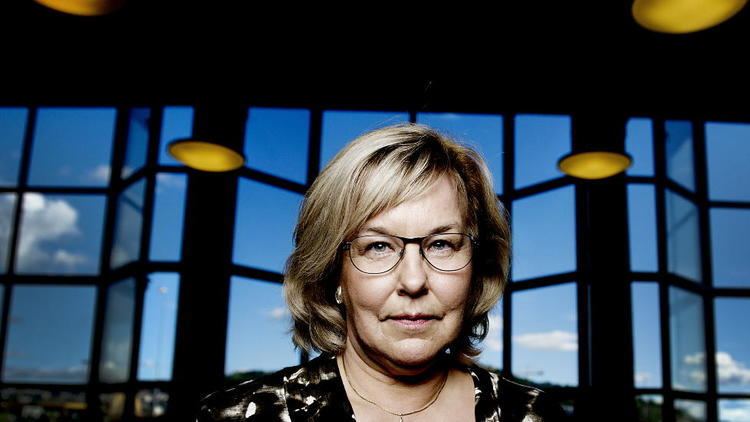 She later worked in northern Norway and on Svalbard, and in January 2004 she became general secretary of Redningsselskapet (Norsk Selskab til Skibbrudnes Redning – the Norwegian Society for Rescue at Sea), a post she held until November 2005.
Solås is the author of many books, including Mot 90 Grader Syd (Towards 90 Degrees South) (1987).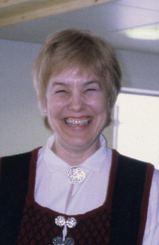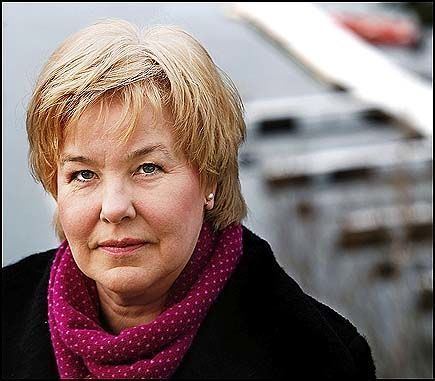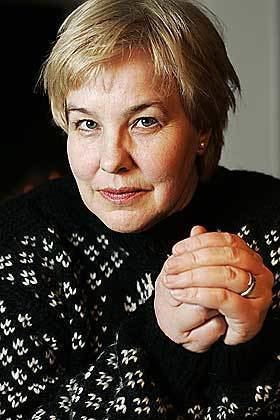 Monica Kristensen Solås Wikipedia