Modey Lemon is an American garage rock band from Pittsburgh, Pennsylvania. The group formed in Pittsburgh's South Oakland neighborhood in 1999 as an informal side project of Dean Swagger, a rock trio that had spent the previous year mainly performing in basements to college party crowds. The original lineup consisted of guitarist Phil Boyd and drummer Paul Quattrone, then nominally students at the University of Pittsburgh. The group made its first appearances at the Halloween weekend in 1999 and played a live set on WPTS 92.1 FM, the University of Pittsburgh college radio station, segments of which later turned up on the group's demo album, House on the Hill (and, subsequently, its 2002 self-titled release).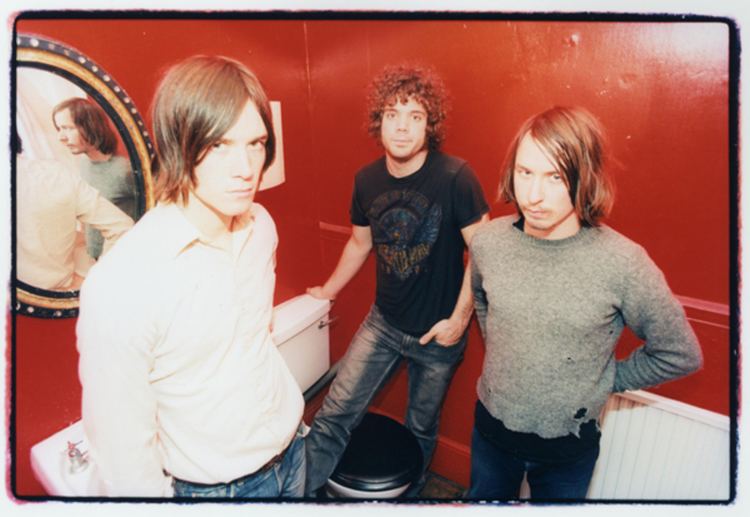 By 2000, the duo had gained a reputation around Pittsburgh for tits concerts. Modey Lemon, the group's debut album, appeared in early 2002, and the band supported the album with tours of the US and Europe. The group followed their self-titled release with a brief stint on In the Red Records, which released a double 7 inch record, before recommending the band to Birdman Records owner Dave Katznelson, who then signed the band. Prior to the mid-2003 release of second album Thunder + Lightning, Boyd and Quattrone added Jason Kirker on guitar and Moog synthesizer. Following the US release of Thunder + Lighting the band signed with Mute Records, which licensed and released the album in the UK and Europe, and via EMI (Mute's parent label) in Japan. The single releases, "Crows" (2004, #75) and "Sleepwalkers" (2005, #71), each appeared in the UK Singles Chart for one week.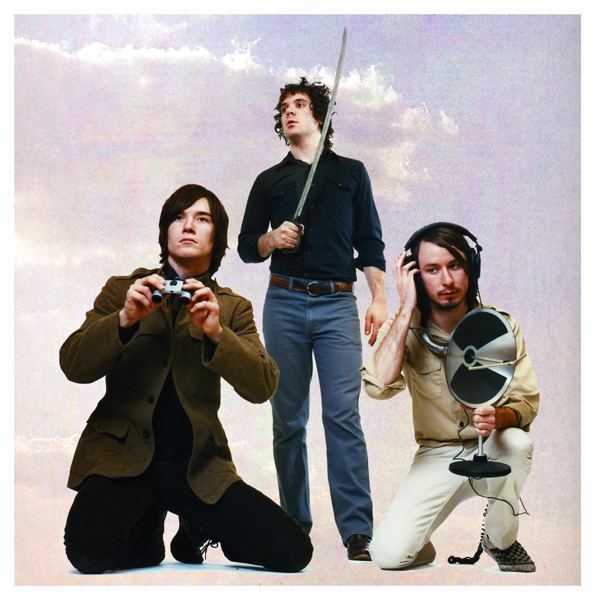 Their third album The Curious City was released in August 2005 on Birdman/Mute.
Modey Lemon has performed with The White Stripes, The Von Bondies (2002 UK tour), Girl Talk, the Blues Explosion, the Yeah Yeah Yeahs, Oneida (2005 Europe tour), The Warlocks (2003 UK Tour), Icarus Line (2004 UK tour), Dinosaur Jr. (2005 tour dates in UK/Europe/US), Arctic Monkeys (2009 US tour), and has played festivals such as Glastonbury (2005), ArthurFest (2005), Meredith Music Festival (2003), and Transmusicales (2004).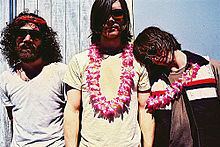 In 2006, the band appeared in a 'punk club' scene in the film adaptation of Michael Chabon's novel The Mysteries of Pittsburgh, performing two original songs written for the film as well as two cover songs.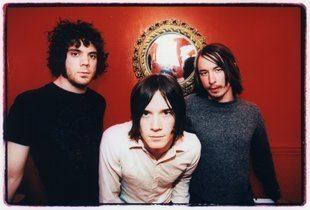 The band released their fourth album Season of Sweets on May 12, 2008. The band also completed a tour of the US in June and July that year and a tour of the UK and mainland Europe in September.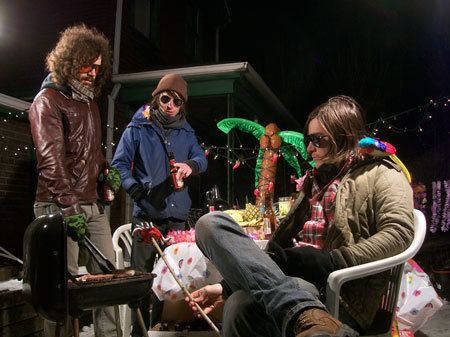 In October 2009, it was announced that their track "Become a Monk" from the band's album Season of Sweets, would be included on the soundtrack of the video game, Tony Hawk: Ride.