Covid-19



Mojito, Liqueur, Vodka, Martini, Rum
A mixed drink is a beverage in which two or more ingredients are mixed. Some mixed drinks contain liquor; others are non-alcoholic.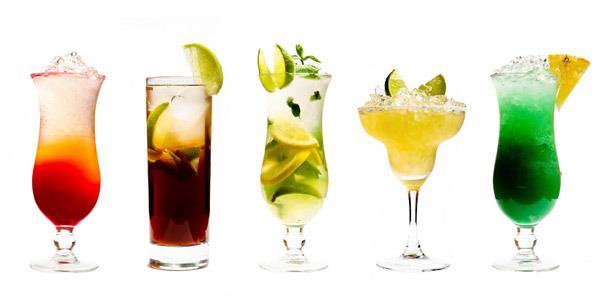 Some popular types of mixed drinks are:
Cobbler, a beverage made with wine or sherry, citrus juice, and sugar
Cocktail, narrowly a mixture of liquor, sugar, water, and bitters/citrus; more broadly any mixed drink containing three or more flavors.
Cooler, a mixed drink with relatively low alcohol content, often with fruit flavor and sweet carbonated soda
Crusta, a liquor and citrus drink served in a glass frosted with sugar
Cup, a mixture of wine and other ingredients, typically fruit juice and a carbonated beverage, similar to a Wine cooler
Fix, a mixture of liquor, citrus, and sugar
Fizz, a fix with a carbonated beverage added
Flip, an alcoholic mixed drink incorporating beaten egg, especially one made with liquor or wine, sugar, and egg, topped with powdered nutmeg and served hot or cold. Also used to describe a sailor's drink made from beer mixed with rum or brandy, sweetened and served hot
Highball narrowly a mix of liquor and one flavor served over ice in a tall glass topped with soda water, more generally any mix of two ingredients served on ice in a tall glass.
Julep, a sweet drink of liquor and aromatics, specifically mint
Punch
Pousse-café, various liqueurs arranged in colored layers
Shrub, a mixed drink made with vinegar-syrup
Sour
Sling, originally American, a drink composed of spirit and water, sweetened and flavoured
List of cocktails
List of beer cocktails
List of flaming beverages
List of non-alcoholic cocktails
List of non-alcoholic punches
List of wine cocktails
List of drinkware
List of common edible cocktail garnishes
List of common inedible cocktail garnishes
Collections of related articles are categorized under the following topics:
Category:Alcohol-related lists
Category:Mixed drinks
Category:Alcoholic beverages
Category:Soft drinks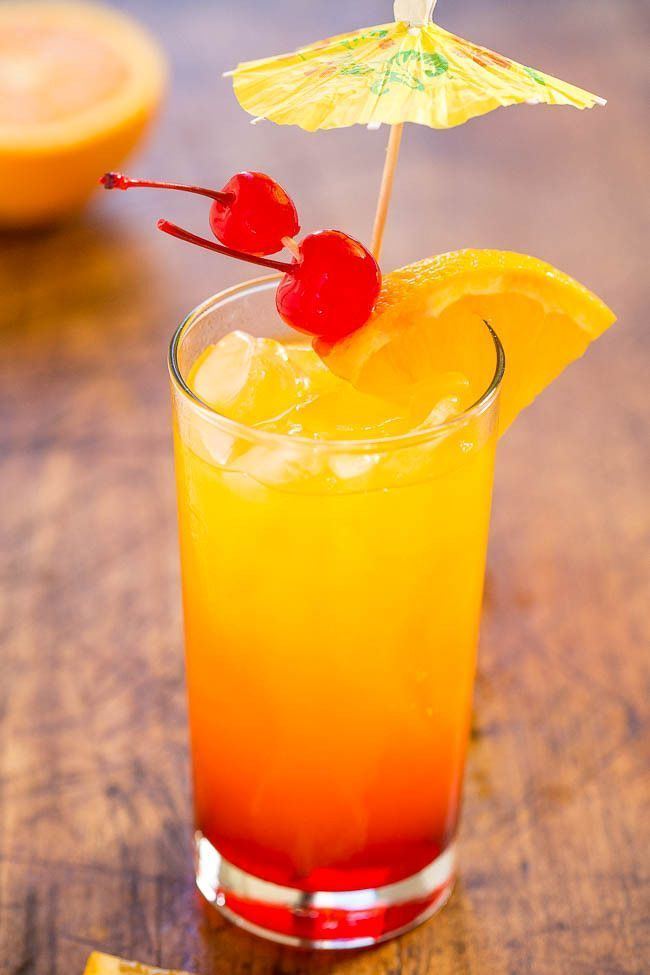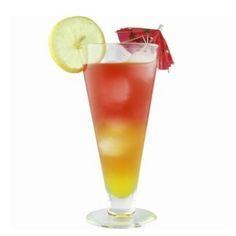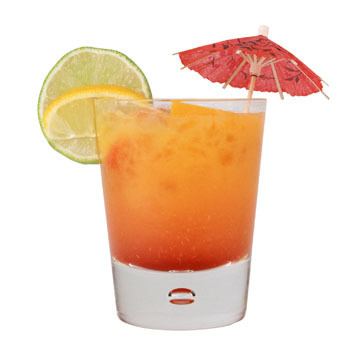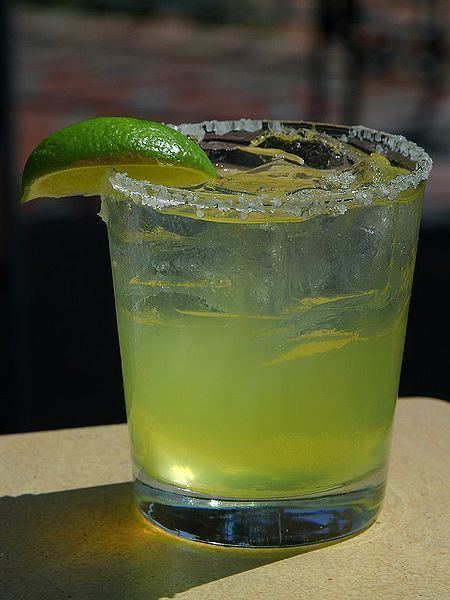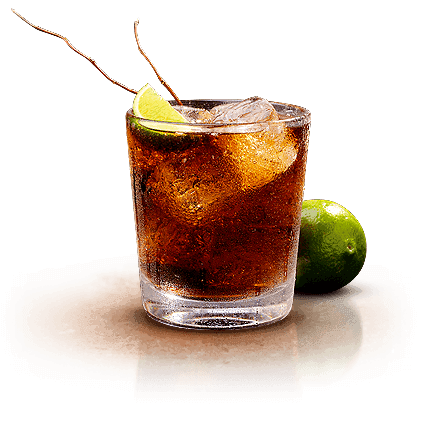 Mixed drink Wikipedia