Covid-19
424 km/h




9.21 m




12 m






Mitsubishi Heavy Industries, Ltd.
The Mitsubishi Ki-51 (Army designation "Type 99 Assault Plane". Allied nickname "Sonia") was a light bomber/dive bomber in service with the Imperial Japanese Army during World War II. It first flew in mid-1939. Initially deployed against Chinese forces, it proved to be too slow to hold up against the fighter aircraft of the other Allied powers. However, it performed a useful ground-attack role in the China-Burma-India theater, notably from airfields too rough for many other aircraft. As the war drew to a close, they began to be used in kamikaze attacks. Total production was around 2,385 units.

On the day Hiroshima was destroyed by an atomic bomb, two Ki-51s scored the last Japanese sinking of a US warship, sinking USS Bullhead (SS-332) with all hands.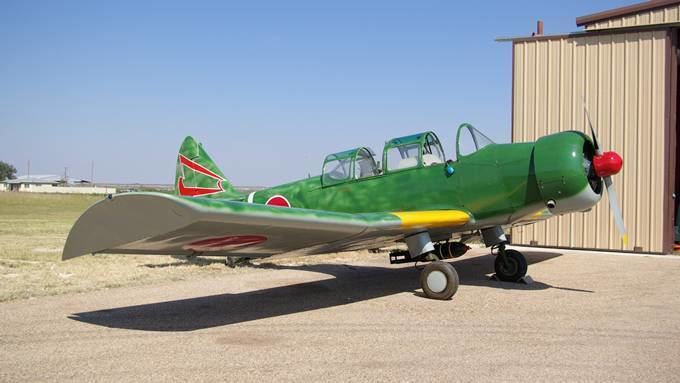 Charles Lindbergh, flying a P-38 Lightning shot down a Ki-51 after a vigorous dogfight in which the much slower Ki-51 utilized its low speed maneuverability and made a fight of it.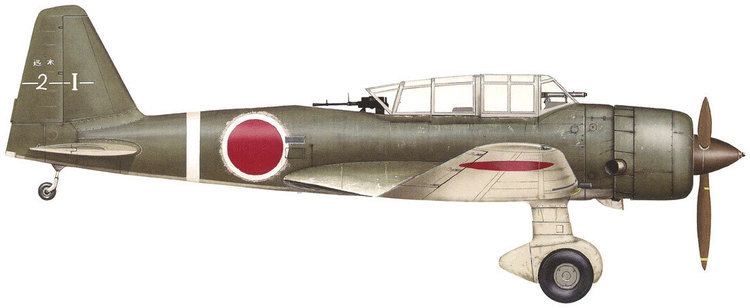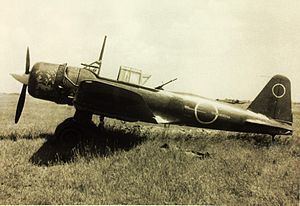 Prototypes: two built
Service trials: 11 built
Ki-51: 2,372 built (Manufacturers: Mitsubishi (1,462), Tachikawa Army Air Arsenal (913))
Mansyu Ki-71: three prototypes of a tactical reconnaissance variant built by Mansyu with a retractable landing gear, did not enter production.
Reconnaissance Version Ki-51A
Assault Version Ki-51B. The assault version had armor plating protecting the pilot and oil tanks, and bomb racks to carry 441 lbs of bombs. This version could be modified in the field to carry an aerial camera.
Japan
Imperial Japanese Army Air Force
Indonesia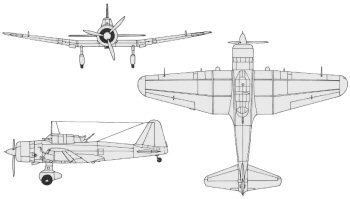 Indonesian Air Force - In 1945, Indonesian People's Security Force (IPSF) (Indonesian anti-Dutch Militia) captured a small number of aircraft at numerous Japanese air bases, including Bugis Air Base in Malang (repatriated 18 September 1945). Most aircraft were destroyed in military conflicts between the Netherlands and the newly proclaimed-Republic of Indonesia during the Indonesian National Revolution of 1945-1949. With 2 units of Yokosuka K5Y "Cureng", one surviving Mitsubishi Ki-51 "Guntei" also involved in bombing operation against Dutch in July 29, 1947.
China
Communist Chinese (captured): The last 4 Ki-51s retired in 1953.
Republic of China
Republic of China Air Force - After the Japanese surrender the Nationalists captured a small number of Ki 51s which were used during the Chinese Civil War.
Democratic People's Republic of Korea
After their independence, obtained from the Soviet Union.
Data from Japanese Aircraft of the Pacific War
General characteristics
Crew: Two
Length: 9.21 m (30 ft 2⅝ in)
Wingspan: 12.1 m (39 ft 8⅜ in)
Height: 2.73 m (8 ft 11½ in)
Wing area: 24.0 m² (259 ft²)
Empty weight: 1,873 kg (4,129 lb)
Loaded weight: 2,798 kg (6,169 lb)
Max. takeoff weight: 2,920 kg (6,415 lb)
Powerplant: 1 × Mitsubishi Ha-26-II 14 cylinder air cooled radial engine, 709 kW (950 hp)
Performance
Maximum speed: 424 km/h at 3 000 m (229 kn, 263 mph at 9,840 ft)
Range: 1,060 km (574 nmi, 660 mi)
Service ceiling: 8,270 m (27,130 ft)
Wing loading: 117 kg/m² (23.8 lb/ft²)
Power/mass: 0.24 kW/kg (0.15 hp/lb)

Climb to 5,000 m (16,400 ft): 9 min 55 sec
Armament

Guns:
2× fixed, forward-firing 7.7 mm (.303 in) Type 89 machine guns (replaced with 2× 12.7 mm (.5 in) Ho-103 machine guns in later models)
1× 7.7 mm (.303 in) Te-4 Machine gun rearward-firing machine gun.
Bombs: 200 kg (441 lb) bombs (normal operations); 250 kg (551 lb) for suicide operations
Mitsubishi Ki-51 Wikipedia