Covid-19
Animalia




Mitridae




Muricoidea




Muricoidea




Mollusca




Family






Mitra mitra, Mitra papalis, Mitra stictica, Mitra idae, Mitra carbonaria
Mitridae, known as mitre shells, are a taxonomic family of sea snails, widely distributed marine gastropod molluscs in the clade Neogastropoda.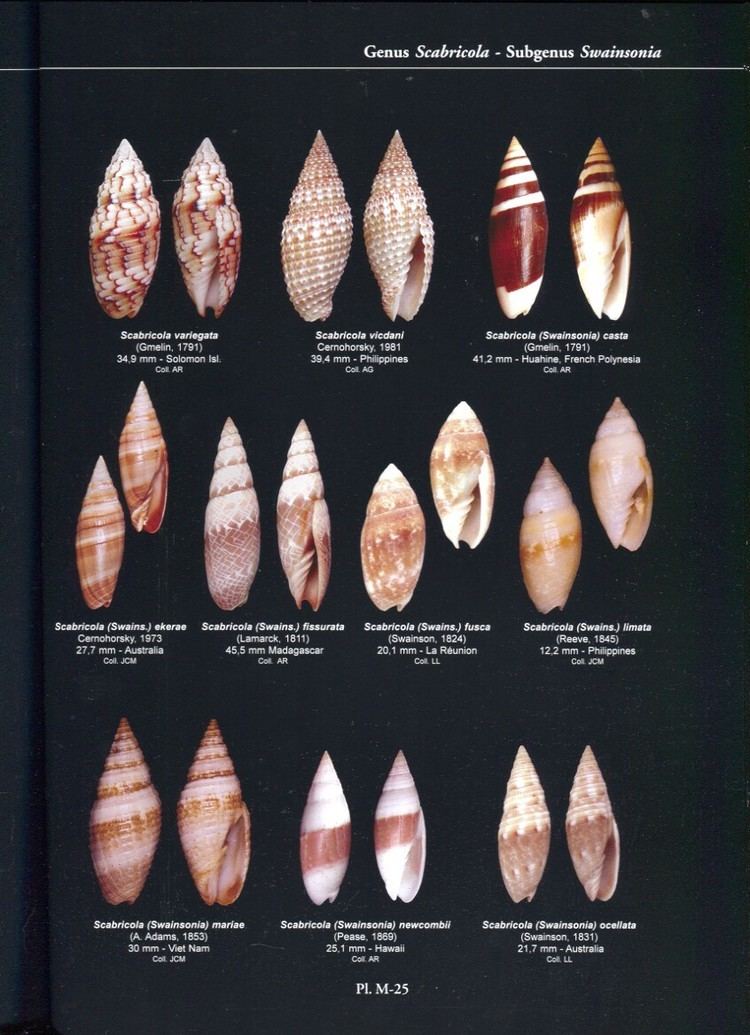 Both the Latin name and the common name are taken from the item of ecclesiastical headgear, the mitre or miter, used in reference to the shape of the shells.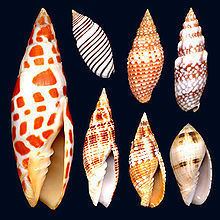 The dentition of radula in the Mitridae is rachiglossate, with well-developed central and lateral teeth, both comb-like.
These sea snails are found in most warm and temperate seas.
Cylindromitrinae Cossmann, 1899
Imbricariinae Cossmann, 1899
Mitrinae Swainson, 1829
Genera in the family Mitridae include:
Cancilla Swainson, 1840
Charitodoron Tomlin, 1932
Chrysame H. Adams & A. Adams, 1853
Dibaphimitra Cernohorsky, 1970
Domiporta Cernohorsky, 1970
Eumitra Tate, 1889
Imbricaria Schumacher, 1817
Mitra Röding, 1798
Neocancilla Cernohorsky, 1970
Pleioptygma Conrad, 1863
Proximitra Finlay, 1926
Pterygia Röding, 1798
Scabricola Swainson, 1840
Strigatella Swainson, 1840
Subcancilla Olsson & Harbison, 1953
Swainsonia H. Adams & A. Adams, 1853
Vulpecula Blainville, 1824
Ziba H. Adams & A. Adams, 1853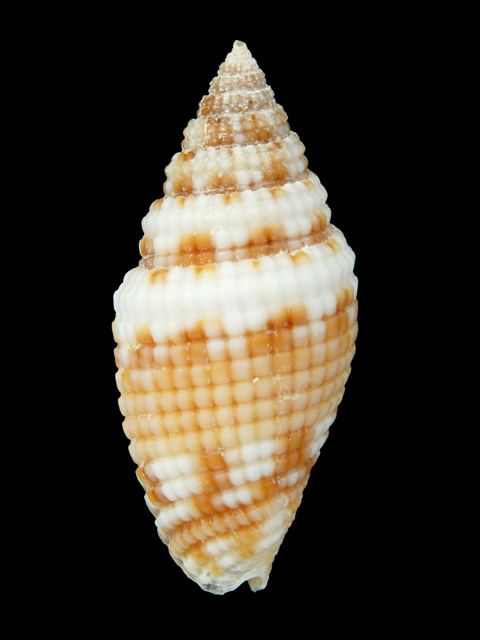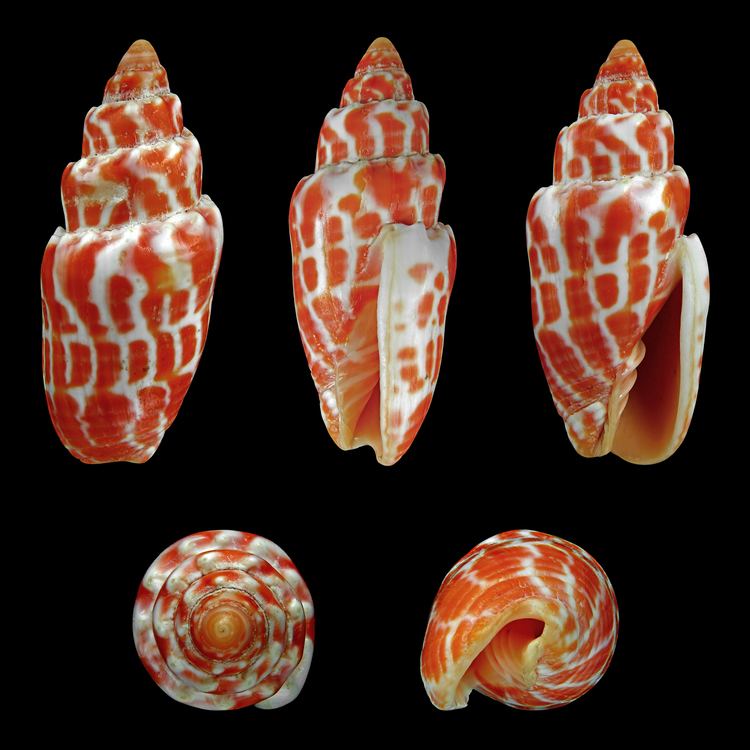 Mitridae Wikipedia