Covid-19
India




Gujarati, Hindi




Gujarat




Devbhoomi Dwarka



Mithapur, Gujarat is a census town in Devbhumi Dwarka district in the Indian state of Gujarat.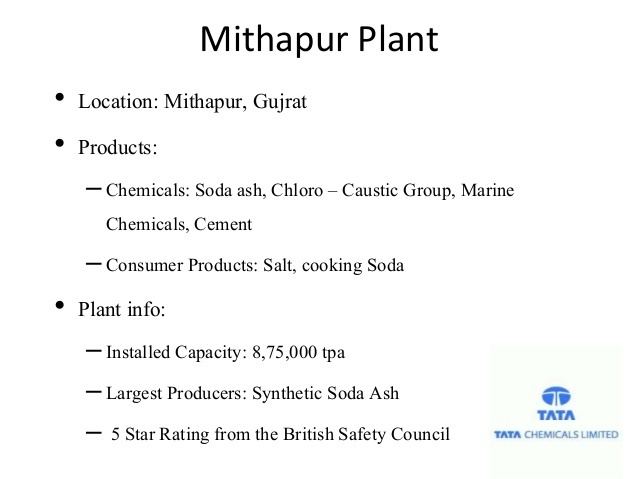 Mithapur had an area of 22.1 square kilometres (8.5 sq mi). Mithapur (Gujrat, India) is located at 22.41°N 69.00°E? / 22.41; 69.00. It has an average elevation of 7 metres (22 feet).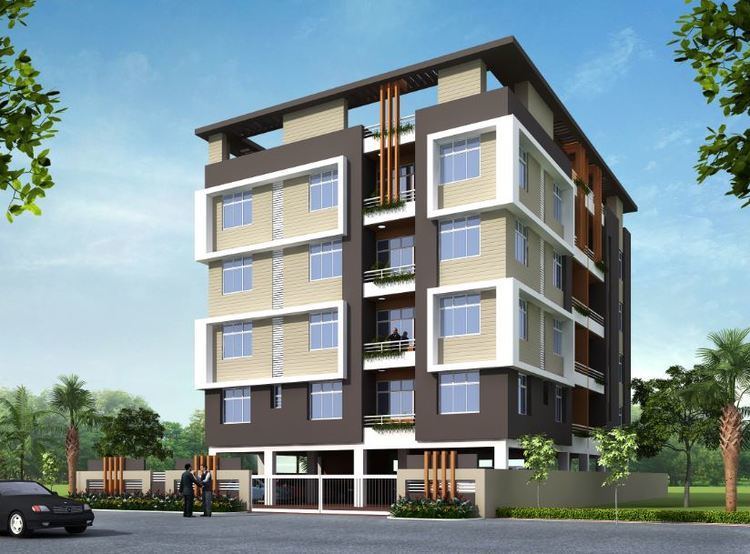 Introduction
As with Jamshedpur and Tata Steel, so with Tata Chemicals and the two centres it has created around its operations: Mithapur in coastal Gujarat (in western India) and Babrala in Uttar Pradesh (northern India). Distinct in layout and geography, Mithapur and Babrala serve the needs, and then some, of the companys chemicals and fertiliser plants respectively.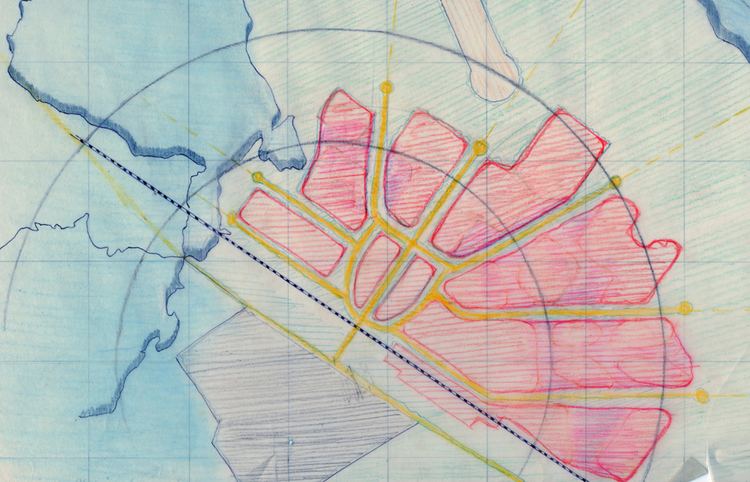 The Mithapur story began in 1939, when the Tatas took over the Okha Salt Works. Okhamandal, the region where Mithapur is situated, was an undeveloped and desolate place where many kingdoms and civilisations had thrived in the past. Mithapur, privately owned by Tata Chemicals, is part of the 5,398-acres of freehold land obtained in the 1930s from the government of the erstwhile princely state of Baroda.
Mithapur is on the extreme tip of the lower jaw of Gujarat. This town is essentially a colony that is supported by Tata Chemicals Ltd., one of the flagship companies of the Tata Group. In addition to that, Tata Business Support Services has established a call center in the town. The company produces soda ash and Tata Salt as its core products. The company added a cement plant in the 90s and uses the waste products from its soda ash plant and the boilers that run the power plant to produce construction grade cement. This town is between Okha and Dwarka. It is about 10 km from Okha and about 20 km from Dwarka.
The one aspect which wooes the people coming from other state and country is the beach which likely attracts the attention of many. The beach at Mithapur is a no-plastic zone which is an initiative taken by Tata Chemicals to protect the marine life. Mithapur is famous for its peaceful, hygienic, pure surroundings. It has oceanic climate.
Mithapur has a twin town, called Surajkaradi. Surajkaradi is mostly the trade town.
Mithapur Wikipedia
(,)http://collectionsblog.aaschool.ac.uk/wp-content/uploads/2015/02/Otto2-Mithapur.jpg(,)http://www.team-bhp.com/forum/attachments/travelogues/399071d1280889502-bike-trip-seventh-legendary-city-5228.jpg(,)http://static-content.springer.com/lookinside/art%253A10.1007%252Fs12594-012-0132-x/000.png(,)http://www.sikhnet.com/files/news/2009/February/doc-main.jpg(,)http://upload.wikimedia.org/wikipedia/commons/9/9f/Bet_Dwarka_Okha_Gujarat_Map.jpg(,)http://upload.wikimedia.org/wikipedia/commons/e/e4/Patna_Montage_2014.jpg(,)http://i.ytimg.com/vi/wYIhErYd1go/0.jpg
(,)http://image.slidesharecdn.com/finaloperationsmanagement-150117133023-conversion-gate01/95/final-operations-management-6-638.jpg%3Fcb%3D1421523070(,)http://newprojects.99acres.com/projects/anshul_homes/anshul_mithapur_apartments/images/capture.jpg(,)http://farm3.static.flickr.com/2338/2076374662_9437c3be87_s.jpg(,)http://images2.mygola.com/8ea971d8f079435670d34102b4f03a93_1394338805_l.jpg(,)http://images2.mygola.com/c3431838d38816ccee108f215be662af_1393831846_o.jpg(,)http://i.ytimg.com/vi/D67NnRjgJa0/hqdefault.jpg(,)http://i.ytimg.com/vi/Pgq_q64KdRY/0.jpg
(,)http://eveningflavors.com/DynamicImages.war/Restaurant/Delhi/19102/base.JPG(,)https://gos3.ibcdn.com/hotel-guruprerna-dwarka-restaurant-37736833g.jpg(,)http://eveningflavors.com/DynamicImages.war/Restaurant/Delhi/20800/base.jpg(,)http://eveningflavors.com/DynamicImages.war/Restaurant/Delhi/21240/base.JPG