Covid-19
WisDOT






I-41 / US 41 I-43 I-94 I-894




Semi-directional Y interchange
The Mitchell Interchange is a major interchange on the south side of Milwaukee, Wisconsin, for Interstate 41 (I-41), U.S. Highway 41 (US 41), I-43, I-94, and I-894.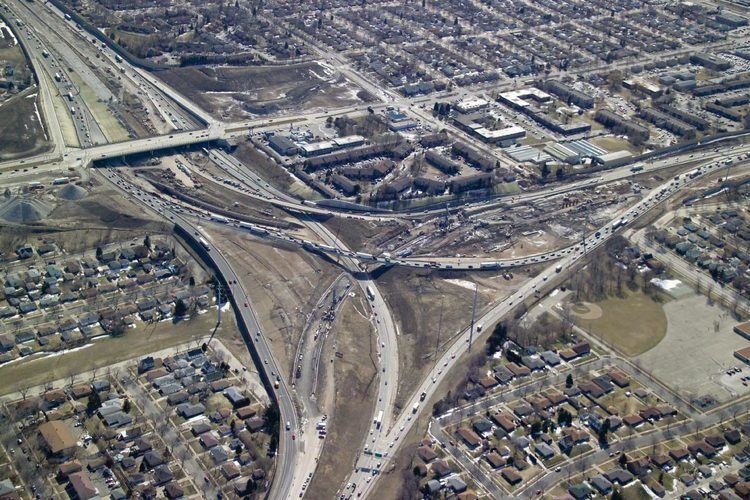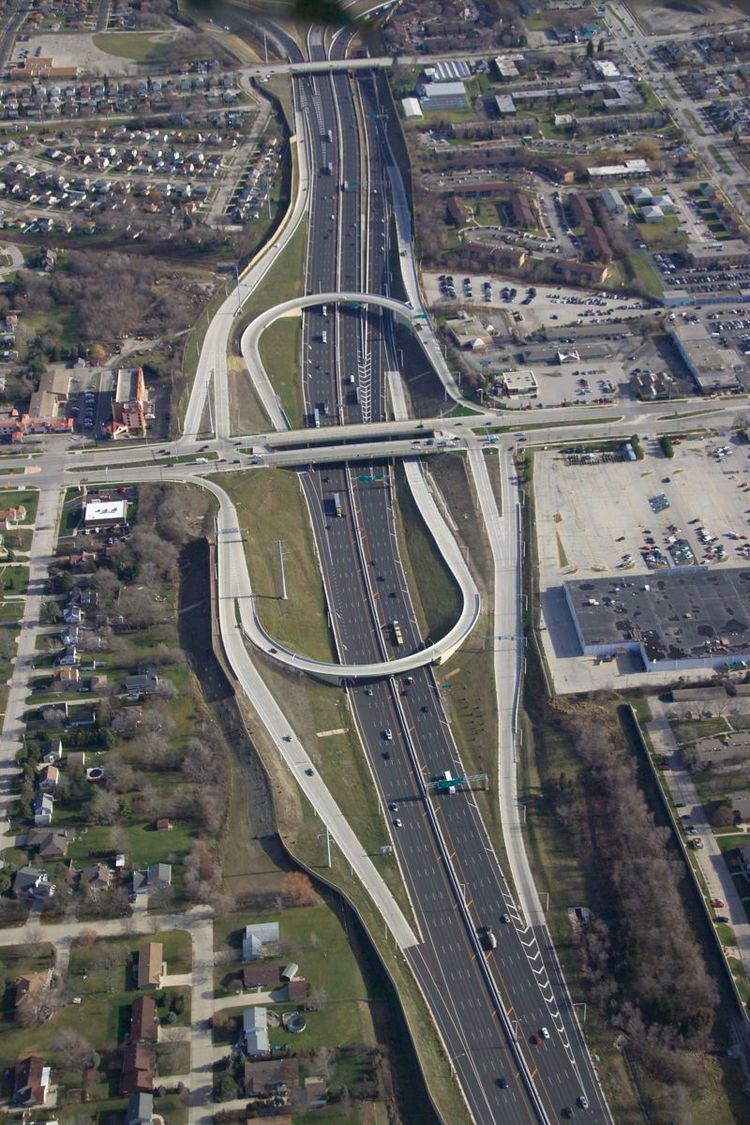 By November 2012, a complete reconstruction of the Mitchell Interchange was completed. Several former movements changed after completion. Northbound I-94 to westbound I-894/I-43 changed from a left-hand exit bridge to a right-hand exit tunnel under I-94. Collector-distributor lanes were added along both sides of I-94 from College Avenue to South 13th Street. The movement from eastbound I-894/I-41/I-43 to northbound I-94/I-43 also changed from a left-hand exit to a right-hand exit before Wisconsin Highway 241 (WIS 241). This ramp is also a tunnel under I-94. The reconstruction was named as one of Roads & Bridges magazine's top ten projects of 2012.
Since I-41 was signed in 2015, it goes from I-94/US 41 north to I-894 west; US 41 follows I-41..
The control cities at the interchange are Downtown Milwaukee to the north, Chicago to the south and a combination of Beloit, Madison and Fond du Lac to the west.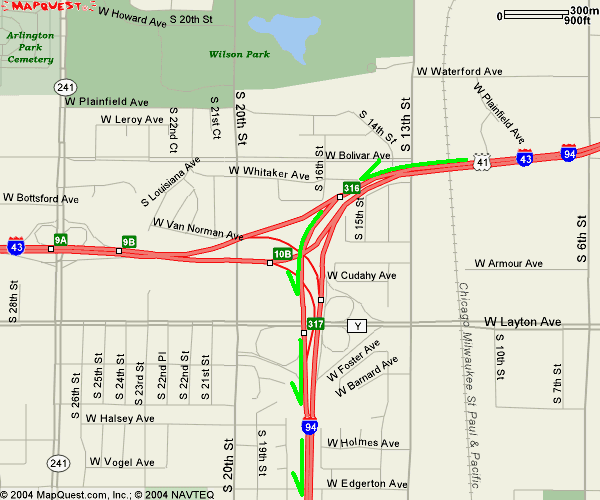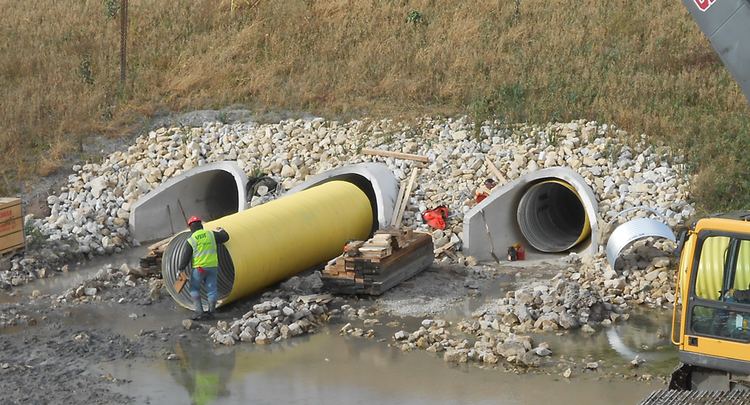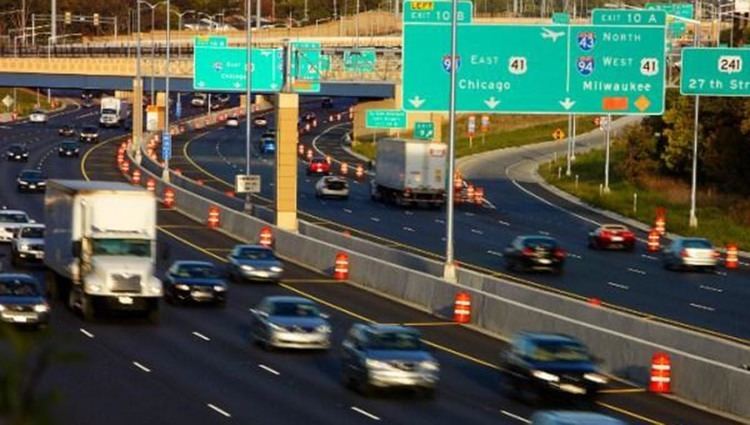 Mitchell Interchange Wikipedia