Mitch Kern (born 1965 New York City) is an American photographer.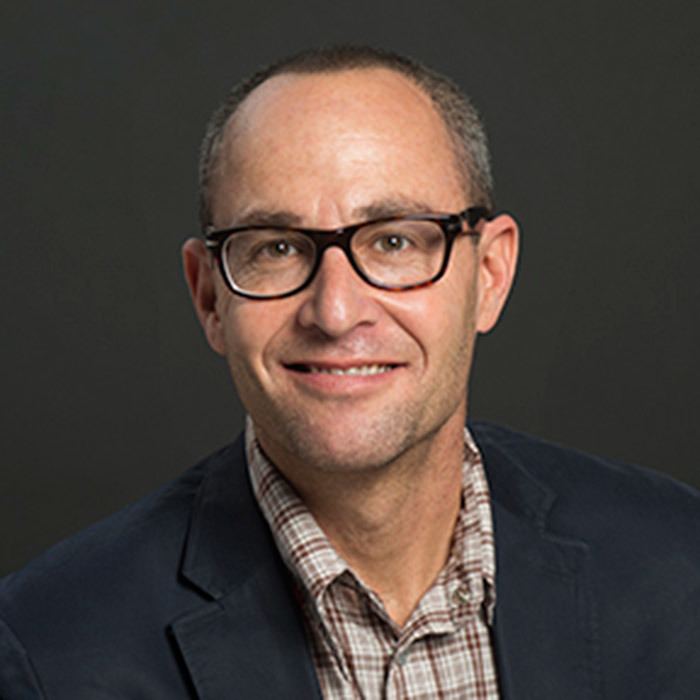 He was born in New York City in 1965 and moved to Los Angeles in 1977. In 2002 he earned an MFA in photography from Penn State University and in 1999 an undergraduate degree in visual art from the University of Maryland Baltimore County.
He has taught photography at Penn State University, the University of Central Missouri, Louisiana Tech University and is currently a faculty member at the Alberta College of Art and Design in Calgary, Alberta, Canada.
Portraiture is the thread that runs through his work. Since the early 1990s he has produced a body of portraits that explore the human condition. Portraits produced on location dominate his early photographic output.
At the University of Maryland Baltimore County he developed an environmental style while working as a media practitioner and documentary photographer. At the same time he began exploring conceptual work.
As a graduate student at Penn State University working under Ken Graves and Charles Garoian he created his first visual metaphors of cultural identity. It is here he began enlarging his portraits to life size proportions.
Today Kern's work displays a range of objectives and styles including corporate, commercial and fine art work. He teaches and speaks about photography internationally.