Mitch Horowitz is an American writer in occult and esoteric themes. He is the editor-in-chief of Tarcher/Penguin in New York City.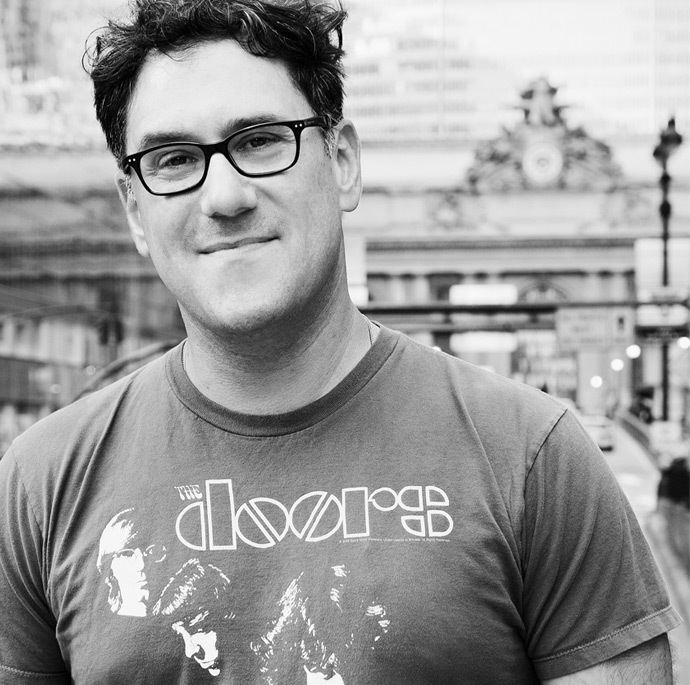 Horowitz is the author of Occult America: The Secret History of How Mysticism Shaped Our Nation (Bantam, 2009/ 2010). The book received the 2010 PEN Oakland/ Josephine Miles Award.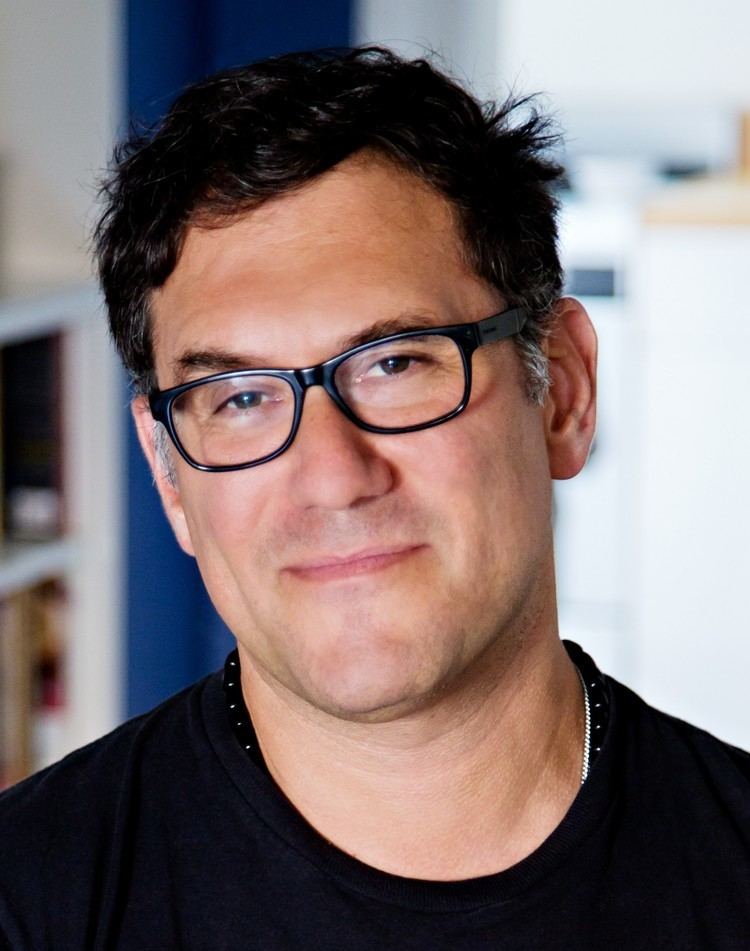 A frequent writer and speaker on religion and metaphysics in print and on television, radio and the web, Horowitz has appeared on The History Channel, The Montel Williams Show, Coast to Coast AM, and American Radio Journal.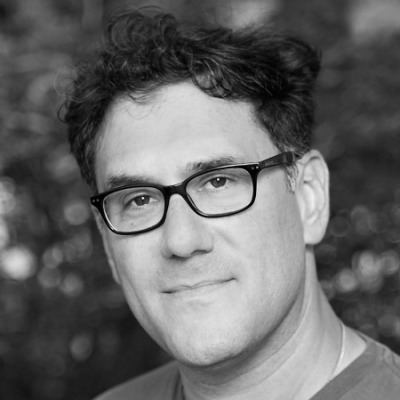 Horowitz's writing has appeared in Parabola (magazine), Esopus (magazine), Fortean Times, and with the Religion News Service.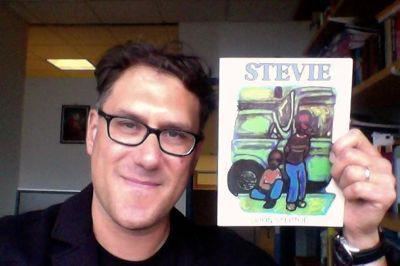 Horowitz is on the faculty of the urban holistic learning center, the New York City Open Center, for its annual Esoteric Quest. He has presented lectures at the Open Center entitled "The Psychic Highway: New York's 'Burned-Over District' and the Growth of Alternative Spirituality in America" and "Made in America: The Hidden History of 'Positive Thinking'".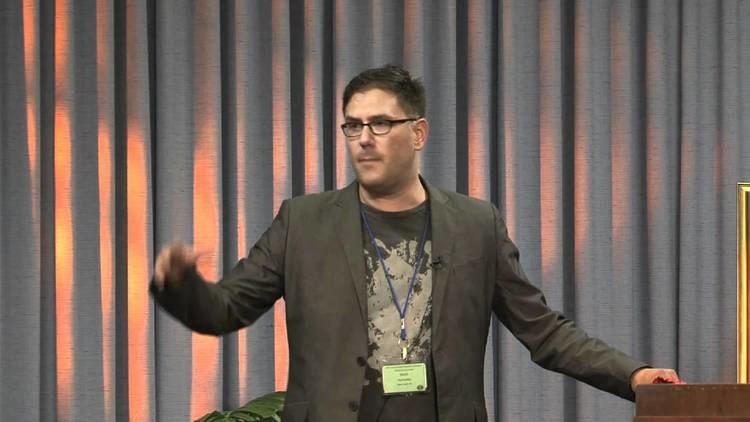 At Tarcher/Penguin, Horowitz has published titles in world religion, esoterica, and the metaphysical, as well as works in philosophy, social thought and politics, including Catching the Big Fish: Meditation, Consciousness, and Creativity by director David Lynch, 2012: The Return of Quetzalcoatl by Daniel Pinchbeck and Weapons of Mass Deception: The Uses of Propaganda in Bush's War on Iraq by Sheldon Rampton and John Stauber. He has published a number of works by religious scholarJacob Needleman, including The American Soul: Rediscovering the Wisdom of the Founders and the forthcoming What is God?
Horowitz lives with his wife and two children in New York City.