Covid-19
Issa Bayaua, known by her stage name Miss Issa, is an American model and R&B singer signed to Sound on Sound Entertainment of Mexican and Filipina descent. She first became signed to a major record label in 2004. She released her first single, 'Stay Up', a Scott Storch production, in 2005, for which a remix version was also made featuring Fat Joe. In 2009, her single "Throw Up" was greeted with much controversy as many radio stations refused to play the record stating that the title of the song is not radio-friendly. Consequently, the song was renamed as "Poison". In the same year, Issa temporarily turned to pop music, as this time saw the release of her first dance-pop single, "Transformer". Miss Issa is often criticized for relying greatly on auto-tune. She has appeared on the front cover feature of many magazines including Maxim.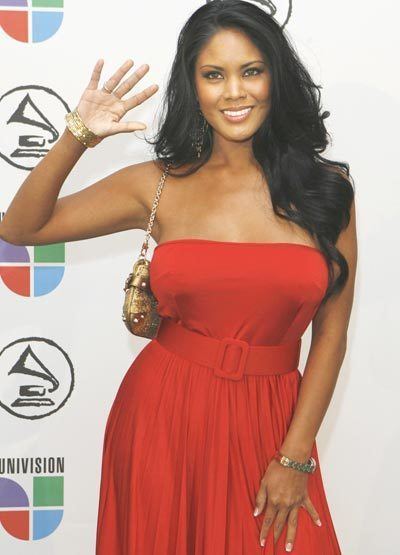 2006: Hurt No More
2005: Stay Up (feat. Fat Joe)
2007: Let Me Be The One (Remix) (feat. Jim Jones)
2008: Boss Lady (feat. Trina)
2008: Reach
2009: Poison
2009: Transformer
She is of Filipino and Mexican origin.
She was a finalist in "R U the Girl" but pulled out to pursue her career elsewhere
Miss Issa Wikipedia