Miss Crash is the stage name of a fetish model and prominent extreme performance artist known for her extensive body suspension work. Named The Queen of Suspension at the Chicago Tattoo Convention in 2008 after completing a 27 hook, 18 transition suspension (a possible world record), Miss Crash has also been pierced with 96 needles and been hung bloodily by the knees. She frequently tours with the alt-rock band Jane's Addiction on their Lollapaloza tours, (providing their immediate opening act along with her cohort Samar), and has performed at the fetish club Torture Garden in London on Halloween; she has variously performed in Chile, Italy, France, Norway and Australia.
A prominent figure in the fetish world and the BDSM community (Hustler TABOO called her "An evil cunt," referring to the tattoos on her thighs referring to herself as such, "but none the less a talented one..."), she has been featured in Rolling Stone, Spin, LA Weekly and Marquis. In August 2011, she starred in a Marilyn Manson and Shia LaBeouf collaboration, a short film titled Born Villain.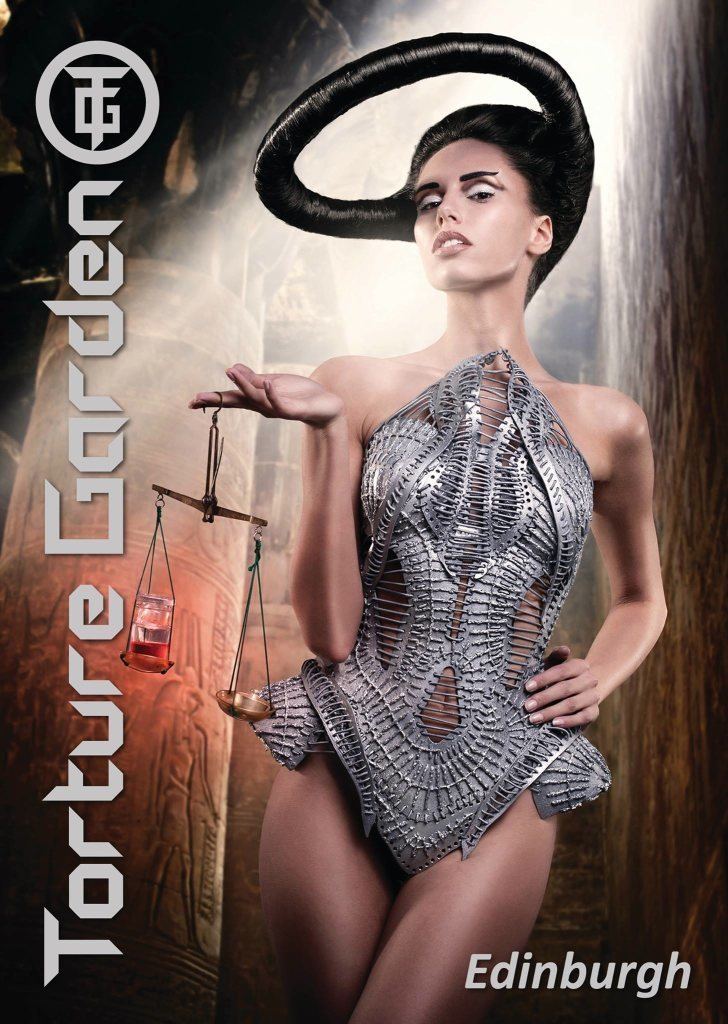 Miss Crash is a co-owner with Jane Jett of Studio Servitu, a high-end boutique gallery and studio in Los Angeles, California.