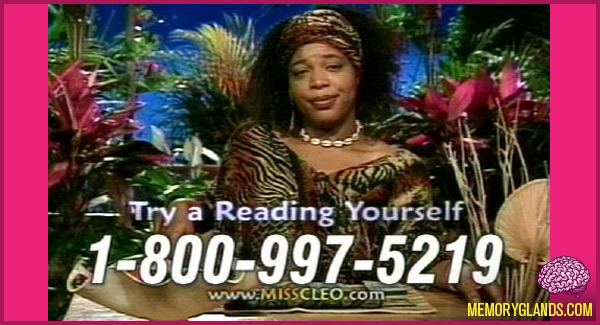 Harris was born in Los Angeles on August 12, 1962, and raised in a Catholic Caribbean family. She attended an all-girls boarding school. She married at age 19, gave birth to a daughter, and divorced at age 21. She had a second daughter while in her late 20s.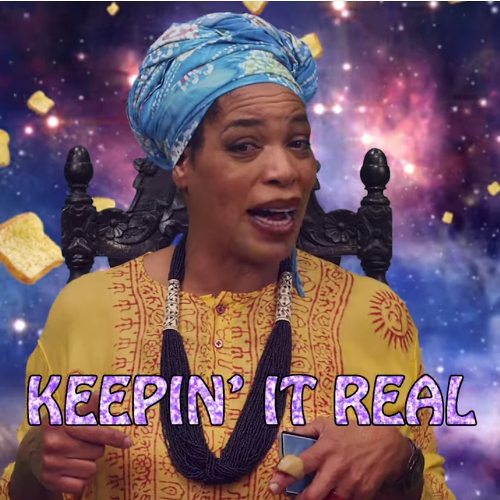 In 1996, Harris and her partner opened a theatrical production company in Seattle, Washington, which produced several plays written by her. She also acted in her first project, an autobiographical play entitled For Women Only.
Her last project, Supper Club Cafe in 1997, was not successful, and she "left town with a trail of debts and broken promises" according to the Seattle Post-Intelligencer. Some of the cast of her productions claimed that they were never paid, and that Harris "told her cast members she had bone cancer" and "her medical costs would prevent her from paying people immediately", but she wrote each actor and crew member a letter telling him or her how much money she owed them.
In the late 1990s, Harris began to work for the Psychic Readers Network under the name Cleo. She appeared as a television infomercial psychic in which she claimed she was a mystical shaman from Jamaica. Her employers' website also stated that Harris had been born in Trelawny, Jamaica, and grown up there.
The Psychic Readers Network is said to have coined the title "Miss Cleo" and sent unsolicited emails, some of which stated, "[Miss Cleo has] been authorized to issue you a Special Tarot Reading!... it is vital that you call immediately!" Charges of deceptive advertising and of fraud on the part of the Psychic Readers Network began to surface around this time. Among the complaints were allegations that calls to Miss Cleo were answered by her "associates" who were actors reading from scripts, and that calls promoted as "free" were in fact charged for.
In 2001, Access Resource Services doing business as Psychic Readers Network was sued in various lawsuits brought by (among others) Arkansas, Illinois, Indiana, Kansas, Missouri, New York, Oklahoma, Pennsylvania, Wisconsin, Florida, and the Federal Communications Commission, although a later report from Consumer Affairs said that "many customers were satisfied with the service." The report did not cite its source.
In 2002, the Federal Trade Commission charged the company's owners and Harris' promoters, Steven Feder and Peter Stotz, with deceptive advertising, billing, and collection practices; Harris was not indicted. Her promoters agreed to settle for a fraction of the amount they took in. It emerged that she had been born in Los Angeles, and that her parents were U.S. citizens.
Harris voiced the character Auntie Poulet in the 2002 video game Grand Theft Auto: Vice City. She also wrote a book, titled Keepin' It Real: A Practical Guide for Spiritual Living.
In 2003, the New York Daily News reported that TV music network Fuse had signed Harris as a spokeswoman. In early 2005, Harris was reportedly appearing on television as Miss Cleo in advertisements for a used car dealership in Florida, according to the Broward-Palm Beach New Times. In 2006, she came out as a lesbian.
In 2014, using the name Cleomili Harris, she spoke about her experiences at the Psychic Readers Network in the documentary Hotline, which focused on telephone relationships between strangers.
In 2015, Harris appeared as Miss Cleo in a series of advertisements for the General Mills cereal French Toast Crunch. The Psychic Readers Network intervened, however, saying that it owned the character of Miss Cleo, and the advertisements were no longer aired.
Harris developed colon cancer, which eventually spread to other organs. She died following a long illness on July 26, 2016, at age 53.