Mirza Ahmad is a British attorney of Pakistani descent. He is also the Managing Director of a private consultancy practice, named Law & Governance Limited. He is also the Chairman of the Bar Association for Local Government & the Public Service and a member of the General Council of the Bar for England and Wales. He was a Co-opted Member of the Birmingham Law Society from 2000 - 2011, and the President of the Association of Council Secretaries & Solicitors for 2009/2010.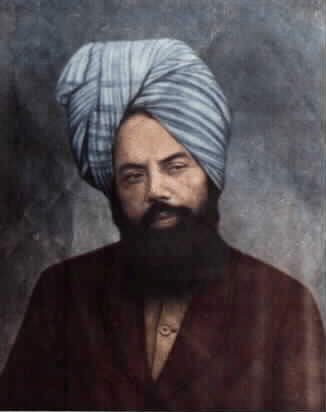 Previously, he was the Corporate Director of Governance at Birmingham City Council until 31 July 2011. He provided strategic leadership over 800 staff within his Department of Governance, which included Legal, Democratic, Regulatory, Registrars, Elections and Information Management professionals.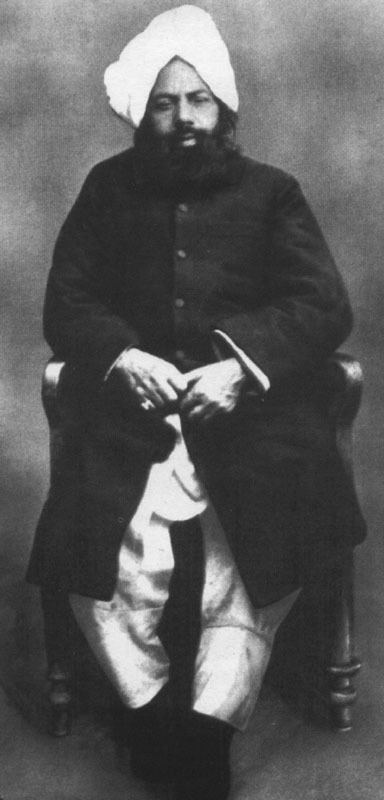 Ahmad graduated from Keele University in 1983 and obtained an MBA from Manchester Metropolitan University. In July 1984 he also joined to the Bar by the Honourable Society of Gray's Inn. In 1998 he obtained a master of laws in Employment Law and Industrial Relations from the University of Leicester. In 2008 he gained a PhD in law from Manchester Metropolitan University.
Prior to the Corporate Director position, Ahmad was Chief Legal Officer and headed a team of 80 solicitors / barristers, handling roughly 9,000 cases each year.
Ahmad entered local government in 1985. He joined Birmingham City Council in June 2000 from Bolton MBC where he was Assistant Director (Legal). At Birmingham city council he served as Monitoring Officer from Oct 2001, dealing with high-level corporate and strategic, legal and management issues. He also had corporate lead responsibility over the City Council's highly successful and innovative Business Transformation Excellence in Information Management Programme. He was also the Council's Corporate Lead Officer for the Data Protection Act, Freedom of Information Act, and Regulation of Investigatory Powers Act 2000.
Ahmad is a recognised national expert on the implications of the Human Rights Act 1998 for local government. He has presented national seminars on legal and managerial matters including Good Governance (which includes ethical and corporate governance), Human Rights, Freedom of Information, Corporate Manslaughter, Best Value and Business Excellence.
Ahmad is the General Editor of two prominent legal publications - Butterworth Tolley's "Knights Guide to Best Value and Public Procurement - Law & Practice" and "Local Authority Employment". He is also author of "Implications of the Human Rights Act 1998 for UK Local Government".
Ahmad was named Lawyer of the Month by the Black Lawyers Directory in April 2006. In February 2007, he was recognised in the UK's inaugural Muslim Power 100 and was also awarded their Public Sector Award. In 2008 he received an Honorary Degree of Doctor of Laws (LLD (Hon)) from Manchester Metropolitan University (MMU) in recognition of his outstanding contribution to the legal profession and his involvement in the 'Black Letter law' campaign.
Married to Asifa Ahmad, Director of MA (Law & Governance) ltd, they have 3 children, the eldest of whom, Mirza Faizan Ahmad, is a Dentist (MDDr) from Charles University in Prague, Czech Republic. Ahmad also has 2 daughters; Syra Naveed Noori and Sidra Naveed Ahmad. Currently he works at St. Philips Chambers.