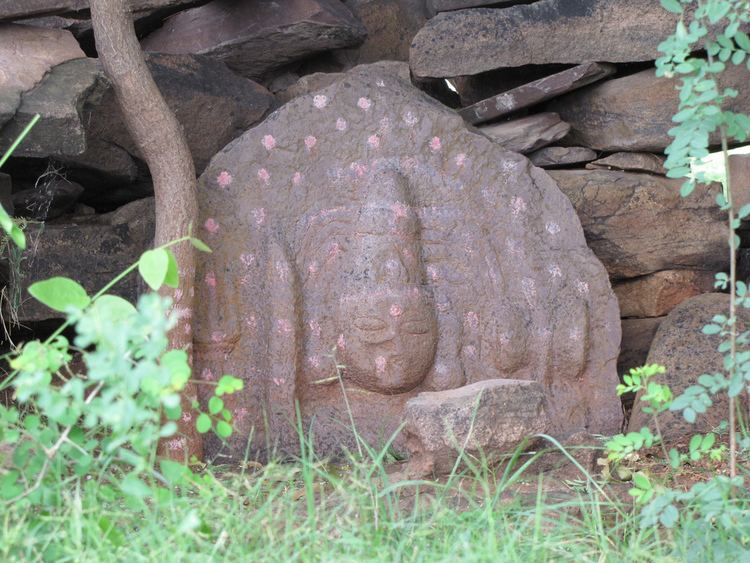 Miryalguda or Miryalaguda is located at 16.8667°N 79.5833°E / 16.8667; 79.5833. It has an average elevation of 105 metres (344 ft). It is around 140 km from Hyderabad/160 km from Vijayawada,120 km from guntur,180 km from Warangal.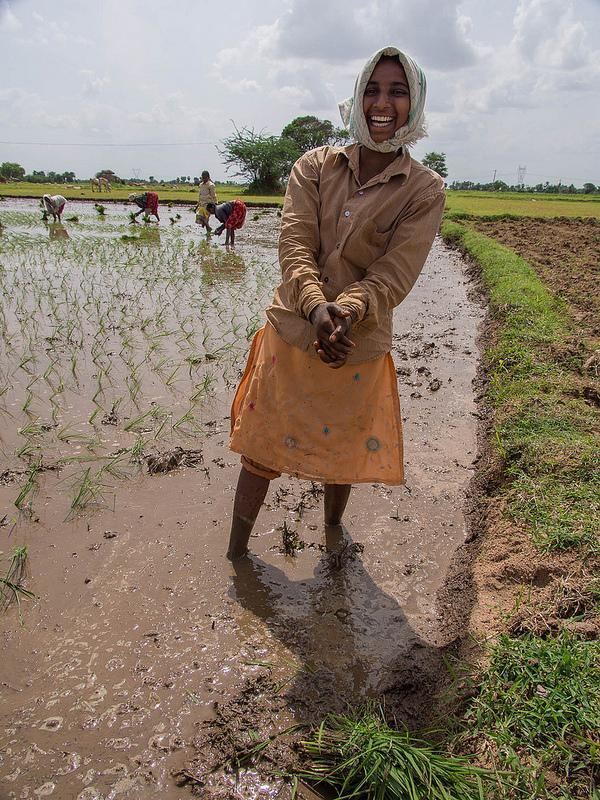 As of 2011 census, Miryalaguda had a population of 109,891. The total population constitute, 55,136 males and 54,755 females —a sex ratio of 995 females per 1000 males. 10,435 children are in the age group of 0–6 years. The average literacy rate stands at 82.09% with 76,693 literates, significantly higher than the district average of 64.20%.
Telugu is the language spoken by the majority in Miryalaguda. Major Hindu festivals celebrated in the region are Sankranti, Ugadi, Vinayaka Chavithi, Holi, Sri Krishna Janmashtami, Dasara, Deepavali and Maha Sivaratri. Apart from these, regional festivals like Bathkamma and Bonalu are also celebrated.Muslims celebrate Eid-ul-Fitr, Ramadan (ninth month of the Islamic calendar) Milad-un-Nabi (Mawlid) and Muharram (Day of Ashura) and Christians celebrate Christmas and Good Friday.
The railway station is situated on the Nadikudi-Pagidipalli section. The rail is an unelectrified, single line. State highway 2 passes through Miryalaguda. It is connected the state capital Hyderabad from Ongole Andhra Pradesh. it has good bus facility for Hyderabad, Suryapet, Nalgonda and Warangal.
Suryapet-38 km,Nalgonda-43 km, Hyderabad-141 km.
Water from Left canal of Nagarjuna Sagar makes Miryalguda and its surroundings green and commercially rich.It has become the most congested town in the district as a result of new settlers and rapid expansion. The city has large number of rice mills which results in employment opportunities for thousands of people. Simultaneously there is huge pollution of air due to the dust coming from those rice mills.
Miryalguda is famous for the paddy growth and it is listed among the top 5 paddy markets in Telangana. The new agriculture market is the largest in Telangana, with a size of 45 acres. It also has famous F.C.I (Food Corporation Of India)near to the chinthapally village.