Duma's first entrance into the world of journalism began when she was appointed as Special Projects Director at Harper's Bazaar. She then moved into freelance writing and worked for magazines including: Vogue, Tatler, Forbes woman and Glamour (Russian versions). In 2011 she co-founded Buro 24/7, which is a site about art, architecture, cinema, fashion, music and style.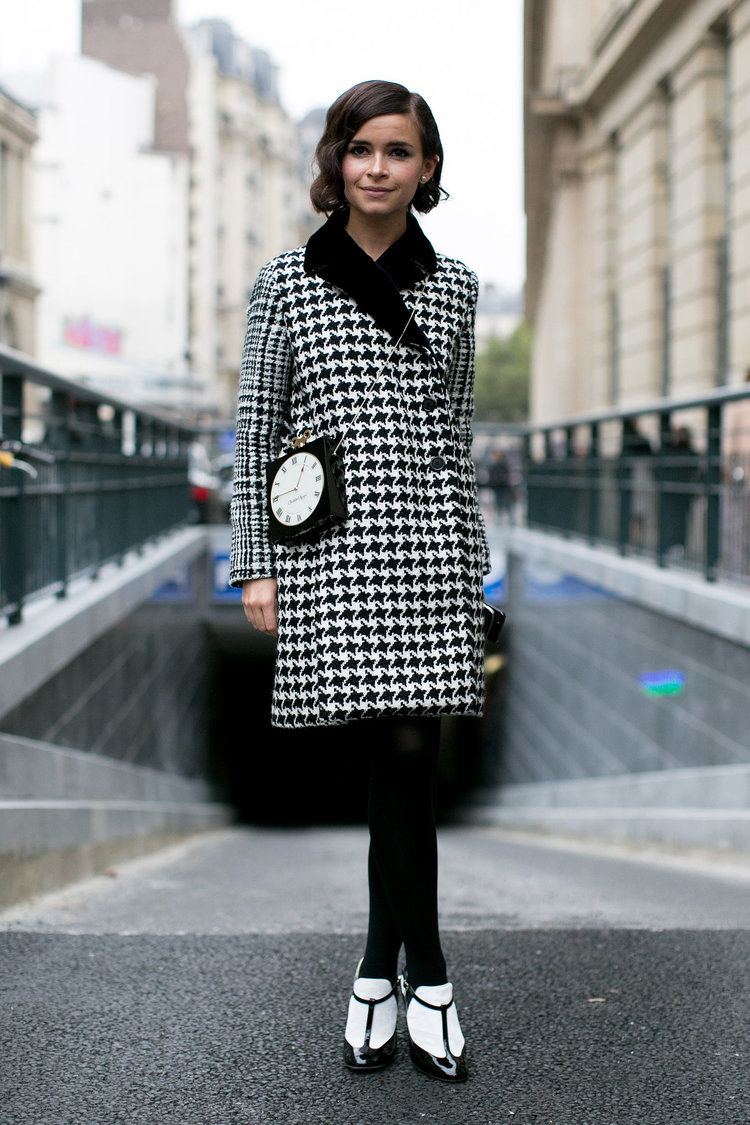 Duma was motivated to found Buro 24/7 in 2011 after she identified a gap in the marketplace for a single lifestyle platform that featured the latest news on fashion, culture, art, cinema, music, travel, lifestyle, and beauty.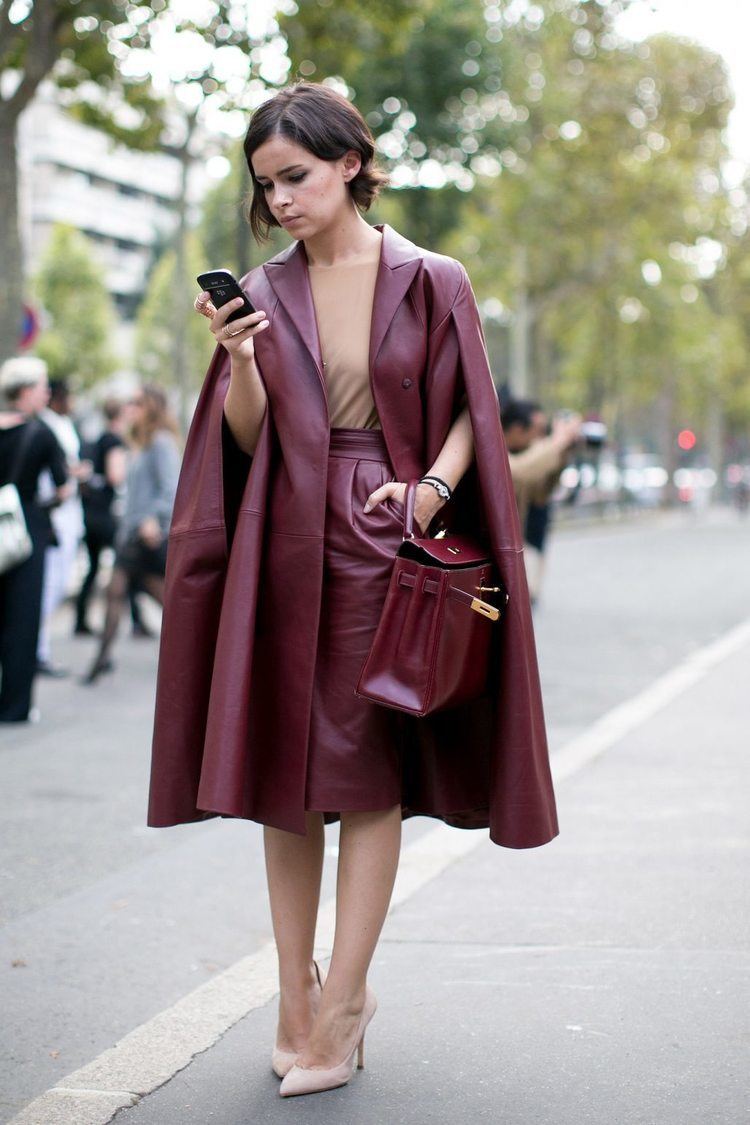 Buro 24/7 has launched local versions in 11 countries including Australia, Azerbaijan, Croatia, Kazakhstan, Malaysia, Mexico, Middle East, Mongolia, Russia, Singapore and Ukraine with an additional 11 countries in the pipeline.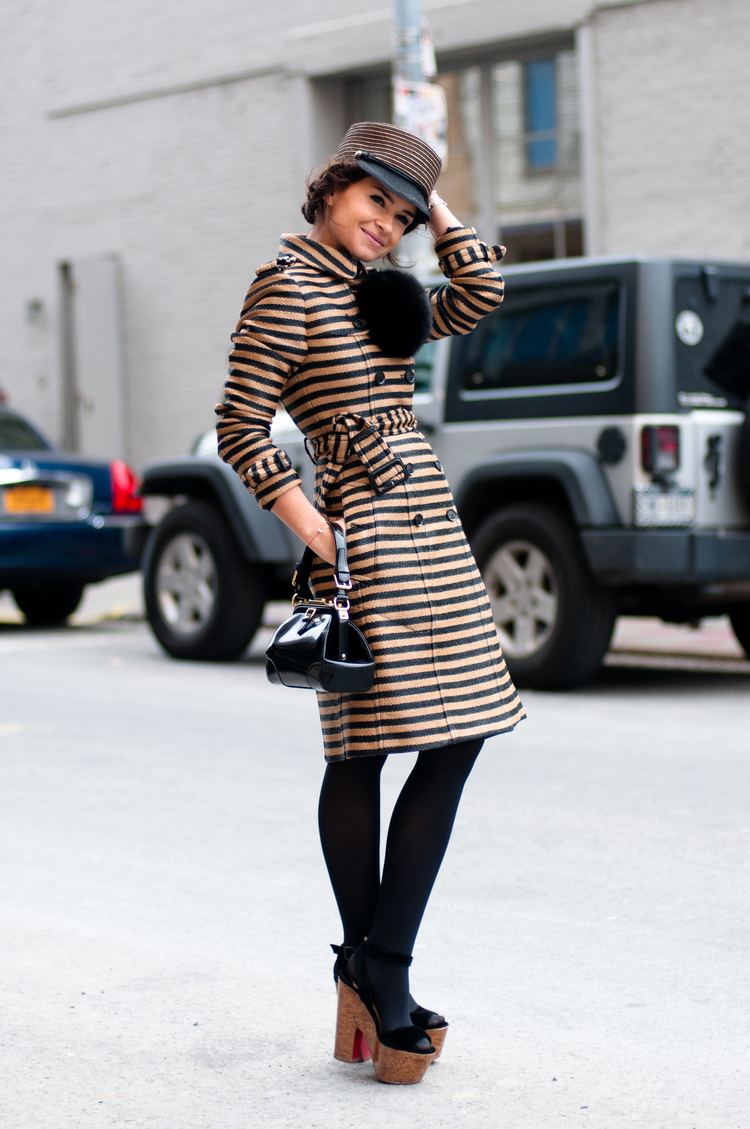 The platform has secured high caliber clients and advertisers such as Chanel, Burberry, Louis Vuitton, Prada, Ralph Lauren and Cartier globally across its network of sites.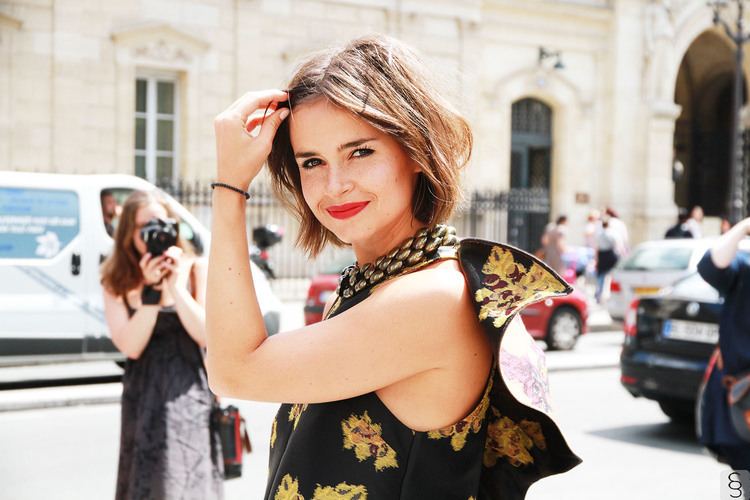 In July 2017, Buro 24/7 has announced the acquisition of a majority stake in fashion magazine System. Business of Fashion reported that the two companies will share teams, resources, and a brand identity, with Buro 24/7 moving its international HQ from Moscow to London.
In 2016, Duma co-founded The Tot, a curated e-commerce destination for moms and moms-to-be looking for advice, information and healthy, safe and innovative products that have been tested by moms and industry experts. The Tot aims to be a one stop shop for clean, non toxic, eco friendly, sustainable products, employing experts across all categories to cover these issues. In the last 8 months, The Tot launched their e-commerce, exclusive collaborations by Oscar de la Renta and Mary Katrantzou, and opened a brick and mortar store.
In 2017 Duma founded Fashion Tech Lab (FTL). FTL is structured as a hybrid that combines an investment company, a multinational accelerator and an experimental laboratory. They are all aimed at helping new technologies and sustainable innovations connect, collaborate and create products and brands that evolve the industry and improve its social and environmental footprints. FTL specializes in smart textiles, bio–, wearable and nanotechnologies.
Duma has invested in Reformation (a greenfashion brand), RewardStyle, and ffinery. In 2016 Duma joined the advisory board of Diamond Foundry, which cultures diamonds in laboratory in San Francisco.
Duma was a keynote speaker and a panelist at Web Summit, The Copenhagen Fashion Summit, the DLD conference in Munich, Vogue Fashion Festival in London, Fashion Tech Forum in New York, for two years running at the St Petersburg International Economic Forum (SPIEF), Digital Summit LVHM, and Nikkei Pioneers Asia in Japan. Miroslava also was a member of the judge panel of International Woolmark Prize 2017 and LVMH Prize and a guest lecturer at Parsons School of Design.
Aiming at sharing her substantial entrepreneurship experience with the next generation of fashion technology founders, Miroslava joined The New York Fashion Tech Labs as a mentor. The NYFTL is a twelve week program that provides a selected group of early and growth stage fashion technology companies with unprecedented access to New York's leading fashion retailers and brands.
Miroslava is a member of advisory board of Naked Heart Foundation, a charity founded by Natalia Vodianova with an aim to construct modern play parks in urban areas of Russia, and Elbi Digital, bringing innovation to charity and philanthropy.
In 2017 Duma joined Stanford Philanthropy Innovation Summit as a member of the Host Committee. Every year, the Summit brings together influential philanthropists in order to share their experiences and knowledge to inspire and guide their peers and other philanthropist around the world.
Born in 1985 in Surgut (in the oil-rich Tyumen region). She is married to Aleksey Mikheev, a Russian entrepreneur. They have three children, George (2010), Anna (2014) and Diana (2017).
Duma graduated from the Moscow State Institute of International Relations (MGIMO), in 2008 with a Master's degree in International Business and Business Administration.