Admiro (Miro) Allione (December 20, 1932 – January 14, 2006) was an Italian executive who has been serving as managing director of STET (now Telecom Italia) and President and CEO of Stream (now Sky Italia).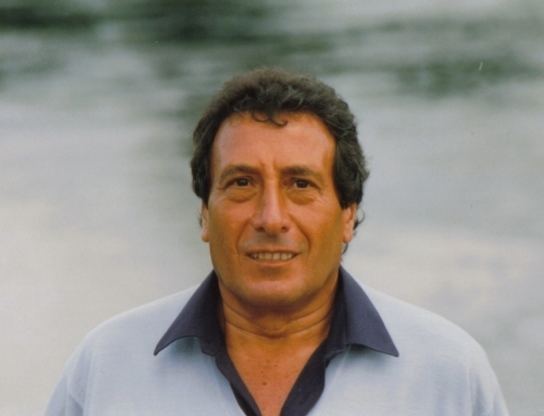 Before being involved in telecommunications he was a professor of mathematics and an author of many economics books.
Miro Allione was born the 20 December 1932 in Milan, he was the first son of Abramo Allione, an Italian composer, publisher and record producer. The name "Admiro" was mistakenly registered to the local register office and was never changed into "Miro", name that he always used.
He graduated at university in mathematics and economics in 1961 and then started a career as a mathematics professor, also writing economics essays and books.
In 1984 he entered the STET, a leading Italian telecommunications company. Then in the 1990 he is promoted to managing director of the company.
In 1993 he leaves the STET to create Stream S.P.A., a television company service provider of Stream TV, that will become the second Pay TV in Italy, until the fusion with TELE+ and the creation of SKY Italia. He served as President and CEO of Stream until 1999.
In 1999, after leaving Stream S.P.A. he joined the Board of Directors of Systeam S.P.A., an italian company based on e-systems integrators with an extensive portfolio of blue chip clients.