Miriam Yeung (born 3 February 1974) is a Hong Kong actress and singer. Before entering the entertainment business, she was a registered nurse at the Princess Margaret Hospital in Hong Kong. She studied at the Holy Family Canossian College Kowloon. She began her career as a singer and actress after coming third in the TVB 14th annual New Talent Singing Awards competition in 1995. In 2012, Yeung won the Best Actress Award at the 32nd Hong Kong Film Awards for Love in the Buff. In 2005, she was elected one of the Ten Outstanding Young Persons of Hong Kong.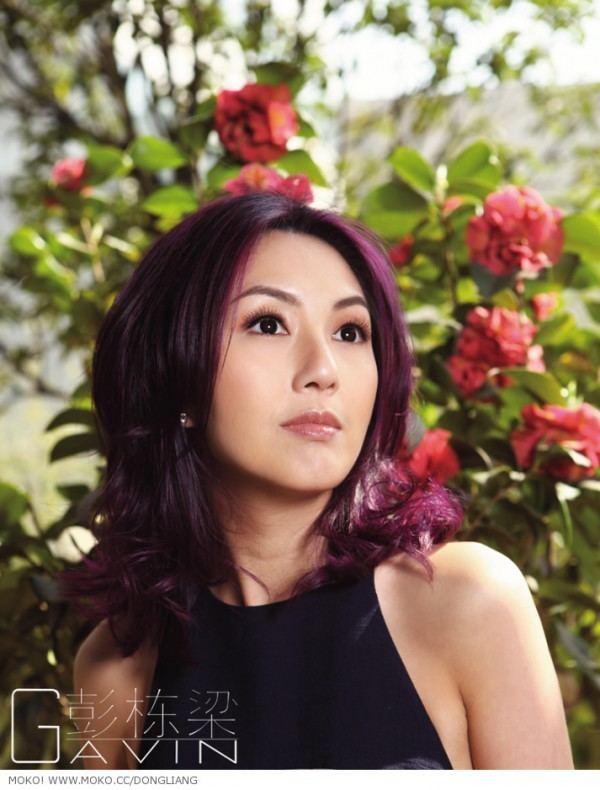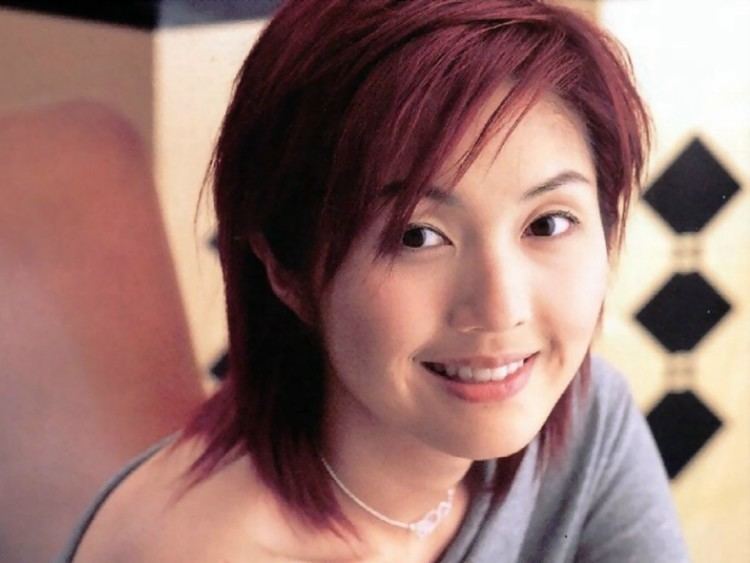 Yeung has released more than 40 albums in Cantonese and Mandarin. Many of her songs have been mainstream hits and award winners, such as "Maiden's Prayer"(少女的祈禱), "Sisters"(姊妹), "Unfortunately I'm an Aquarius"(可惜我是水瓶座) and "Small City, Big Things" (小城大事).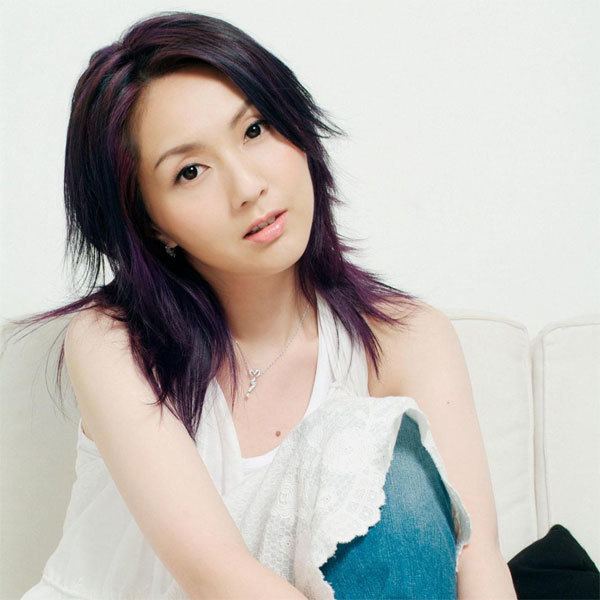 She also performed a Cantonese version of It's A Small World, at the opening of It's A Small World at the Hong Kong Disneyland theme park in 2008.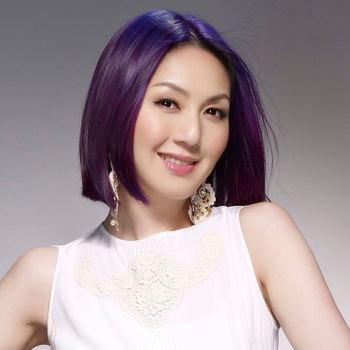 As an actress, Yeung has appeared in over 30 films with a total box office of around US$50 million worldwide, and had voice roles in three Korean and Thai movies. She won the Most Popular Artiste Award at Italy's Udine Far East Film Festival in 2002.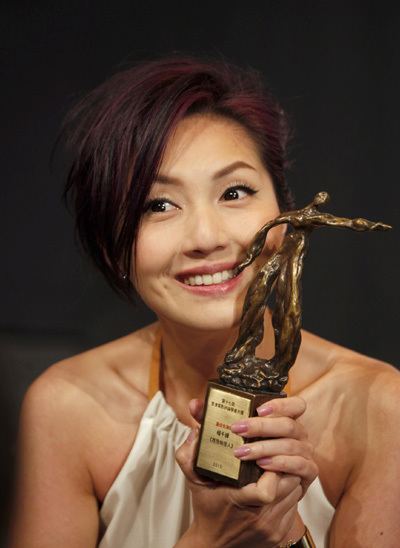 Her notable works include Sound of Colors , Drink, Drank, Drunk , Hooked on You , Perfect Wedding , Love in a Puff and Love in the Buff.
In 2011, Yeung won her first Best Actress award for Perfect Wedding at the 17th Hong Kong Film Critics Society Award. In 2013 she won another Best Actress award for Love in the Buff at the 32nd Hong Kong Film Awards.
Yeung is also involved in literature and drawing. She published "Miriam experience of school entry" in 1998, which encompasses short passages about her reflections on life, travel journals, and sharing with friends. In 1997, she made her first attempt to write her own lyrics to a song named "The Writing is on the Wall" ("字跡").
In 2007, Yeung began dating ex-VRF member Real Ting Chi-ko. The couple married on 11 August 2009 in Las Vegas. After returning to Hong Kong, the couple held two wedding banquets in the Grand Hyatt Hotel in Wan Chai on 20 December 2010 and in L'hotel Island South in Aberdeen on 24 December 2010, inviting over 500 guests. She gave birth to their first child, a son named Torres "RMB" Ting, on 5 June 2012.
In early 2013, Yeung was admitted to hospital for emergency surgery after an asthma attack.