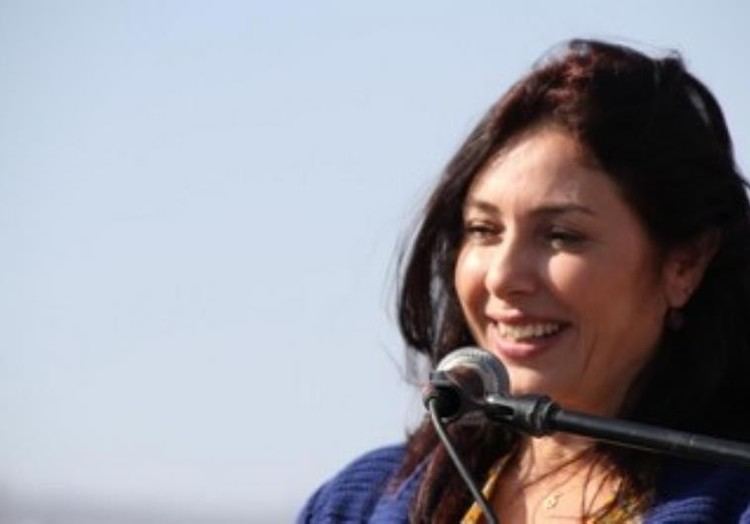 Regev was born in Kiryat Gat in 1965 to a Moroccan Jewish father and a Spanish Jewish mother. In 1983 she joined the Gadna, where she became a platoon commander, serving in the position until 1986. She earned a Bachelor's Degree in Informal Education and an MBA. She is married and has three children.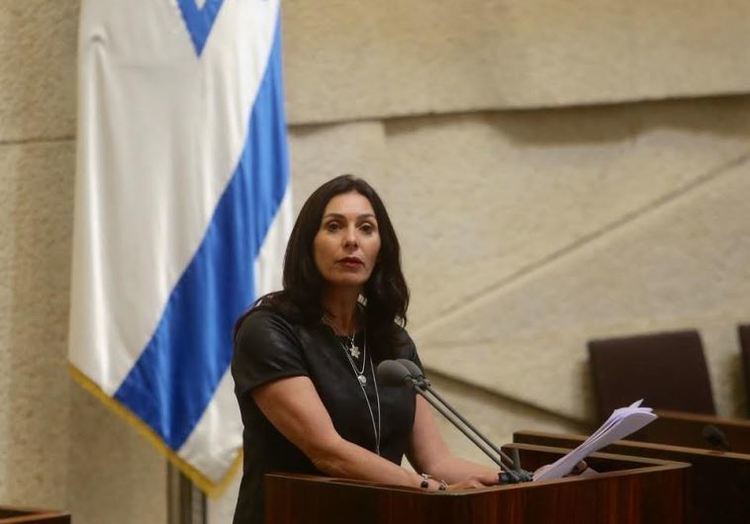 She then began serving as the IDF Spokesperson's representative in the Israeli Southern Command. Regev was promoted to a Colonel rank for the position of Deputy IDF Spokesperson in 2002. In 2003, she was appointed coordinator of the national public relations efforts at the Israeli Prime Minister's Office in preparation for the Iraq War. After a short stint (2004–2005) as the Chief Press and Media Censor, she was promoted to the rank of Brigadier General and to the position of IDF Spokesperson in 2005. She served in this position during Israel's disengagement from Gaza in 2005 and the 2006 Lebanon War. In 2007, she was discharged and was succeeded by Avi Benayahu.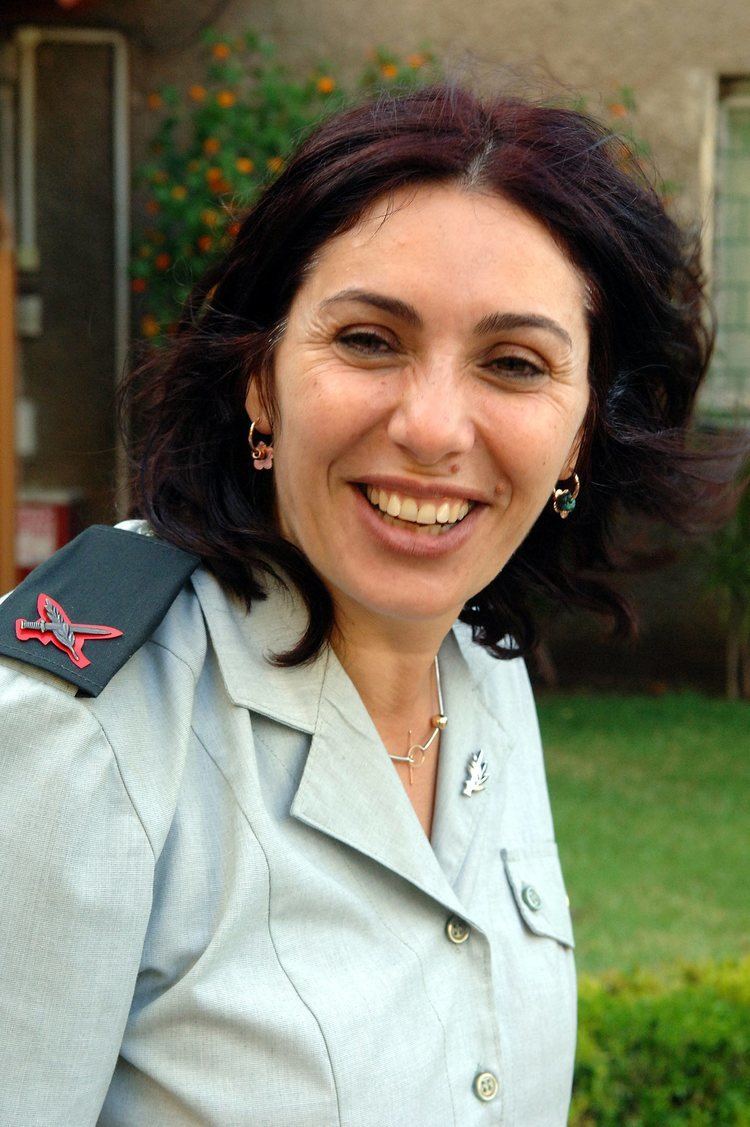 In November 2008, Regev joined the Likud party, saying that she had been a supporter of the party's platform for many years. She won twenty-seventh place on the party's list for the 2009 elections, just high enough to enter the Knesset as Likud won 27 seats.
Regev was re-elected in the 2015 elections after being placed fifth on the Likud list. She was subsequently appointed Minister of Culture and Sport in the new government.
In July 2016, Regev announced that she would not participate in the 2016 Summer Olympics opening ceremonies, because they take place on Shabbat.
In her position as Minister of Culture, Regev has argued that state-funded artists or organisations must show "loyalty" to the Israeli state. She has called this a "Loyalty in Culture" initiative, and has proposed legislation making "support for a cultural institution dependent on its loyalty to the state of Israel". She has said the group Breaking the Silence "hurts Israel's image" and accused a gallery that had hosted a talk by the group of "holding political activities".
The Daily Beast has described her as the Likud party's "attack dog", an "outspoken politician who embodies a flag-waving, gung-ho brand of Zionism, and a folksy, sneering attitude towards the Israeli Left and the country's media elites", and "the closest thing Israel has to Sarah Palin" Revital Madar, a Tunisian-Israeli writer for Haaretz, has argued that Regev had faced discrimination due to the fact that she is a Moroccan woman, whose forthright behaviour is perceived as being stereotypically Mizrahi.
At the closing ceremony of the 2017 Maccabiah Games on July 18, 2017, Regev will pass the Maccabiah torch to a number of Maccabiah athletes.
In May 2012, at a demonstration in Tel Aviv, Regev called illegal immigrants a "cancer in the nation's body." She later said that the quote was misrepresented, and apologized for seeming to compare human beings to cancer.
Although she is heterosexual and holds traditional views on the family, Regev is also known as a strong supporter of the LGBT community, and spent 25 years in the IDF fighting for the rights of LGBT officers. Regev says of this: "In the political world they don't know how to swallow me, because I am a colorful person and different. I am unpredictable. Who decided that social activists have to be leftists? Sorry, but people on the right also embrace the gay community."