Minus One is a Cypriot rock band formed in 2009. They began their career as a cover band.
The band previously tried to represent Cyprus in the Eurovision Song Contest 2015 with the song "Shine", but placed third in the national final.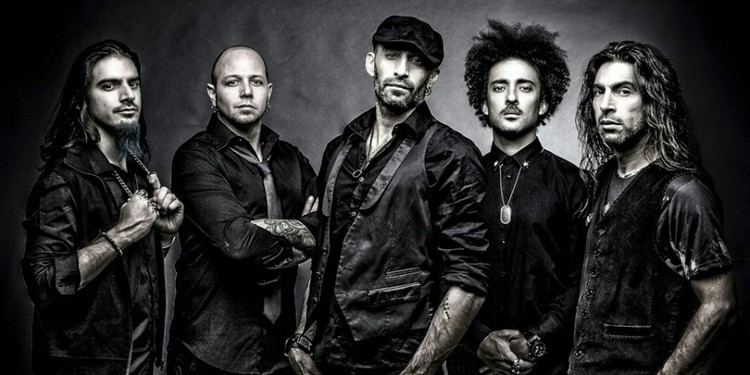 They represented Cyprus in the Eurovision Song Contest 2016 with the song "Alter Ego" after being internally selected by the Cypriot broadcaster. Minus One qualified to the final after reaching the 8th place with 164 points in the first semi-final and finished in the 21st place in the grand final with 96 points.
As a part of their "Alter Ego Tour" the band performed in Moscow, Amsterdam, London and Limassol.
The band currently consists of vocalist Francois Micheletto (born September 5, 1979), guitarist Harrys Pari (born December 19, 1988), guitarist and vocalist Constantinos Amerikanos (born May 21, 1981), bassist Antonis Loizides (born September 21, 1968), and drummer Christopher Ioannides (Chris J, born 30 June 1976)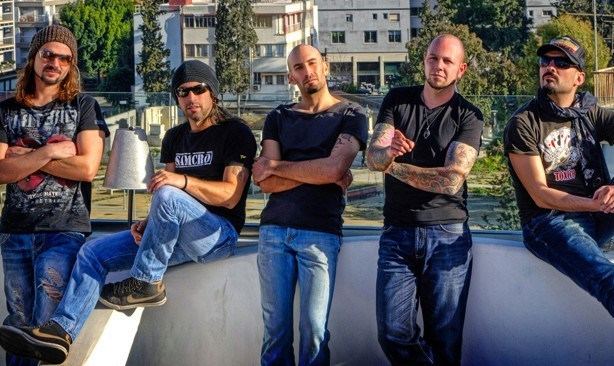 In February 2016, frontman Micheletto auditioned on season five of France's The Voice: la plus belle voix, where he was selected to join the team of Florent Pagny.