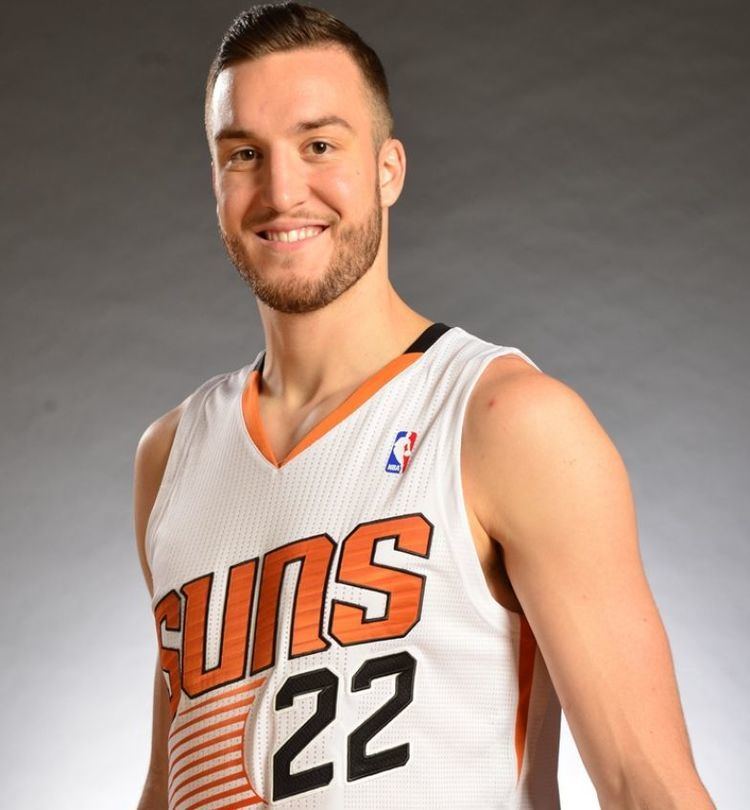 Plumlee attended high school at Christ School in Arden, North Carolina, where his team had a 63–6 record in his tenure there. He was twice named to the all-state team and to the Asheville Citizen-Times All-Western North Carolina first team. He also lettered in track in his senior year, setting a new school record in high jump.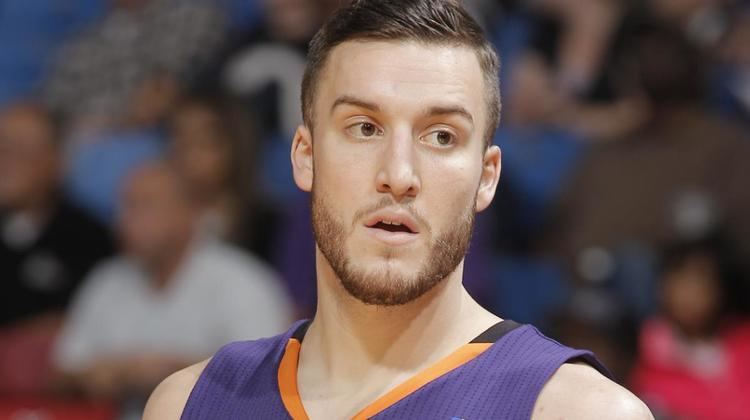 Considered a three-star recruit by Rivals.com, Plumlee was listed as the No. 28 power forward and the No. 101 player in the nation in 2008.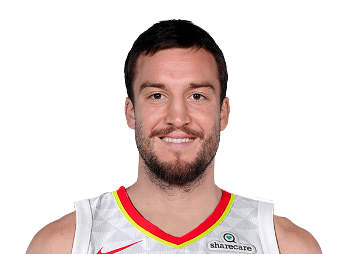 Plumlee had originally committed to play at Stanford University for the 2008–09 season, but after Stanford coach Trent Johnson left for LSU and brother Mason had committed to play at Duke the following year, he chose to become a Blue Devil. After serving a limited role his freshman season, Plumlee earned the starting center position over senior Brian Zoubek at the beginning of the 2009–10 season before returning to a bench role later in the season. Plumlee finished the championship winning season averaging 16.4 minutes per game, 4.9 rebounds and 5.2 points per game.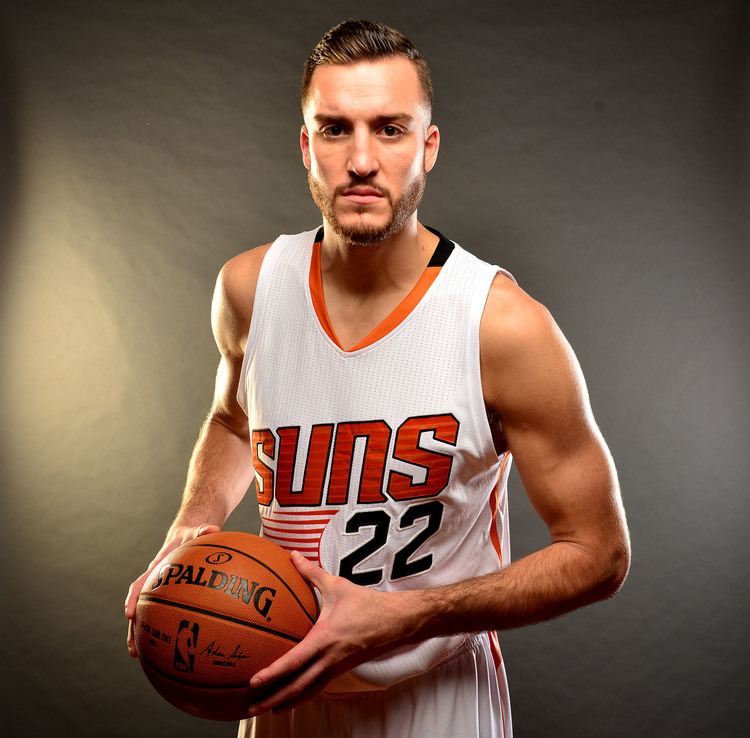 Miles played a similar role in his junior campaign to that of his sophomore, contributing solid offense and defense for the team in limited playing time. He finished the season averaging 17 minutes per game, 4.9 rebounds and 4.8 points. In his final season in 2011–12, Plumlee played the majority of the season off the bench. He had his best season statistically, grabbing the second most rebounds per game for the team with 7.1, behind brother Mason and leading the team in field goal percentage at 61%. In all Plumlee completed his four seasons at Duke, he played 135 games, with 654 rebounds and 650 points.
Plumlee was drafted by the Indiana Pacers with the 26th pick in the 2012 NBA draft. During the 2012–13 season, he had multiple assignments with the Fort Wayne Mad Ants of the NBA D-League. He only played 55 minutes for the Pacers during the regular season and didn't play a single game for them in the playoffs. In the 2013 Orlando Summer League tournament, Plumlee averaged 18 points and 12 rebounds per game.
On July 27, 2013, he was traded to the Phoenix Suns alongside Gerald Green and a 2014 lottery protected first round draft pick in exchange for Luis Scola. Plumlee made his first NBA start on October 30, 2013, against the Portland Trail Blazers. Plumlee recorded his first double double as well, ending the game with 18 points, 15 rebounds, and 3 blocks in a 104–91 win. In addition Plumlee became the first Suns player to record a double-double in his first game with the Suns since Shawn Marion had 14 points and 14 rebounds to start his professional career in 1999. In his second game with the Suns Plumlee had 13 points, 13 rebounds, and 3 blocks in an 87–84 victory over the Utah Jazz. On December 23, 2013, Plumlee recorded 17 points and a career-high 20 rebounds in a 117–90 victory over the Los Angeles Lakers. He recorded a career-high 22 points as well as 13 rebounds in a 115-101 victory over the Philadelphia 76ers.
Plumlee was named to the 2014 BBVA Rising Stars Challenge as a replacement for the injured Pero Antić of the Atlanta Hawks on Grant Hill's team, and played against his brother, Mason, on Chris Webber's team. He recorded four points, three rebounds, and a block against Team Hill.
On February 19, 2015, Plumlee was traded, along with Tyler Ennis, to the Milwaukee Bucks as part of a three-team deal involving the Philadelphia 76ers; as part of the deal, the Bucks also received Michael Carter-Williams from Philadelphia. Phoenix received Brandon Knight from Milwaukee and Philadelphia received a future first round pick from Phoenix.
On August 2, 2016, Plumlee re-signed with the Bucks on a four-year deal worth $52 million.
On February 2, 2017, Plumlee was traded, along with cash considerations, to the Charlotte Hornets in exchange for Spencer Hawes and Roy Hibbert.
On June 20, 2017, Plumlee was traded, along with Marco Belinelli and the 41st overall pick in the 2017 NBA draft, to the Atlanta Hawks in exchange for Dwight Howard and the 31st overall pick in the 2017 NBA draft.
Miles has three siblings: brothers, Mason and Marshall, and sister, Madeleine. All three brothers participated in Duke's basketball program and won championships with the team there. Mason was drafted at pick 22 in the 2013 NBA draft by the Brooklyn Nets. His sister, Madeleine, plays volleyball at the University of Notre Dame.
His father, Perky, played basketball at Tennessee Tech, and his mother, Leslie, set the school single-game rebound record with 25 for the Purdue Boilermakers women's basketball team. The two met at a basketball camp during the summer of 1979. His grandfather, Albert "Bud" Schultz, played basketball at Michigan Tech (1944), his uncle, William Schultz, played basketball at Wisconsin-Eau Claire (1971–72), and another uncle, Chad Schultz, played basketball at Wisconsin-Oshkosh (1983–86). Another of Plumlee's uncles, Victor Ashe, is the former mayor of Knoxville, Tennessee and is a former US Ambassador to Poland.