Michael ("Mike") Bull (born 11 September 1946, Belfast, Northern Ireland) is a retired male pole vaulter and decathlete from Northern Ireland. He set his personal best in the pole vault (5.25 metres) on 1973-09-22 at a meet in London.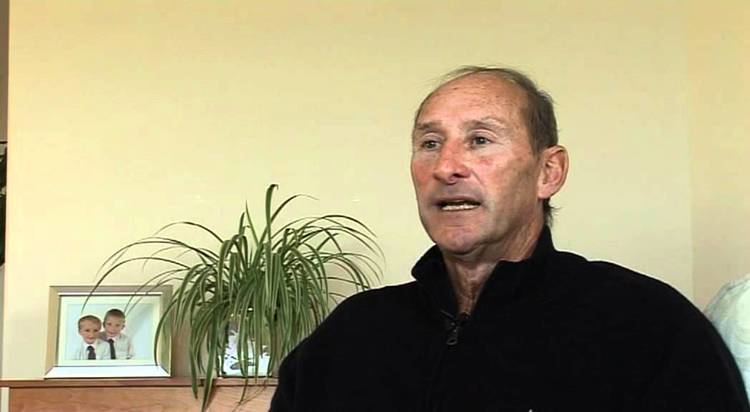 Bull first achieved success in 1966, winning silver for the pole vault at the Commonwealth Games. Then in 1970 he won gold at the Commonwealth Games. He appeared in 69 internationals for Great Britain and captained the Great Britain and Northern Ireland teams on numerous occasions. In 1991 he won the World Masters (over 40) pole vault in Finland.
Upon retirement from professional athletics, Bull lectured on sports studies and provided sports commentary for UTV (Ulster Television). He opened his own gym in Dufferin Avenue, Bangor, County Down (Northern Ireland), Mike Bull's Health Gym (now Paul's Gym), and was a fitness adviser for the Irish Rugby Football Union.