Mikael Gregorsky is a Swedish visual artist. (born 1981)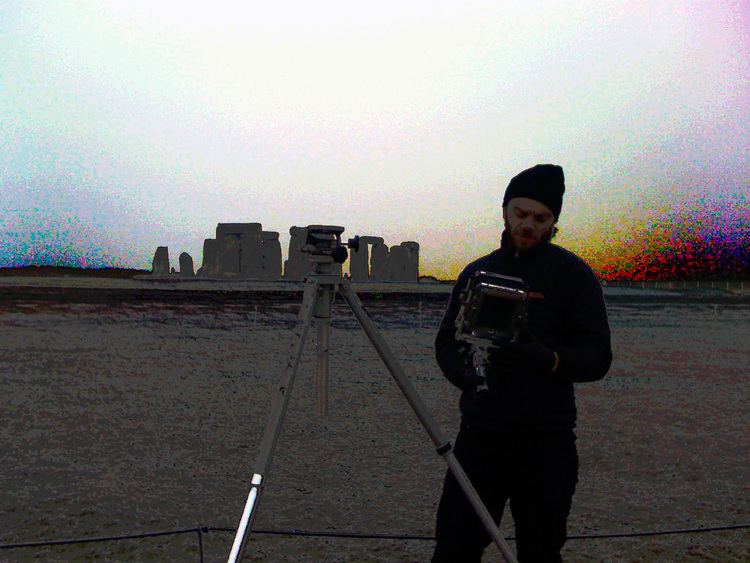 He was educated at the University of Westminster, UK.
Gained a BS(c) in Imaging Science 2006, he graduated with an MA in Photographic studies 2009. (Professor D. Bate.)
Mikael's work deals with components of Photography. Involving Portraiture, sculptural and object oriented attempts. He often uses notions of counter culture.
His work appeared in the show, Proximity & Abstraction, Fulham Palace Gallery. He was included in the show "On the Ephemeral", Hotshoe gallery" Ori Gersht Rut Blees Luxemburg David Maisel Julian Stallabrass Steffi Klenz Lewis Ronald Jeff Millikan Jefferson Hayman Frederic Fontenoy
l