Michelle Stephanie Banzer (born December 2, 1982) also known as Michelle Zen is an American model and beauty queen from Louisville, Kentucky who competed in the Miss USA pageant in 2007.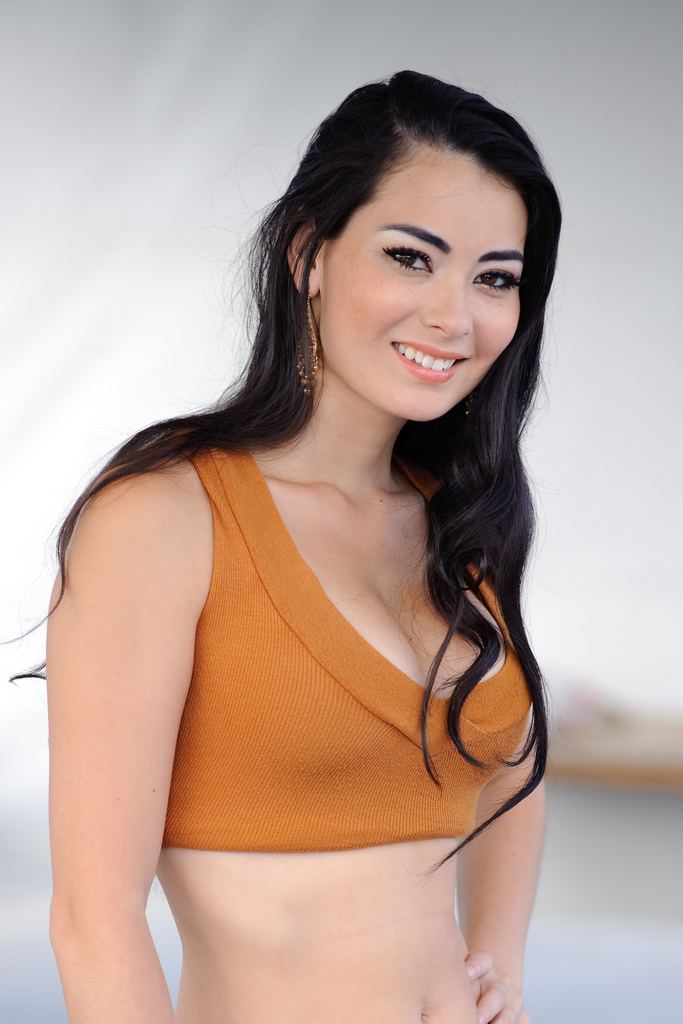 Banzer won the Miss Kentucky USA 2007 title in a state pageant held in Somerset, Kentucky in November 2006 and was crowned by current Miss USA Tara Conner, who held the Miss Kentucky USA 2006 title. This was Banzer's fourth attempt at the title, as she was a semi-finalist in the 2004 event, placed first runner-up to Kristen Johnson in 2005 and third runner-up to Tara Conner in 2006. Johnson placed second runner-up at Miss USA 2005 and Conner won the Miss USA 2006 title. Banzer is half-Asian, and the first minority to win this pageant.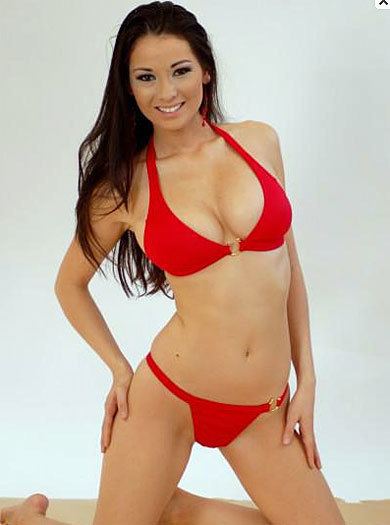 Banzer represented Kentucky in the Miss USA 2007 pageant that was held in the spring of 2007 in the Kodak Theater but failed to place.
Banzer also represented the United States in the 33rd annual Miss Intercontinental Pageant held in China the summer of 2005. She won the title in a competition produced by www.pageantcrown.com. At the international finals, she was named second runner-up to Miss Swimsuit and placed in the top 20. She was also one of three delegates chosen to participate in a special episode of the NBC game show Identity to be broadcast prior to the pageant on March 23. It was revealed that Banzer speaks Vietnamese fluently.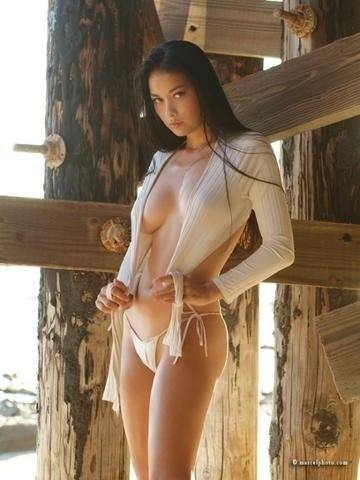 She is also known in the import modeling community as Michelle Zen. She does a variety of modeling work including print, commercial, promotional, and some runway. Banzer also competed in events like Miss Hot Import Nights and Miss Hawaiian Tropic.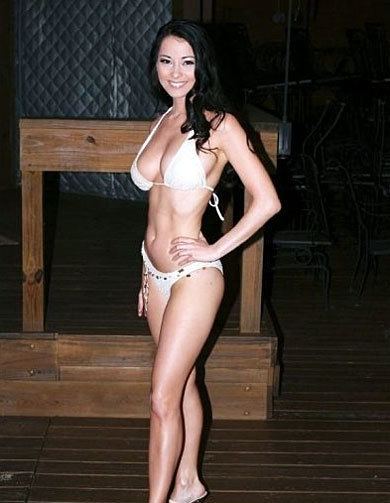 Banzer is also a touring model for the World Poker Tour as one of the Royal Flush Girls.
Banzer is of Vietnamese, Chinese, Mongolian, Russian, German, Cherokee, and Irish descent. She is also the second Vietnamese-descent woman after Elyzabeth Pham to win the Miss USA pageant. Pham was crowned Miss Wisconsin USA 1999.