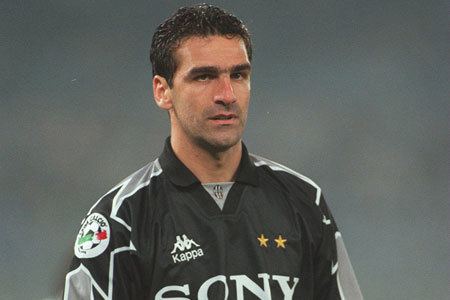 After a short stint with Sicilian amateurs Pattese followed by three seasons at Varese, Rampulla joined Cremonese in 1993 and became a protagonist in the club's rise to the Serie A league.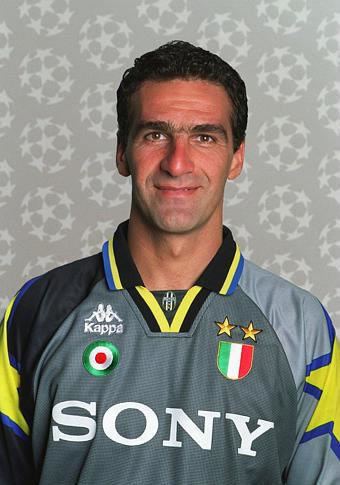 He is best remembered for being the first ever goalkeeper to score a goal in the Italian top flight from open play: in the 22nd round of matches of the 1991–92 season on 23 February 1992, his team, Cremonese, fell behind to the home side, Atalanta, through a first-half penalty by Brazilian striker Carlos Bianchezi. With his team still trailing in the dying seconds, Rampulla joined his teammates in attack and headed home a free-kick by Alviero Chiorri from the right from close range, stunning the home crowd. However, that hard-earned point was not enough to save them from relegation at the end of the season.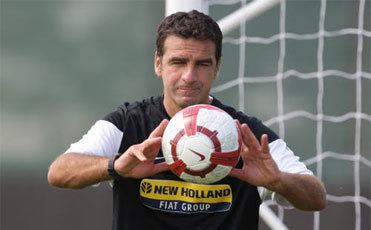 Rampulla moved to Juventus in 1992, where he enjoyed a highly successful 10-year spell at the club; he initially played as a starter, replacing Juventus's former legendary goalkeeper Stefano Tacconi, and subsequently as back-up goalkeeper for the remainder of his career, behind Angelo Peruzzi, Edwin van der Sar, and Gianluigi Buffon, and later as the reserve goalkeeper behind Andreas Isaksson and Fabian Carini, retiring from active football in 2002, following Juventus's Serie A title victory and Coppa Italia final defeat. Despite being predominantly a backup, he played matches in every competition for Juventus during almost every season of his Juventus career. During his time at the club, he won an UEFA Cup (as a starter), a Coppa Italia (as a starter), 4 Serie A titles, 2 Supercoppe Italiane, an UEFA Champions League, an UEFA Super Cup, an Intercontinental Cup, and an UEFA Intertoto Cup.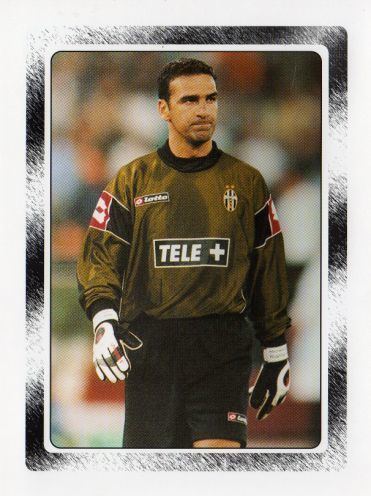 His goal-scoring feat would be matched by fellow Italian Massimo Taibi nine years later.
After his retirement, Rampulla accepted to stay at Juventus in the club's backroom staff, serving as goalkeeping coach for most of his time. He parted company with Juventus on October 2010.
On July 2011, he was introduced as new head coach of Serie D Derthona. On 5 December 2011 he rescinds the contract by mutual agreement with the company.
On 17 May 2012, Rampulla joined former Juventus manager Marcello Lippi at Chinese Super League side Guangzhou Evergrande and became the clubs's goalkeeping coach.
On 2 June 2016, Rampulla became the president of Cremonese substituting Luigi Simoni who had covered the presidential role for two years. Rampulla resigned from this post on 20 October 2016 and on the 22 October 2016, he was announced as goalkeeping coach of the Chinsese National Football Team, under the management of Marcello Lippi.
Juventus
UEFA Cup: 1992–93
Serie A: 1994–95, 1996–97, 1997–98, 2001–02
Coppa Italia: 1994–95
Supercoppa Italiana: 1995, 1997
UEFA Champions League: 1995–96
UEFA Super Cup: 1996
Intercontinental Cup: 1996
UEFA Intertoto Cup: 1999
Premio Nazionale Carriera Esemplare "Gaetano Scirea": 1999