Covid-19
Bordeaux–Pessac




France





French




Michel Haissaguerre





5 October 1955 (

1955-10-05

)


Cardiac electrophysiology




Hopital Cardiologique du Haut–Leveque




remarkable contributions in the area of atrial fibrillation ablation
Michel Haïssaguerre is a prominent French cardiac electrophysiologist. He was born in Bayonne, France, on 5 October 1955. He became a Professor of Cardiology in 1994. His present position is Professor at the Hôpital Cardiologique du Haut–Lévèque, Bordeaux–Pessac. Haïssaguerre serves on the editorial boards of many major journals of cardiology, including European Heart Journal, Circulation, Europace, the Journal of Cardiovascular Electrophysiology, Journal of Interventional Cardiology, and Pacing and Clinical Electrophysiology: PACE.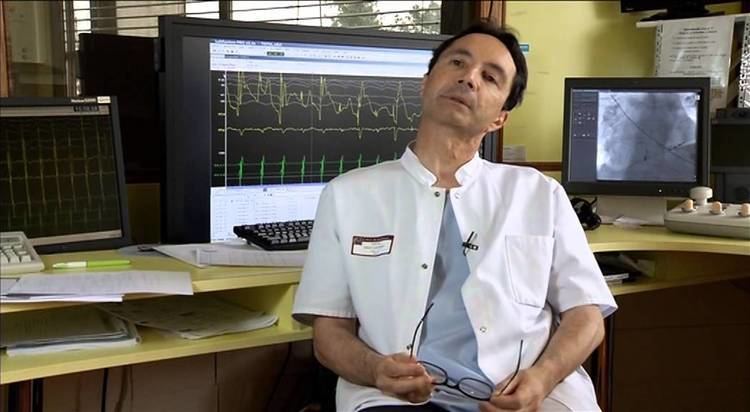 He has received numerous honors and awards, including the Prix Robert Debré (1982), the Prix de l'Information Cardiologique (1990), the Prix Ela Medical (1992) the Nylin Award 2002 (Swedish Society of Cardiology), the Best Scientist Award Grüntzig 2003 (European Society of Cardiology. In 2004, Haïssaguerre received the Pioneer in Cardiac Pacing and Electrophysiology award by the North American Society of Pacing and Electrophysiology (NASPE) – currently the Heart Rhythm Society, and the Mirowski Award 2009 for excellence in clinical cardiology and electrophysiology.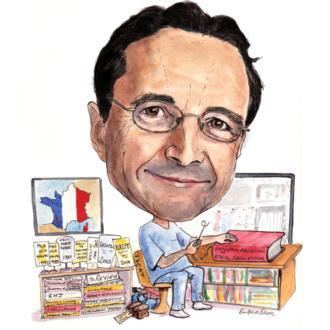 His scientific and clinical work focuses on cardiovascular electrophysiology, particularly on atrial fibrillation. He is best known for his remarkable contributions in the area of atrial fibrillation ablation. He was the first to detect the importance of pulmonary vein triggers and drivers in the genesis of atrial fibrillation. In addition, he was first to propose the technique of pulmonary vein isolation, which underlies current methods used throughout the world for atrial fibrillation cure. He and his colleagues have extended these observations to include ablative lesions between the veins and to the mitral annulus - left atrial isthmus blocks.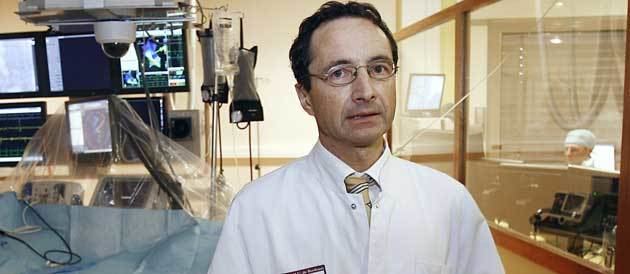 Haïssaguerre has published more than 412 publications in the leading peer-reviewed cardiology journals dealing mainly with radiofrequency current endocardial ablation of tachyarrhythmias.
Catheter Ablation of Atrial Fibrillation, Wiley-Blackwell, 2008, ISBN 978-1-4051-6349-1
Atrial Fibrillation Ablation: The State of the Art Based on the Venicechart International Consensus Document, Blackwell Publishing Ltd, 2007, ISBN 978-1-4051-8038-2
Thoracic Vein Arrythmias: Mechanisms and Treatment, Blackwell Futura, 2004, ISBN 978-1-4051-1888-0
Catheter Ablation of Arrhythmias, Blackwell Futura, 2002, ISBN 978-0-87993-498-9
Pulmonary Vein Recordings: A Practical Guide to the Mapping & Ablation of Atrial Fibrillation, Remedica, 2002, ISBN 978-1-901346-41-1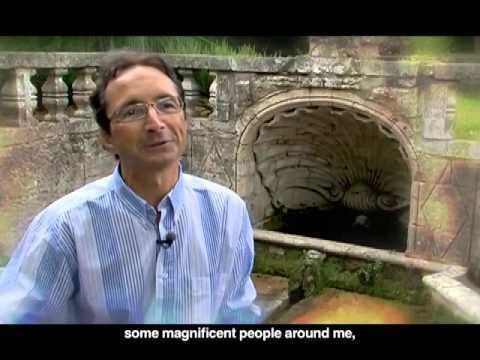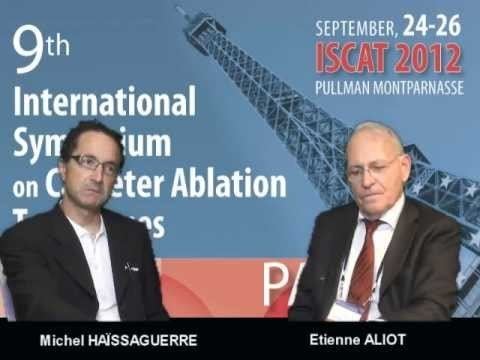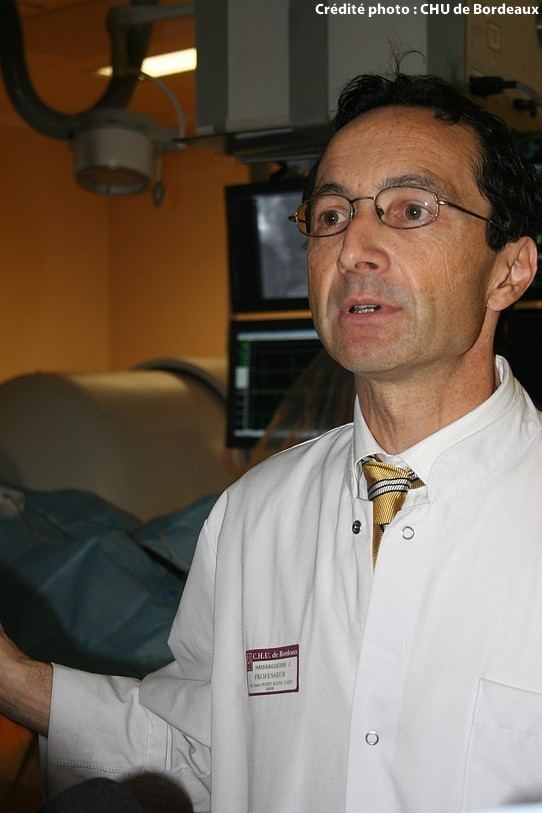 Michel Haïssaguerre Wikipedia