Covid-19
Michel Fourniret




7-9+




Serial Killer




June 26, 2003




France, Belgium








4 April 1942 (age 73) (

1942-04-04

)

Sedan, France




The Ogre of Ardennes The Beast of Ardennes




Marc Dutroux, Francis Heaulme, Emile Louis, Guy Georges




Life imprisonment




1987–2001 (2003?)



Michel Fourniret (born 4 April 1942) is a convicted French serial killer who confessed in June and July 2004 to kidnapping, raping and murdering nine girls in a span of 14 years, from 1987 to 2001. He was also accused of 10 additional murders, nine in France and one in Belgium, and was found guilty of seven of these charges. The trials started on 27 March 2008, and ended on 28 May. He is sometimes referred to as the "Ogre/Beast of the Ardennes".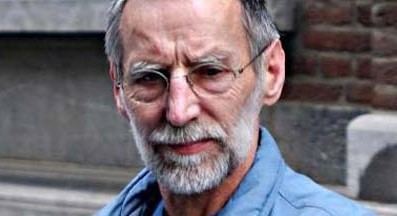 Fourniret was arrested after a failed attempt to kidnap a Belgian girl in June 2003. His wife, Monique Olivier, exposed him after hearing the news of another child murderer's wife (Michelle Martin, wife of Marc Dutroux) being convicted. Fourniret was charged with the abduction of minors and sexual misconduct, and has been in detention since June 2003 for the attempted kidnapping of a 14-year-old girl in 2000. Olivier was charged with one murder and for helping him with a further six.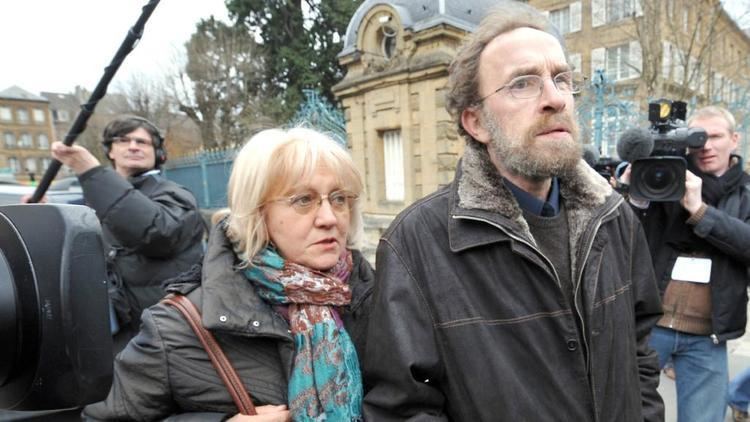 Fourniret buried at least two of his victims at his Sautou chateau near Donchery in the French Ardennes in the late 1980s. On 3 July 2004, a team of French and Belgian police recovered the bodies of two of Fourniret's victims near the chateau. Fourniret was sentenced to life in prison; Olivier was sentenced to life with no possibility of parole for 28 years.
Isabelle Laville – a 17-year-old French girl. She disappeared in Auxerre, on 11 December 1987 on her way home from school. Her skeletal remains were located at the bottom of a well in the country north of Auxerre in July 2006.
Farida Hellegouarch – the girlfriend of one of the members of the Gang des postiches (a gang of bank robbers), a former cellmate of Fourniret's. Fourniret killed her in 1988 to access the group's funds. He bought his castle in France with the money.
Fabienne Leroy – a 20-year-old woman. She disappeared in 1988 in Châlons-en-Champagne, and her body was later found in the nearby woods. Killed by a shot to the heart after attempts to inject air into her veins.
Jeanne-Marie Desramault – a 22-year-old French student. She disappeared in 1989 from the railway station of Charleville-Mézières, and her body was recovered from the estate of Fourniret with his assistance.
Elisabeth Brichet – a 12-year-old Belgian girl. She disappeared from Namur in 1989 after playing with a friend. Her disappearance was long thought to be at the hands of Marc Dutroux, until Fourniret led police to her burial site on his estate in France.
Natacha Danais – a 13-year-old French girl, disappeared November 1990 in Nantes, western France whilst out shopping with her mother. Her body was found a few days later on a local beach.
Céline Saison – 18-year-old who disappeared in 2000 in Charleville-Mézières. Her body was found in Belgium.
Mananya Thumpong – 13-year-old who disappeared in 2001 from Sedan. Her body was also later found in Belgium.
He was named as a suspect in connection with the murder of 20-year-old Englishwoman Joanna Parrish, whose body was found in an Auxerre river on 17 May 1990. She had been raped and strangled. However, he has never been charged with her murder and 25 years on the murder remains unsolved.
Michel Fourniret Wikipedia