Michal Smolen (born 13 September 1993 in Kraków, Poland) is an American slalom canoeist who has competed since 2008.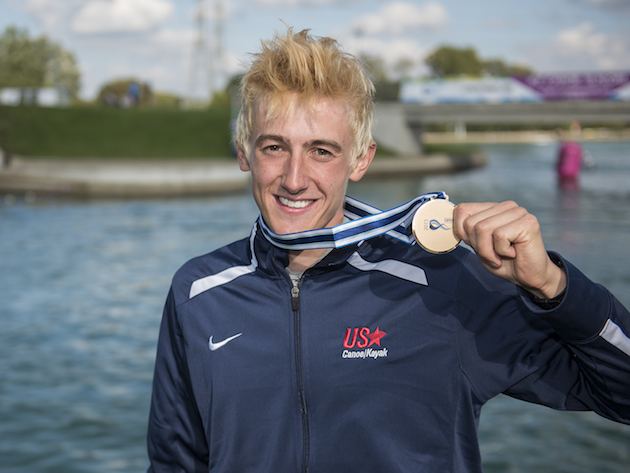 He won a bronze medal in the K-1 event at the 2015 ICF Canoe Slalom World Championships in London. Smolen finished 12th in the K1 event at the 2016 Summer Olympics in Rio de Janeiro.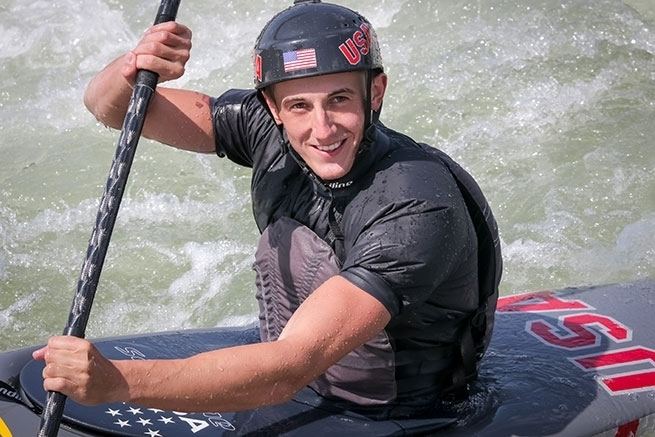 Michal's first major victory came at the 2014 Under 23 World Championship in Australia where Michal won Gold.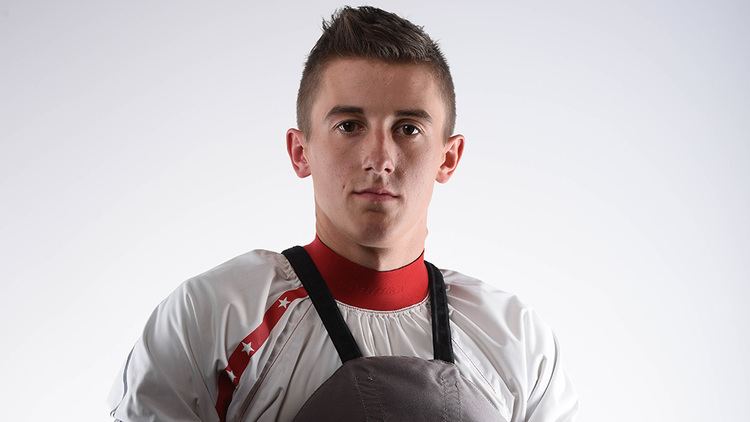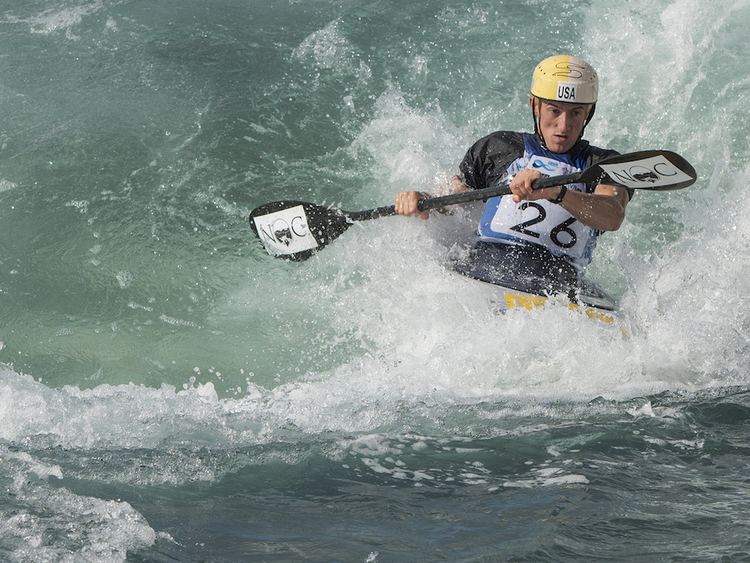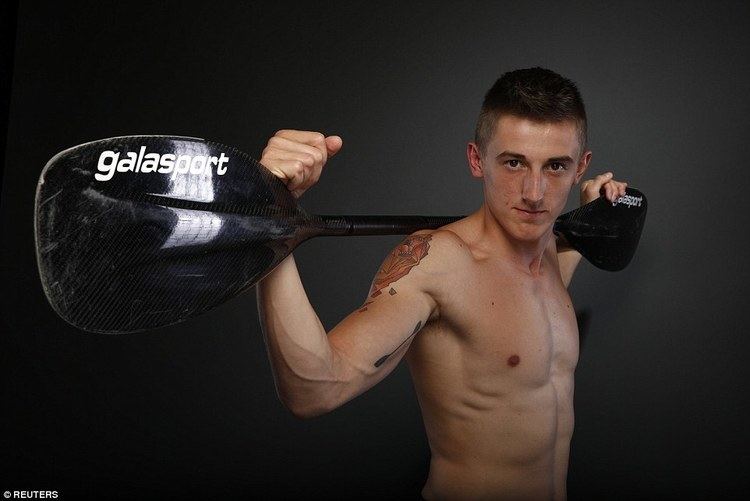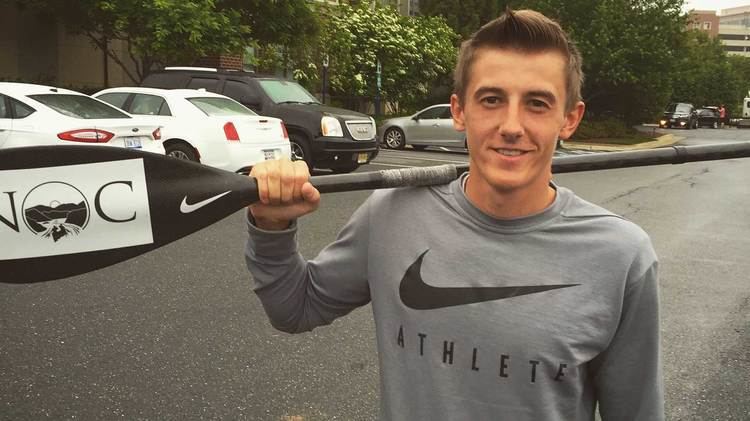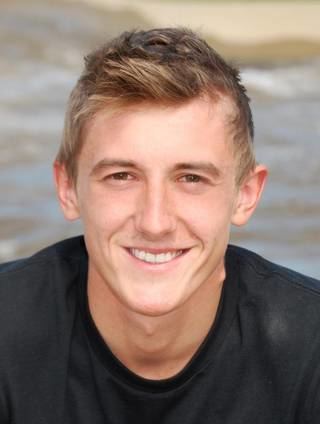 Michal Smolen Wikipedia