Michael van Praag (born 28 September 1947) is a Dutch football administrator. He is the President of the Royal Dutch Football Association since 27 August 2008 and a Vice President of UEFA since 30 June 2015. Van Praag previously served as the Chairman of AFC Ajax from 1989 until 2003.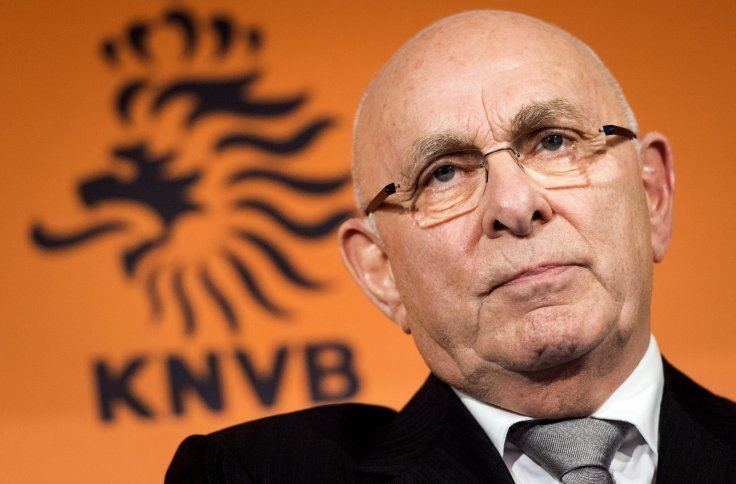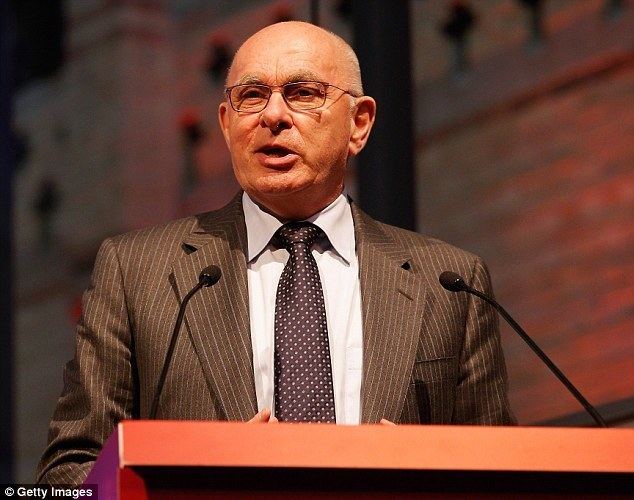 Following in his father's footsteps, Michael van Praag was the chairman of the Dutch Association football club AFC Ajax from 1989 until mid-2003. His father, Jaap van Praag, was also chairman of the Amsterdam club from 1964 until 1978. Originally van Praag was a referee in the Amateur football leagues of the Netherlands and he later made his fortune with his franchise electronic stores that were situated in various airports before he became the chairman of the club.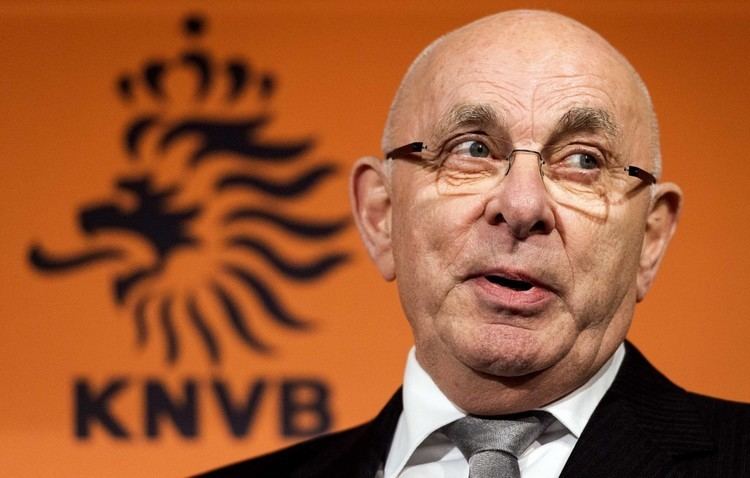 The period in which van Praag was chairman of the club was one of the most successful in the club's history, second only to the tenure served by his father. Ajax won the UEFA Cup in 1992, and the UEFA Champions League and the Intercontinental Cup titles in 1995 under van Praag's administration. On 27 August 2008 he was chosen as the new chairman of the Royal Dutch Football Association (KNVB) succeeding the previous chairman Jeu Sprengers who had died in April. His predecessor during his tenure at Ajax was Ton Harmsen and he was succeeded by John Jaakke.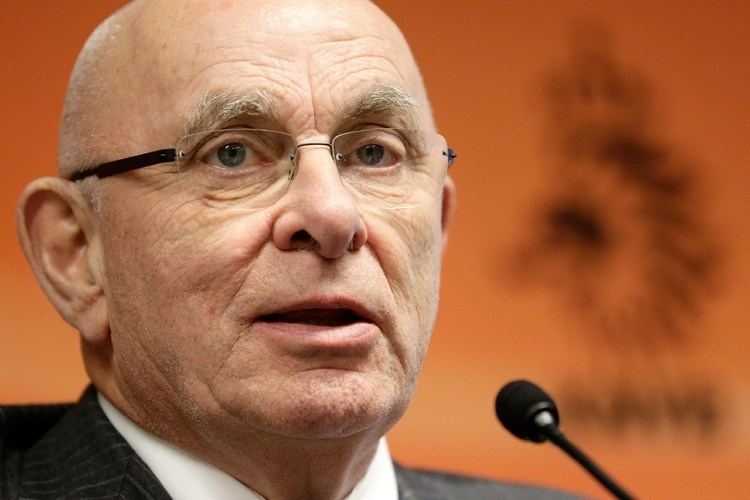 van Praag is a member of the Executive Committee of UEFA, the chairman of the association's Club Competitions Committee and is a deputy chairman of the HatTrick Committee.
He and his father are the only father and son chairmen combination to have both led their club to continental success with Ajax winning a combined four European championships under their guidance.
On 26 January 2015, van Praag announced his intention to run against incumbent Sepp Blatter in the 2015 FIFA Presidential Election. van Praag stated, "I'm very worried about the deteriorating situation at FIFA. The public opinion, the trustworthiness, is very bad, and with me a lot of people in the world believe so."
On 21 May 2015, just a few days before the elections, he announced his withdrawal from FIFA presidential race.
On 14 September 2016, he received 13 votes to become the UEFA president, losing to Aleksander Čeferin who got 42 votes.
Michael van Praag comes from a prominent family in the Netherlands of entertainers and business people. Unlike his father, he is not officially Jewish since his mother was not. He has three sisters; Peggy, Pamela and TV Host and actress Beryl van Praag. The famous singer Max van Praag is his uncle whose children, former newsreader Marga van Praag and her brother Chiel van Praag are his cousins.