Defensive tackle




325 lb (147 kg)




South Norfolk




1.93 m






East Los Angeles College (2012–2013) University of Miami (2014–2015)




Chesapeke (VA) Oscar F. Smith
Michael Wyche is an American football defensive tackle who played for East Los Angeles College and Miami (FL).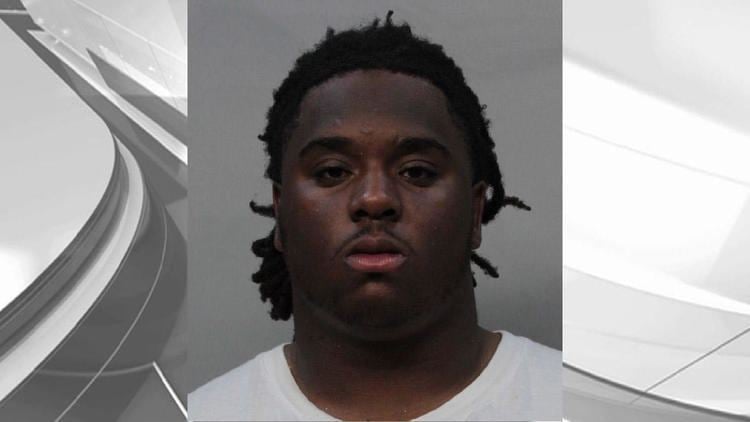 Mike started his football career at the age of 5. He grew up in South Norfolk, Chesapeake, VA, an area affected by gun violence and drugs and his father was in prison since he was 4 where as his mother was battling domestic abuse, financial issues and drug use. Mike saw football as a refuge. Numerous incidents, including an almost fatal gunshot to his head, Mike, with the help of his coaches and mentors became the first student athlete to participate in 4 sports (football, basketball, wrestling and track) in a year at Oscar Smith High School. In his first year at this school, Mike made it to the honor roll and his football team won state championship.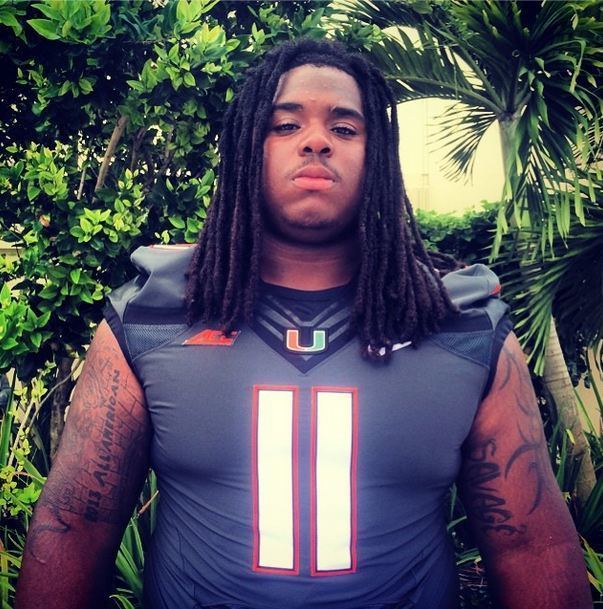 After completing his high school studies, Mike moved to Los Angeles and played for East Los Angeles College. In 2014 he Miami Hurricanes as an alternate defensive lineman.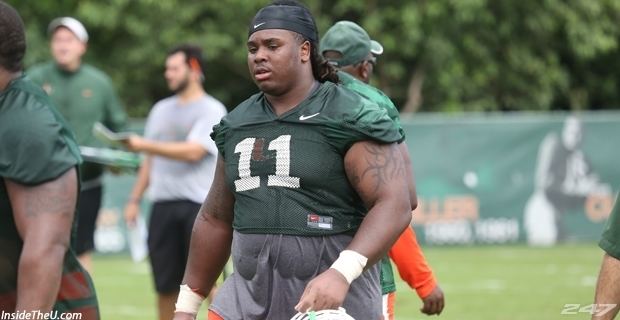 His career was once again challenged by more controversy where he faced domestic battery charges, however, they were cleared and he completed a first offenders course called The Advocate Program.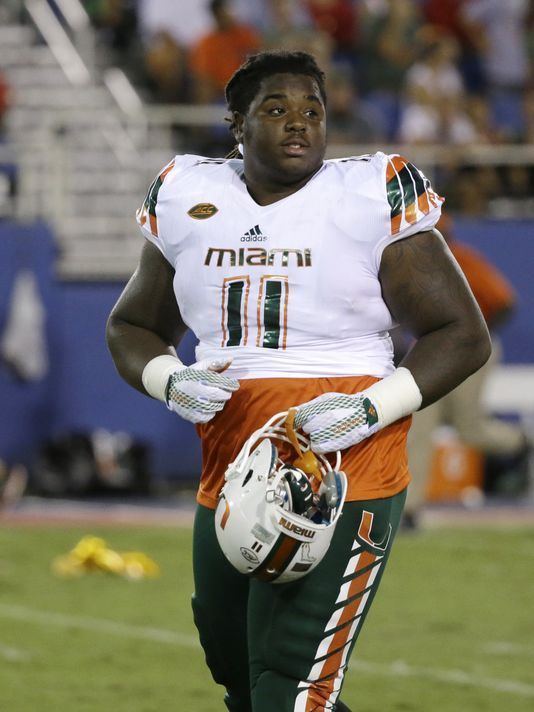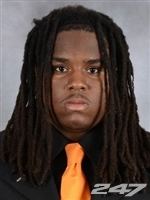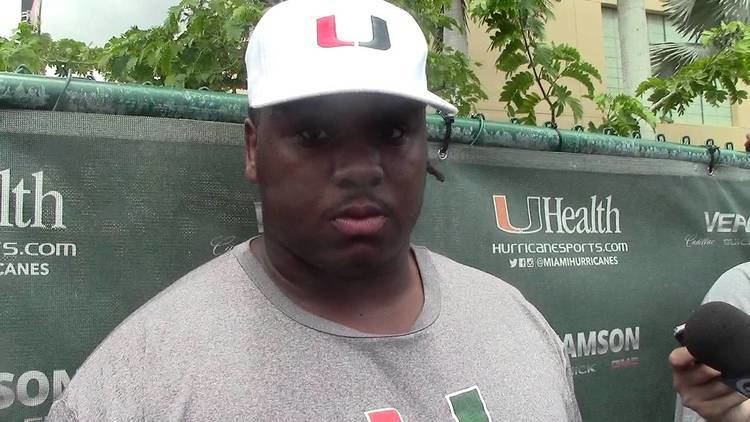 Michael Wyche Wikipedia