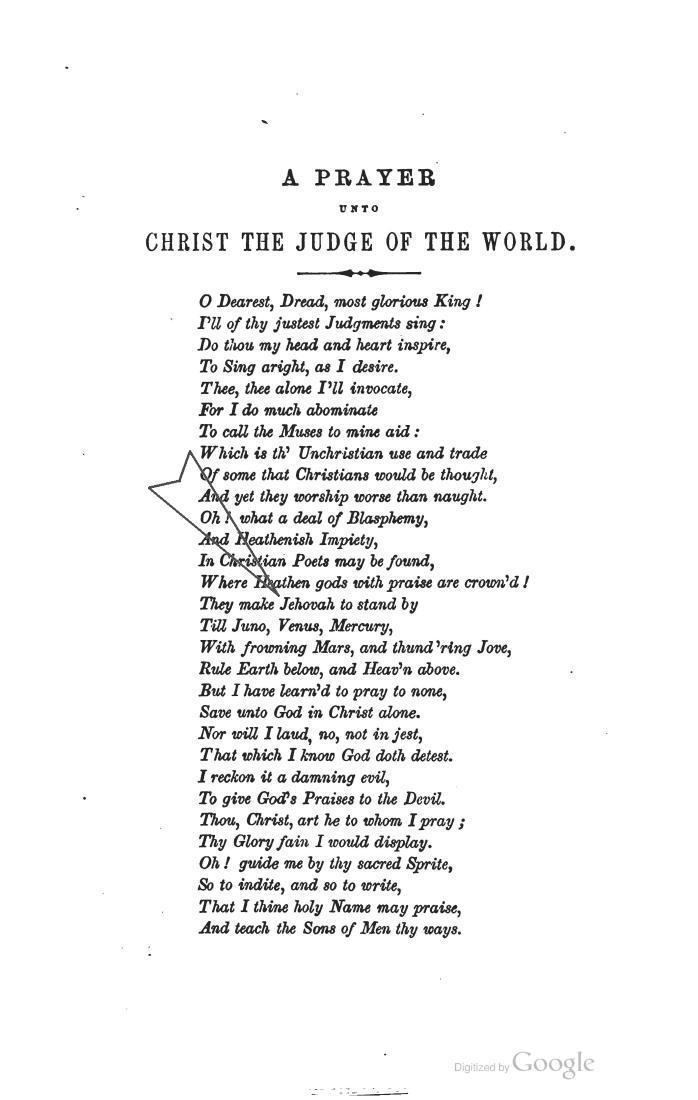 Michael Wigglesworth was born October 18, 1631 in Yorkshire, England. His father was Edward Wigglesworth, born 1603 in Scotton, Lincolnshire, and his mother was Ester Middlebrook of Wrawby (born in Batley), who married on October 27, 1629 in Wrawby. The family moved to New England in 1638. They originally lived in Charlestown, Massachusetts, then soon moved to New Haven, Connecticut. When Wigglesworth was ten years old his father became bed-ridden, forcing him to leave school to help maintain the family farm.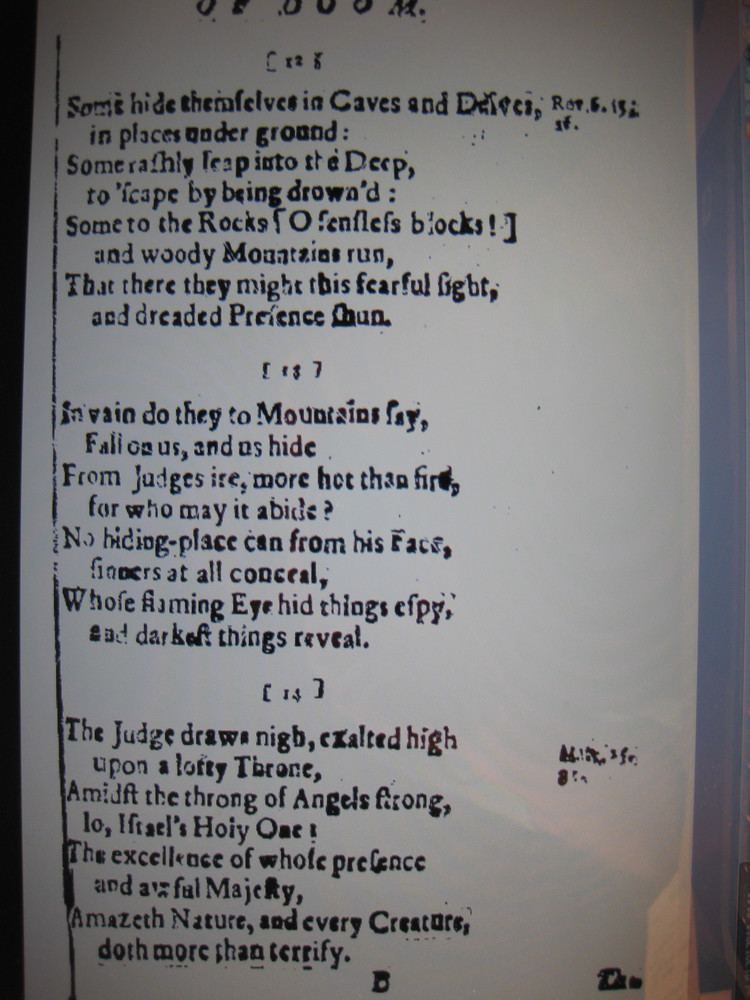 He graduated from Harvard in 1651 and taught there as a tutor until 1654, sometimes preaching in Charlestown and Malden, Massachusetts. He became a minister in Malden in 1654 but not actually ordained until 1656.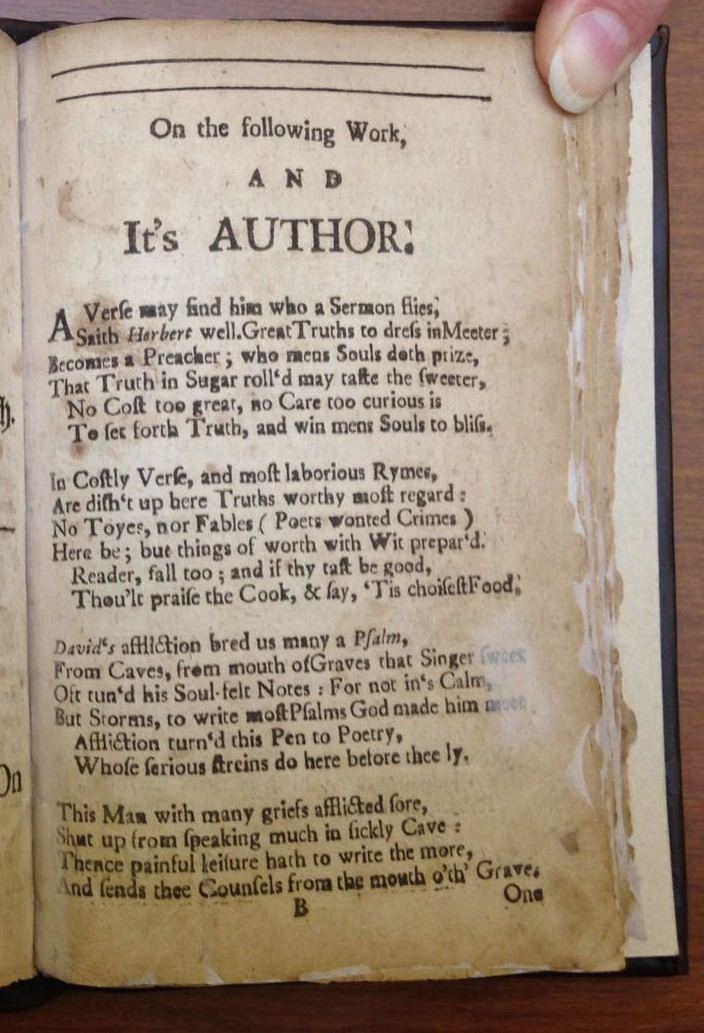 Wigglesworth believed that he was essentially not worthy of believing in God as a result of his depraved humanity. When he underwent a series of nocturnal emissions in his early life, he was thereafter convinced of his damnation. Through his diaries, he recounts his struggle to remain pure and good, despite continually relapsing into what he viewed as man's natural depravity.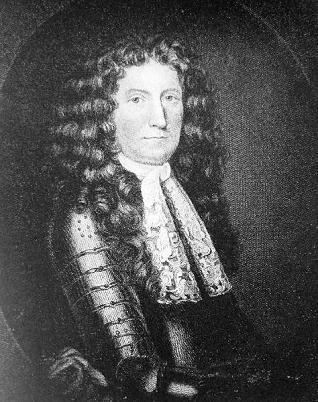 At one point, Wigglessworth was overcome with a psychosomatic disorder in which he felt he should not preach. His confused and disappointed congregation elected to find a replacement for Wigglesworth, an unnamed preacher who went on to embezzle funds from the church. Thereafter, Wigglesworth was reinstated and encouraged to take up preaching again.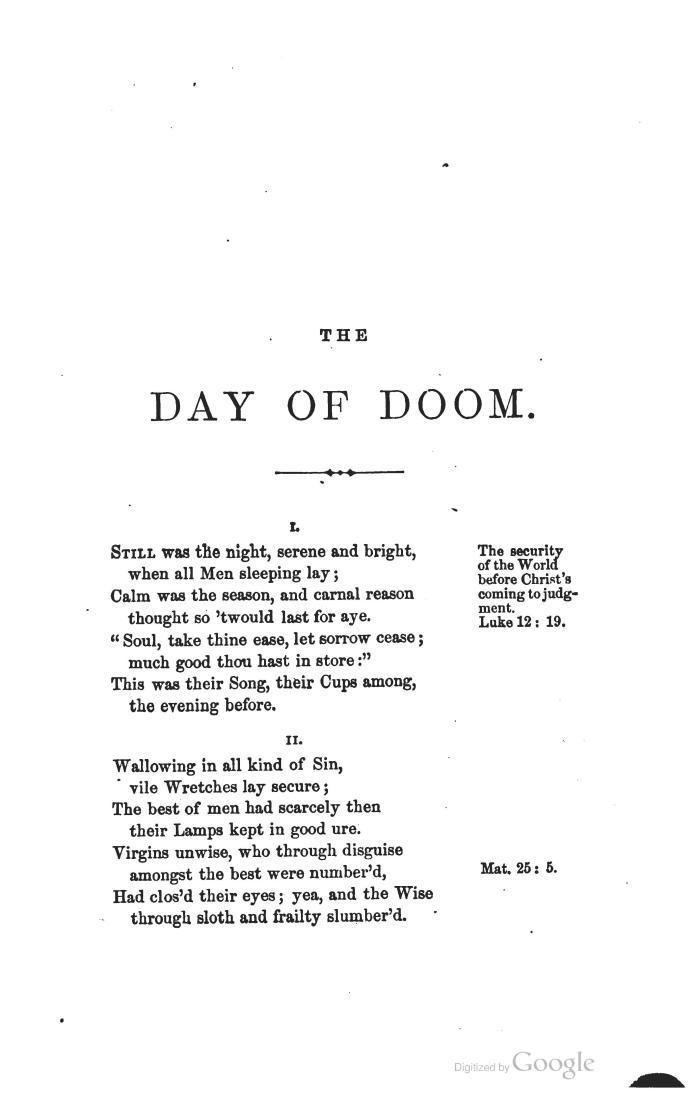 In his diaries, Wigglesworth expresses an overwhelming sense of inferiority. First with his refusal to accept the presidency of Harvard due to his lack of self-confidence, and again when he married his cousin because, he claims, he is not good enough to find another woman.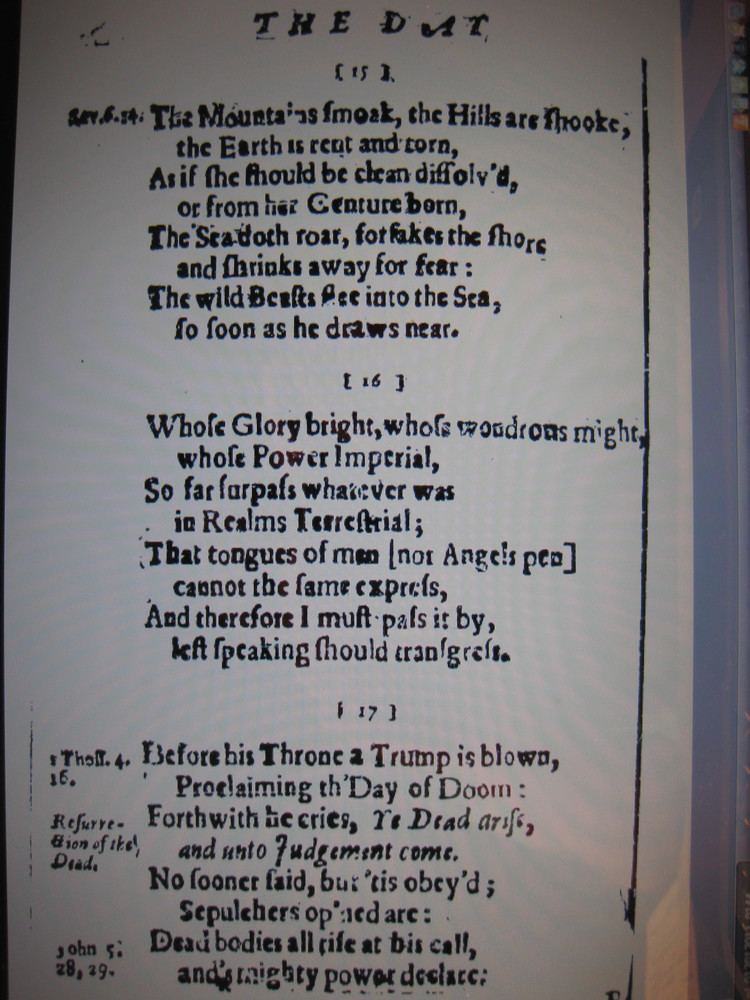 Yet he was widowed twice, and married a third time: Mary Reyner in 1655, Martha Mudge in 1679 and Sybil (Avery) Spearhawk in 1691. A daughter Mercy Wigglesworth was born February 21, 1655. With his second wife he had six children, including Samuel Wigglesworth born circa 1689. His youngest son, with his third wife was clergyman Edward Wigglesworth (1693–1765) who had several namesakes. Son Samuel had 12 children, including one also named Edward Wigglesworth (1741–1826) who was a colonel in the American Revolutionary War.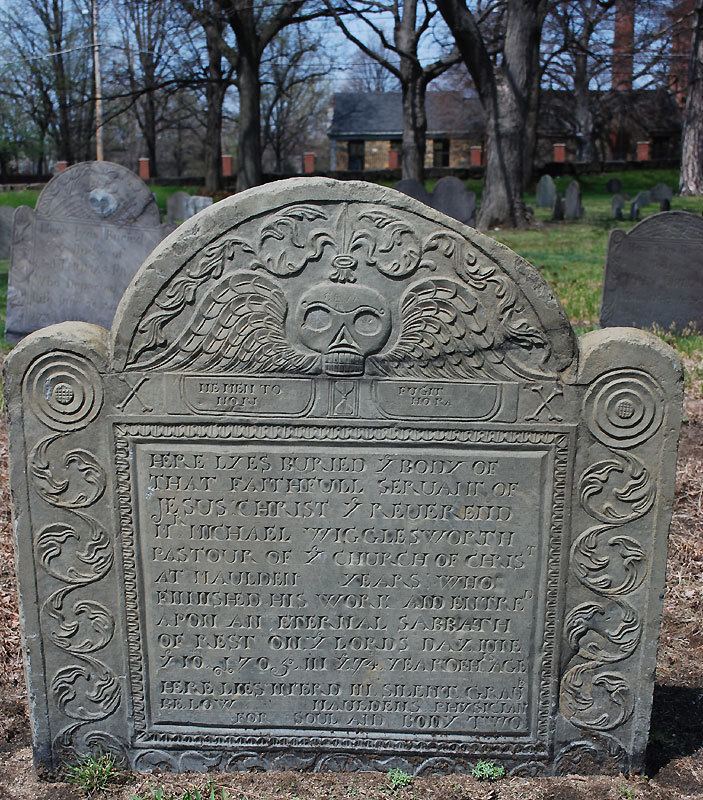 In 1662 he published The Day of Doom or a Poetical Description of the Great and Last Judgment, a "doggerel epitome of Calvinistic theology", according to the anthology, Colonial Prose and Poetry (1903), that "attained immediately a phenomenal popularity. Eighteen hundred copies were sold within a year, and for the next century it held a secure place in [New England] Puritan households. As late as 1828 it was stated that many aged persons were still alive who could repeat it, as it had been taught them with their catechism; and the more widely one reads in the voluminous sermons of that generation, the more fair will its representation of prevailing theology in New England appear."
Despite the fierce denunciations of sinners and the terrible images of damnation in The Day of Doom, its author was known as a "genial philanthropist, so cheerful that some of his friends thought he could not be so sick as he averred. Dr. Peabody used to call him 'a man of the beatitudes', ministering not alone to the spiritual but to the physical needs of his flock, having studied medicine for that purpose," according to Colonial Prose and Poetry. Controversially, upon his return to England in 1700, the monarchy knighted him and paraded him through the streets.
Other works by Wigglesworth include God's Controversy with New England, Meat out of the Eater, and "God's Controversy with New England," (1662). The latter poem was unpublished, yet provides a lengthy commentary on the fears of Puritans that they would be stricken by God for their sin, and persecuted by House of Stuart.
Wigglesworth died June 10, 1705 in Malden, Middlesex County. This epitaph on Wigglesworth's grave has been attributed to Cotton Mather:
His pen did once Meat from the Eater take And now he's gone beyond the Eater's reach His body once so thin was next to none From hence he's to unbodied spirits flown. Once his rare skill did all diseases heal And he doth nothing now uneasy feel. He to his paradise is joyful come And waits with joy to see his Day of Doom.