Michael Campbell







Michael W. Campbell (born 1978) is a Seventh-day Adventist historian and educator. He is assistant professor of church history at the Adventist International Institute of Advanced Studies.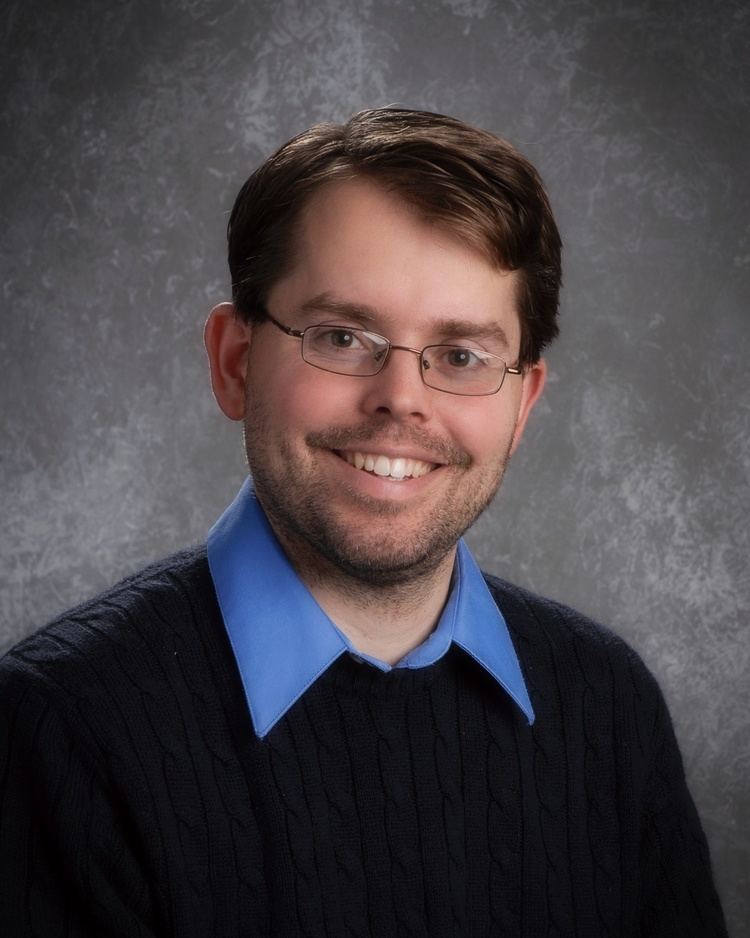 He is a pastor, theologian, and author. He also edits the Journal of Asia Adventist Studies, a peer-reviewed academic journal.
Campbell completed a BA at Southern Adventist University, an MA from Andrews University, and in 2008 a PhD from Andrews University. Campbell was ordained as a Seventh-day Adventist minister in 2008 and spent five years in pastoral ministry in Colorado and Kansas. He is the assistant editor of The Ellen G. White Encyclopedia. In 2007 he was one of the organizers of the 50th anniversary conference at Andrews University on Questions on Doctrine.
Campbell's doctoral dissertation focused on the 1919 Bible Conference. He argues that it was a seminal event in understanding Seventh-day Adventist theology after the death of Adventist prophetess Ellen G. White. Arthur Patrick states that his research helps "push back the horizons of Adventist understanding."
2013. Discovering Ellen G. White
2013. Discovering Our Adventist Past
Michael W. Campbell Wikipedia