Michael Thomsett is a British-born American author who has written over 75 books covering investing, business and real estate topics. One book, Getting Started in Options, published originally in 1986, has sold over 300,000 copies. The 9th edition of this work was released by publisher John Wiley & Sons in 2013.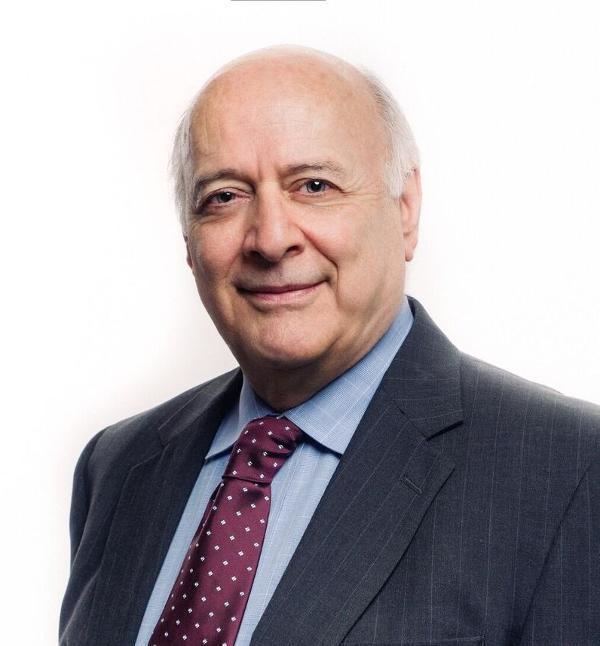 His first compilation, "Investment and Securities Dictionary," was named Outstanding Academic Book of the Year by Choice Magazine and was also published in paperback as "Webster's New World Investment and Securities Dictionary." Today his major publishers include John Wiley & Sons, Amacom Books, and Financial Times/Prentice Hall. Webpage http://ThomsettOptions.com
Thomsett now resides in Tennessee. He is also the composer of numerous musical pieces, including one symphony, one orchestral suite, and numerous piano and chamber music works.
Among his academic publications are:
The Inquisition, a History
A History of Heresy in the Roman Church
The German Opposition to Hitler
Investment and Securities Dictionary
Musical Terms, Symbols and Theory
Real Estate Dictionary
War and Conflict Quotations
Political Quotations
Trade books include:
Getting Started in Options (8 editions)
Options for Risk-Free Portfolios
Investing in Energy
Getting Started in Rental Income
Landlord's Financial Tool Kit
The Real Estate Investor's Pocket Calculator
Getting Started in Property Flipping
Real Estate Valuation and Analysis
Option Trading for the Conservative Investor