Michael Spindler (born 22 December 1942 in Berlin) was president and CEO of Apple from 1993 to 1996.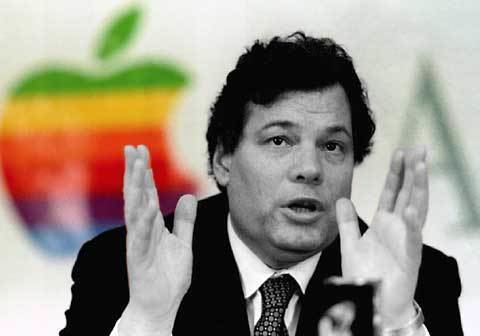 Spindler graduated from engineering at Technical University in Cologne in 1964 and worked at DEC and Intel, before he moved to join Apple Computer.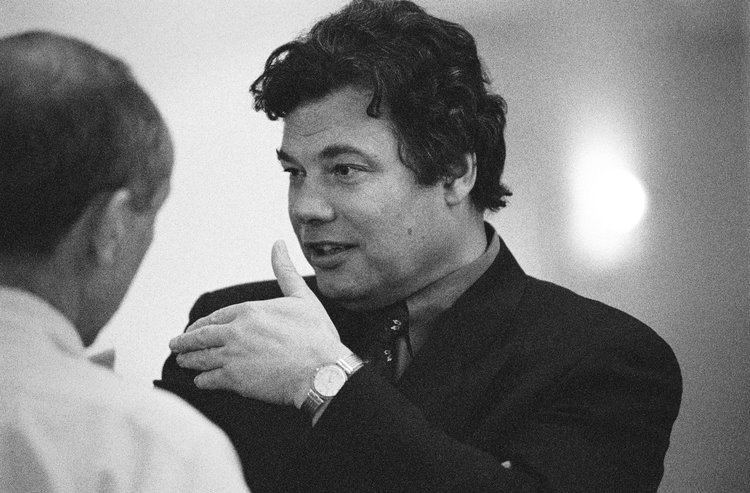 Having joined Apple in 1980 after Mike Markkula brought him over to help out with Apple's European office, he rose through the ranks in Apple's European operations as President of Apple Europe, then President of Apple International and was chosen to take over as CEO when John Sculley was ousted by Apple's board of directors in June 1993. Spindler has been in the US since 1985 and lives in the San Francisco area.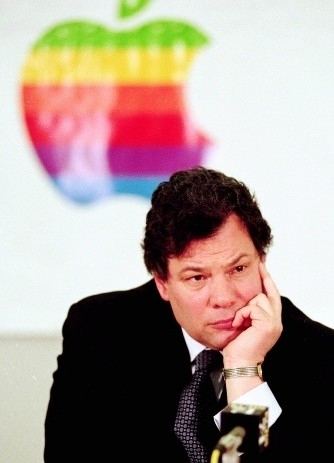 Spindler presided over several successful projects, such as the introduction of the PowerPC, as well as some major failures, including the Newton and the Copland operating system. He also engaged in takeover discussions with IBM, Sun Microsystems and Philips, but when these went nowhere, he was in turn replaced by Gil Amelio, on February 2, 1996. Spindler was known as "diesel" due to his operational management inside Apple.