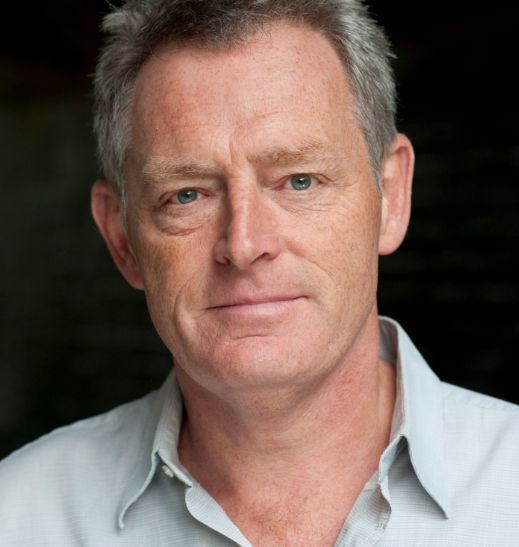 Simkins was born in Greenford, Middlesex, in February 1957, and moved to Brighton, Sussex when he was four after his parents bought a sweet shop. He graduated from RADA in the late-1970s in the same year as Timothy Spall and is now an Associate Member of RADA.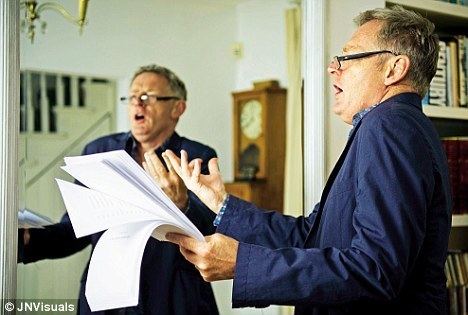 He is married to the actress Julia Deakin.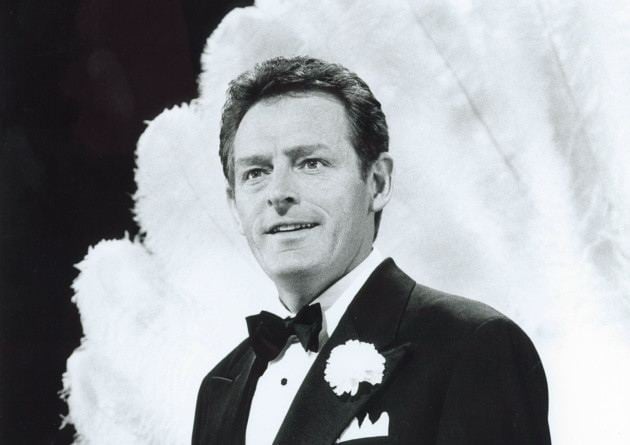 Simkins is a familiar face on the west end, in Tv and on radio. He's appeared in film and television (including the character of Hugh Reid in Foyle's War and Steven Lowe in Eastenders), and appeared in countless West End theatre productions including Mamma Mia! and Chicago. Other West End credits include Burn This with John Malkovich, The Scarlet Pimpernel, A View from the Bridge, Look Look, Henceforward, Richard III, Donkey's Years, The Old Masters, Mary Stuart, and Sir Humphrey Appleby in the west end production of Yes Prime Minister. He appeared in Oh What A Lovely War at The Theatre Royal, Stratford East in March 2014, and in the summer of the same year played Richard Greatham in Noël Coward's Hay Fever with Felicity Kendal, first at Bath and a UK tour, followed by a tour to Australia, and finally for 13 weeks at The Duke Of Yorks Theatre London. In spring 2016 he appeared in William Boyd's new play The Argument at Hampstead Theatre, after which he played Hal in Alistair Beaton's savage new comedy 'Fracked' at the Minerva space at Chichester Festival Theatre. His latest project is 'Good Canary' at the Rose, Kingston, directed by John Malkovich.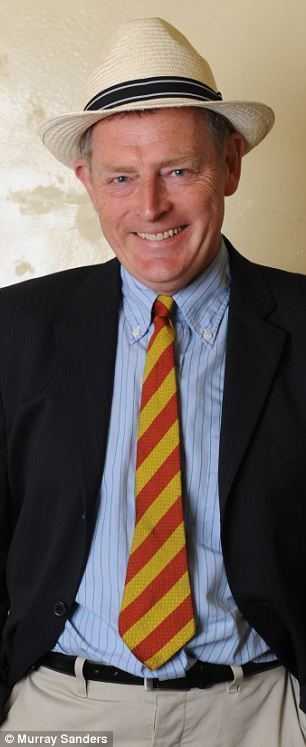 On TV he has played hundreds or roles, usually experts, policemen or unsuspecting husbands. Films include Topsy-Turvy as Frederick Bovill, V For Vendetta and The Iron Lady.
In addition he is a regular voice on BBC Radio 4 programmes such as "Today", Front Row and Quote Unquote. He also writes for the Guardian, The Daily Telegraph, The Times, the Mail on Sunday
His best-selling autobiography, What's My Motivation, published in March 2004, describes the highs and lows of a jobbing actor. It was serialised on BBC Radio 4's Book of the Week and featured in 2012 in Radio 4's 'A Good Read.'
In 2007 Simkins followed it up with Fatty Batter, a book about his lifelong obsession with cricket. The book was shortlisted for the Costa Book of the Year prize and has sold well in excess of 80,000 copies.
In 2009 he wrote Detour De France: An Englishman in Search of a Continental Education, after he decided to take a break from his day-job as an actor to spend three months discovering his very own Gallic fantasy. His fourth book, published in 2011 and titled The Last Flannelled Fool, tells of a journey to rediscover the lost soul of English cricket. His most recent book, published in July 2013, is a survivor's handbook for acting and actors. The Rules Of Acting, which like his previous books has been serialised in The Daily Mail, was shortlisted for the 2014 Sheridan Morley prize for Theatre Biography, sponsored by The Bookseller.
In 2015 he adapted the Sunday Times best-seller 'Dear Lupin' for the stage. After a short and successful tour starring James and Jack Fox, the show transferred to London's Apollo Theatre for an eight-week run in August, receiving strong critical acclaim.