Yale University




Justin.tv






Justin Kan, Emmett Shear, Kyle Vogt, Qasar Younis, Sam Altman
Michael Seibel (born October 7, 1982) is CEO and a partner at Y Combinator and co-founder of two startups – Justin.tv and Socialcam. He has been a partner at Y Combinator since 2013, advised hundreds of startups, and has been active in promoting diversity efforts among startup founders.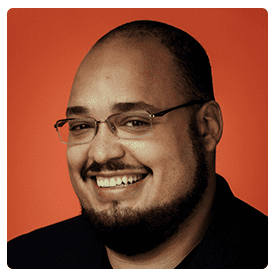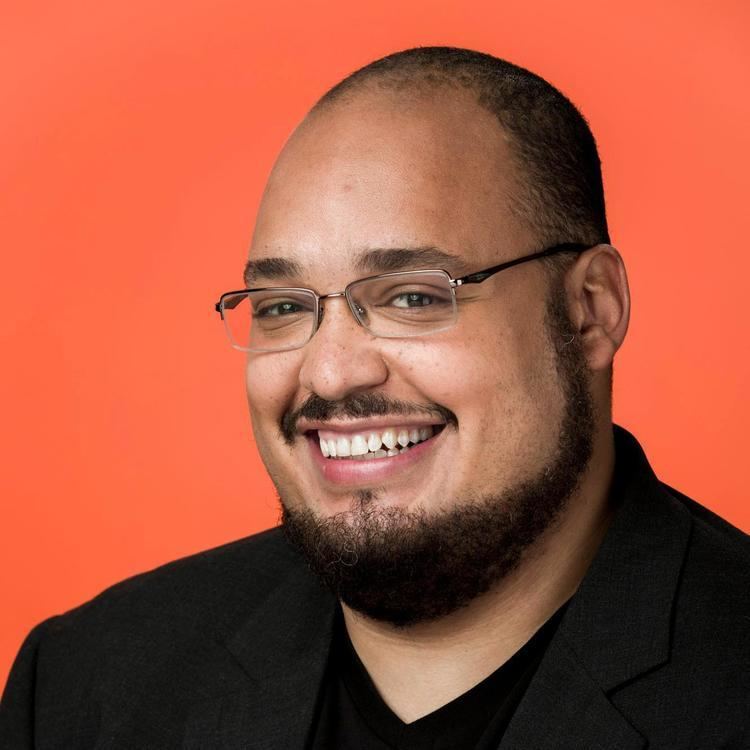 At Yale, he majored in political science and became friends with Justin Kan. He graduated in 2005. After graduation, he worked as finance director for Kweisi Mfume's unsuccessful run for the U.S. Senate in 2006. He then moved to Silicon Valley to co-founder Justin.tv, and became CEO at the company (from 2007 to 2011). He then became CEO of Socialcam, a social video-sharing app that launched in March 2011 and sold to Autodesk for $60 million in 2012 (after existing for only 18 months). He became a part-time partner at Y Combinator at on January 2013, and joined Y Combinator as its first African-American partner in October 2014. In 2014 Justin.tv was renamed Twitch Interactive and later that year sold to Amazon for over $1 billion dollars.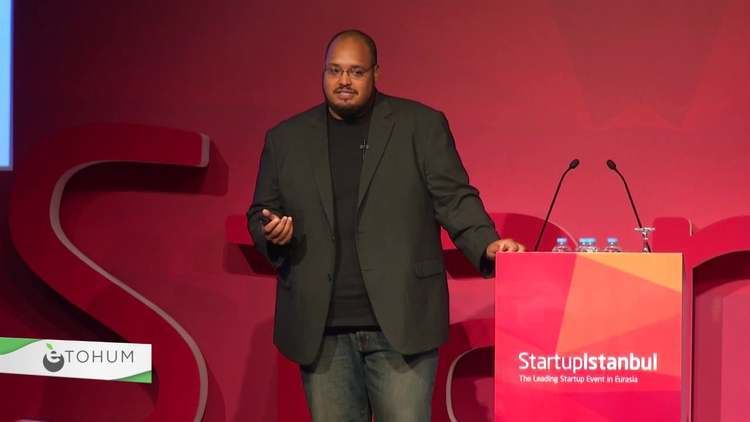 Some of his investments include Cruise (which sold to GM for $1 billion dollars), Luxe, Walker and Company, Locol, Bluesmart, Scentbird, Lugg, Jopwell, Triplebyte and Bellabeat. He blogs on the Y Combinator blog The Macro, and maintains a list of his blog entries on his personal website.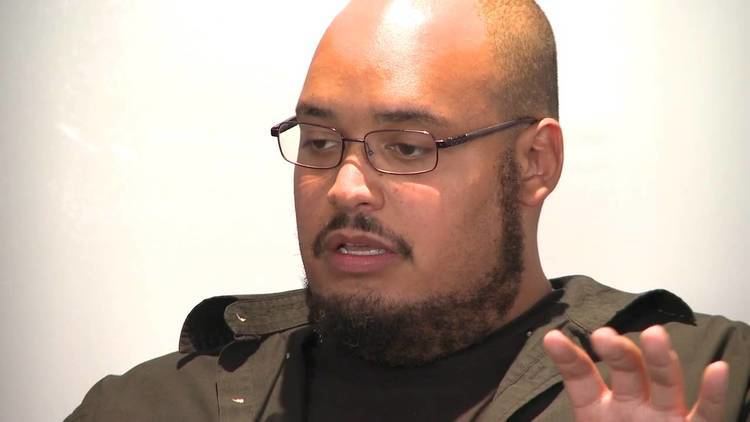 In 2016, he mentioned the need for more startups serving parents with young kids. He mentioned Clever and Panorama Education - both Y Combinator graduates, as promising examples. He became CEO of the Y Combinator Core unit in 2016, where he will help execute Y Combinator's plan to wind down fellowships and to start a MOOC that serves as an open-to-anyone, lightweight version of YC.
Before joining YC, Michael was a key mentor to the co-founders of Airbnb and recommended them to Y Combinator.
Michael Seibel Wikipedia