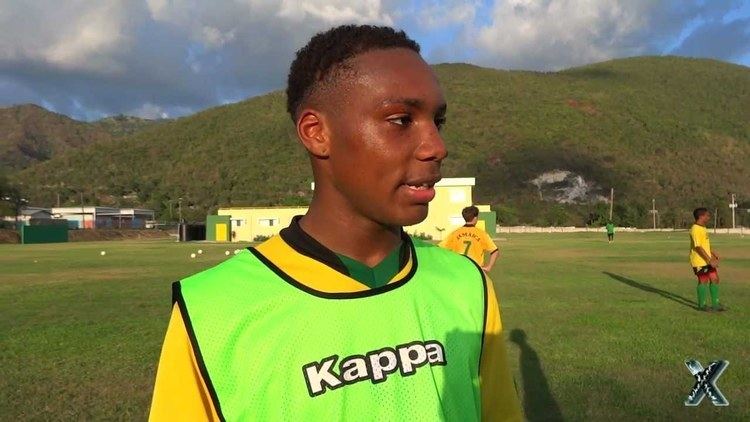 Born in Spanish Town, Jamaica, Seaton began playing for D.C. United in 2010, when he signed for their youth academy, as part of the U-15 squad. Before playing for D.C. United, he played for the Freestate Soccer Alliance, a soccer club based in Bowie, Maryland. He worked his way up the ranks of the academy.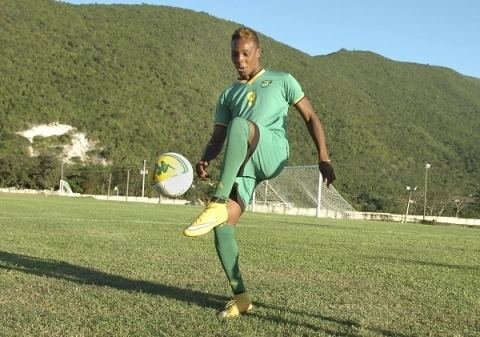 In 2009-2010, Seaton started his soccer career by playing with his middle school team, Nicholas Orem Middle School. With the help of his coach, Seaton tried out for the D.C. United Youth Academy. Seaton signed with D.C. United on 13 January 2013. Seaton was the fifth member of United's Academy to sign a contract with the first team.
In March 2013, he was loaned to the Richmond Kickers of USL Pro. On 3 May, Seaton made his debut for Richmond against Wilmington, where he scored.
Seaton's first game with D.C. United was a friendly match on 12 July 2013, against C.D. Guadalajara. Seaton played for 20 minutes and assisted Carlos Ruiz's goal in the 73rd minute.
Seaton trained with Serie A club Internazionale during January 2014.
On August 6, 2015, Seaton was traded to Portland Timbers. He was waived by the club on May 13, 2016.
On 31 March 2015 Örebro SK presented Seaton as their player, joining the Swedish team on a loan deal. On 4 June, Örebro SK announced that they canceled the loan deal with Seaton and that he would return to D.C. United.
In July 2016, Seaton signed with Israel second division club Hapoel Ramat Gan .
Seaton received his first senior Jamaica national team call versus Trinidad on 15 November 2013. Seaton scored his 1st senior international goal versus St. Lucia on 5 March 2014, as a 17-year-old.
Scores and results list Jamaica's goal tally first.
Seaton also holds U.S. citizenship.
Jamaica
Caribbean Cup winner: 2014
Portland Timbers
MLS Cup: 2015
Western Conference (playoffs): 2015