Michael Reardon







Michael John Reardon (11 April 1876 – 24 August 1945) was a New Zealand political activist.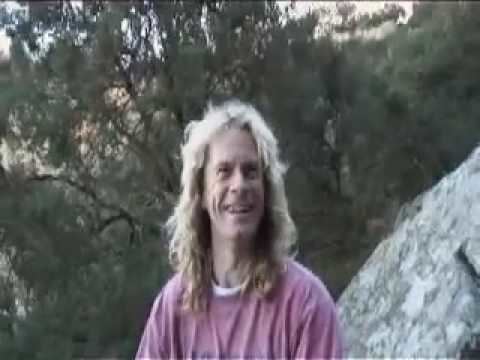 Born at Waikouaiti in 1876, Reardon was a blacksmith and freezing worker. He was Secretary of the Wellington General Labourers Union (1906–1919). In 1902, Michael Reardon stood as an Independent Liberal-Labour candidate and in 1911 as the NZLP candidate for Hutt. During World War I he supported conscription. He helped form the Wellington branch of the WEA (Workers' Educational Association) in 1915 and was a key figure in the Self-determination for Ireland League 1920–1921. Later, Reardon was Secretary Wellington Retail Fruit Trade Association.
He died in Wellington on 24 August 1945.
Michael Reardon (activist) Wikipedia