American/British




Michael Petry




Artist






1960

El Paso, Texas




Rice University, London Guildhall University, Middlesex University




Conceptual art, Installation art




Nature Morte: Contemp, The Art of Not Making: T, Hidden Histories: 20th Cent, True love: new work by Micha, You See what I Mean
Michael Petry (born 1960) is a multi-media artist, director of MOCA London, and co-founder of the Museum of Installation, London. He was born in El Paso, Texas, and has lived in London since 1981. He received a BA at Rice University (Houston), an MA at London Guildhall University, and a Phd in Arts at Middlesex University. He lectures part-time at the Royal Academy Schools and was Guest Curator at the KunstAkademi, Oslo, and Research Fellow at the University of Wolverhampton. Petry is represented by the Sundaram Tagor Gallery, New York, Houston, Westbrook Gallery, London and Zane Bennett, Santa Fe.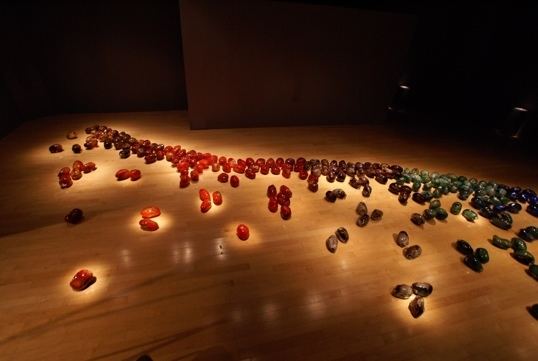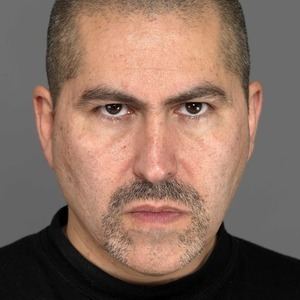 Petry co-authored "Installation Art" (1994), and Installation Art in the New Millennium (2003), for Thames & Hudson and authored Abstract Eroticism (1996) and A Thing of Beauty is... (1997) for Academy Editions, part of John Wiley & Sons. The Trouble with Michael, a monograph of his artistic practice was published by ArtMedia Press in 2001. Petry's book Hidden Histories: 20th Century Same Sex Male Lovers in the Visual Arts (2004) accompanies the exhibition Hidden Histories(http://www.x2y.org.uk/gallery.htm) he curated for The New Art Gallery Walsall Walsall Art Gallery (http://www.thenewartgallerywalsall.org.uk/whats-on/exhibition/hidden-histories). He was asked to document the exhibition in The International Journal of Art & Design Education (ISSN 1476-8062 print, ISSN 1476-8070 online) and to expand this for publication in Gender Sexuality, and Museums: A Routledge Reader (ISBN 978 0 415 55492 3) edited by Amy K. Levin. His book Golden Rain Volumes I & II (ISBN 978-0-9557699-3-1) is part of his exhibition of the same name for Ha gample prestegard's exhibition "On the Edge" for Stavanger 2008, European City of Culture (http://www.kunstkritikk.no/kritikk/kunst-pa-kanten/). His work features in the "Contemporary Glass" book by Black Dog Publishing.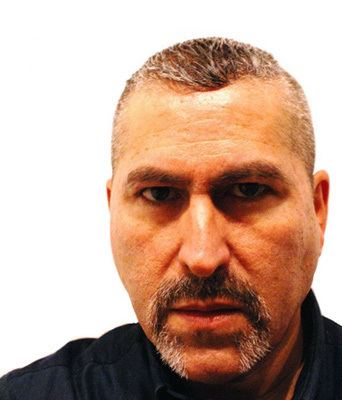 Petry' book "The Art of Not Making: the new artist/artisan relationship" (ISBN 978 0 500 238820) for Thames & Hudson (May 2011) looks at artists who have work produced for them by artisans (http://news.bbc.co.uk/today/hi/today/newsid_9441000/9441988.stm).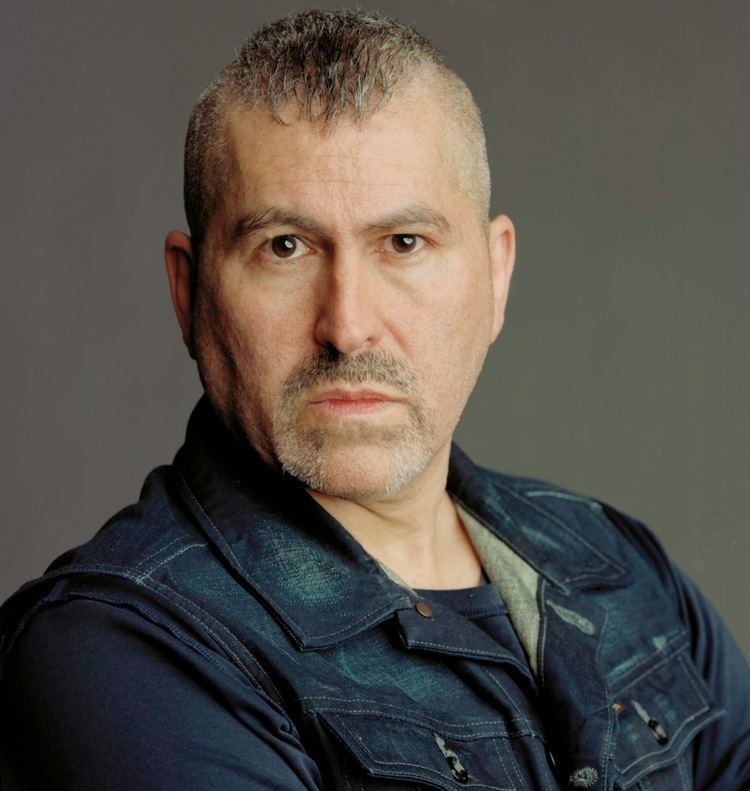 Petry is the Director of the MOCA, London Museum of Contemporary Art and the curator of the Royal Academy Schools Gallery. His works are included in public collections throughout the world including the Museum of Arts and Design, New York City; Museum of Fine Arts, Houston, the Toledo Museum of Art, the British Museum, London; The National Collection, UK, the Kunst und Ausstellungshalle der Bundesrepublick Deutschland, Bonn, the Bellerive Museum, Zurich, The New Art Gallery Walsall, UK, Rogaland Kunstmuseum, Stavanger, Norway, The Gallery of Art, Legnica, Poland and the Leopold Hoesch Museum, Düren, Germany
In 2009 Petry received a commission from The Ivy restaurant, London, to make a large scale glass installation called The NETWORK
In 2010 Petry was chosen to be the first Artist in Residence at the Sir John Soane's Museum, London
Petry has been included in the Glasstress II, exhibition for the 54th Venice Biennale, 2011.
2012: Michael Petry: The Touch of the Oracle, Palm Springs Art Museum, Palm Springs, California, USA
Michael Petry Wikipedia