Nationality

US




Name

Michael Parenti





Role

Political Scientist




Children

Christian Parenti






Occupation

political scientist, historian, media critic




Subject

History, Politics, Economics




Movies

Liberty Bound, Michael Parenti




Education

City College of New York, Yale University, Brown University




Nominations

Daytime Emmy Award for Outstanding Multiple Camera Editing




Books

Democracy for the Few, Against empire, The Assassination of Julius, The Face of Imperialism, God and His Demons




Similar People

Christian Parenti, William Blum, Howard Zinn, Noam Chomsky, Nadine Gordimer
Michael Parenti -- Who Owns America
Michael John Parenti (born 1933) is an American political scientist, political economist, historian, and cultural critic who writes on scholarly and popular subjects. He has taught at American and international universities and has been a guest lecturer before campus and community audiences.
Contents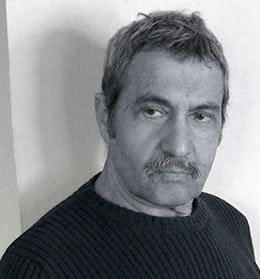 Michael parenti the real causes of world war ii 1 of 2
Background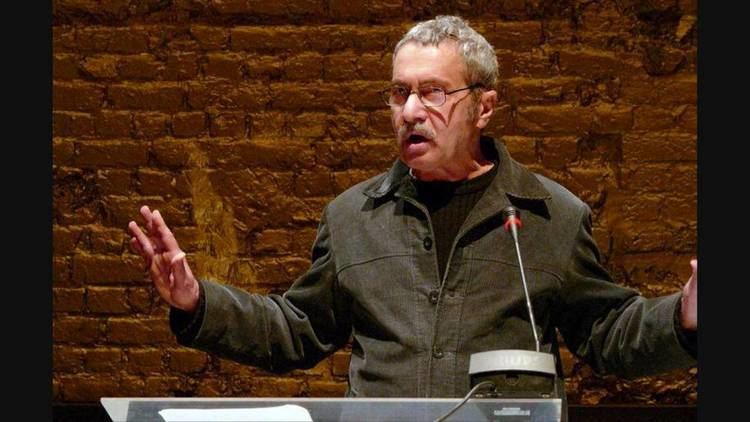 Parenti received his PhD in political science from Yale University. He is the author of 23 books and many more articles. His works have been translated into at least eighteen languages. Parenti lectures frequently throughout the United States and abroad. He is the father of Christian Parenti, an author and contributor to The Nation magazine.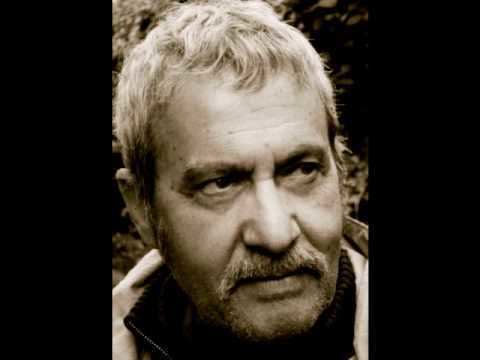 Parenti's writings cover a wide range of subjects: U.S. politics, culture, ideology, political economy, imperialism, fascism, communism, democratic socialism, free-market orthodoxies, conservative judicial activism, religion, ancient history, modern history, historiography, repression in academia, news and entertainment media, technology, environmentalism, sexism, racism, Venezuela, the wars in Iraq and Yugoslavia, ethnicity, and his own early life. Perhaps his most influential book is Democracy for the Few, now in its ninth edition, a critical analysis of U.S. society, economy, and political institutions and a college-level political science textbook published by Wadsworth Publishing. In recent years he has addressed such subjects as "Empires: Past and Present," "US Interventionism: the Case of Iraq," "Race, Gender, and Class Power," "Ideology and History," "The Collapse of Communism," and "Terrorism and Globalization."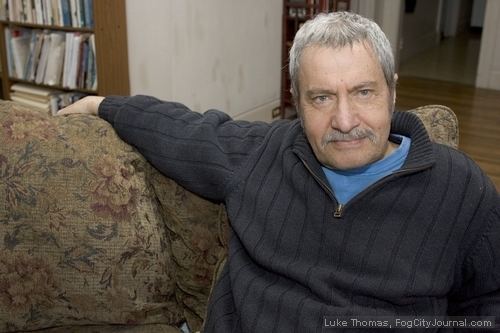 Michael Parenti was raised in an Italian-American working-class family and neighborhood in New York City about which he has written. For many years Parenti taught political and social science at various institutions of higher learning. Eventually he devoted himself full-time to writing, public speaking, and political activism.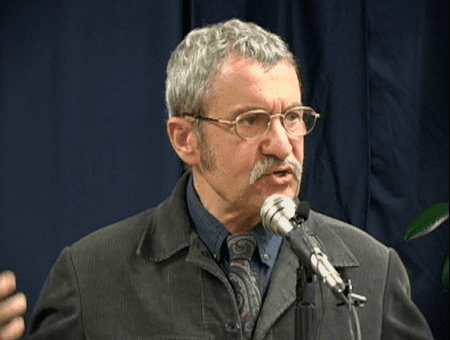 In 1974, Parenti ran in Vermont on the Liberty Union Party ticket for U.S. Congress and received 7% of the vote.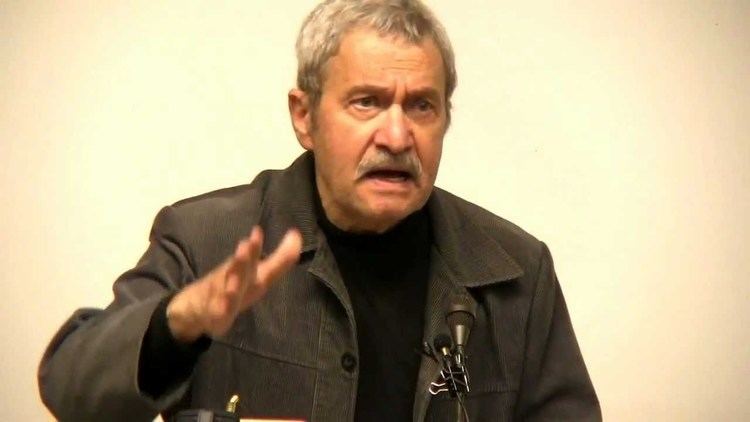 In the 1980s, he was a Visiting Fellow at the Institute for Policy Studies in Washington, D.C. In Washington, D.C., in 2003, the Caucus for a New Political Science gave him a Career Achievement Award. In 2007, he received a Certificate of Special Congressional Recognition from U.S. Representative Barbara Lee and an award from New Jersey Peace Action.
He served for some 12 years as a judge for Project Censored. He also is on the advisory boards of Independent Progressive Politics Network, and Education Without Borders; as well as the advisory editorial boards of New Political Science and Nature, Society and Thought.
To Kill a Nation: The Attack on Yugoslavia
In 2000, Verso Books published Parenti's To Kill a Nation: The Attack on Yugoslavia. According to Kirkus Reviews: "Parenti dissents from every piece of conventional wisdom about the former Yugoslavia's breakup, the Kosovo crisis, and the NATO bombing campaign against the Serbian state in purported support of the Kosovar Albanians. Instead, he assembles an alternate history in which an American-led coalition backed by aggressive financial interests precipitated the civil war and the profoundly destructive air campaign that killed at least 3,000 civilians." Publishers Weekly's review stated: "Parenti gives an unabashedly critical assessment of this intervention, based on a solid and passionate rejection of Western leaders' 'lies' about events in the Balkans and Western interests in that part of the world. Readers not familiar with his leftist analysis may find Parenti's dismissal of NATO's justification for its 1999 bombing campaign shocking or silly; others may find it thought-provoking."
The Assassination of Julius Caesar: A People's History of Ancient Rome
In 2003 The New Press published Parenti's The Assassination of Julius Caesar: A People's History of Ancient Rome. PW said, "Parenti... narrates a provocative history of the late republic in Rome (100–33 B.C.) to demonstrate that Caesar's death was the culmination of growing class conflict, economic disparity and political corruption." Kirkus Reviews wrote: "Populist historian Parenti... views ancient Rome's most famous assassination not as a tyrannicide but as a sanguinary scene in the never-ending drama of class warfare." Kirkus described the book as "revisionist history at its most provocative." Political Affairs wrote: "This is an excellent book and a good read."
God and His Demons
Prometheus Books published Parenti's 2010 book, God and His Demons. Writing for the San Francisco Chronicle, Don Lattin said: "God and his Demons is a depressing, mean-spirited book. Much of it is a recounting of the usual suspects we find in the new wave of atheist chic nonfiction - targets like Islamist extremists, TV preachers, child-molesting Catholic priests, Christian-right political operatives, creationists, cult leaders and, for historical context, a reminder that the Crusades and the Inquisition were no picnic either, along with a tired recounting of all those troublesome passages in the Hebrew Bible and the anti-Semitism in much New Testament translation." Calling it an "angry volume" that "makes no clear argument", Publishers Weekly said: "His condescending tirade is directed not so much at religion as at human beings whom—one gets the impression—he can barely suffer."
Appearances in film and television
Apart from several recordings of some of his public speeches, Parenti has also appeared in the 1992 documentary Panama Deception, the 2004 Liberty Bound and 2013 Fall and Winter documentaries as an author and social commentator.
In addition, he was interviewed for two episodes of the Showtime series Penn & Teller: Bullshit!, speaking briefly about the Dalai Lama (Episode 305 – Holier Than Thou) and patriotism (Episode 508 – Mount Rushmore).
Parenti was interviewed in Boris Malagurski's documentary film The Weight of Chains 2 (2014).
References
Michael Parenti Wikipedia
(Text) CC BY-SA