Michael Dwyer





Architect






University of Pennsylvania, Columbia College of Columbia University in the City of New York
Michael Middleton Dwyer is an architect practicing in New York City known for renovating historic structures and designing new ones in traditional vocabularies, also known as New Classical Architecture. He is also a writer of architectural history who was the editor of Great Houses of the Hudson River (2001) and author of Carolands (2006).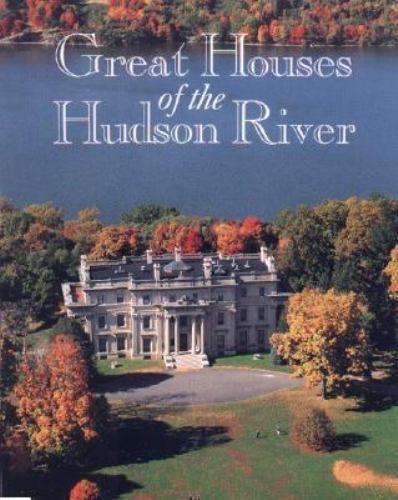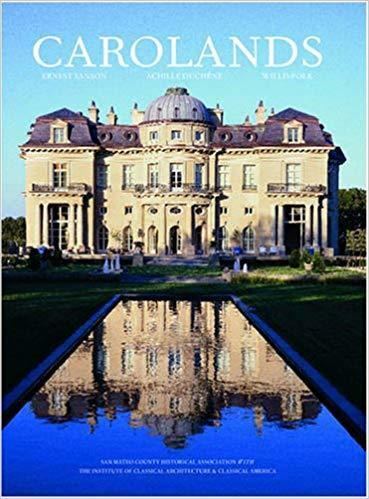 Dwyer graduated from Columbia College (A.B. 1975) where he studied with the architect Robert A.M. Stern. He also received a degree in architecture from the University of Pennsylvania (M.Arch 1979).
35 Meter Cruising Yacht (completed 1995).
Eleanor Roosevelt Monument, Riverside Park, New York City (dedicated 1996) — with Penelope Jencks, sculptor; Bruce Kelly/David Varnell, landscape architects.
Cosmopolitan Club, New York City (consulting architect 1996–2008).
Edgewater Gate House, Barrytown, NY (completed 1997).
Francis F. Palmer House, 75 East 93rd St., New York (restored 1998).
Gin Lane Residence, Longview, Southampton, NY (completed 2000).
Mead Point Residence, Greenwich, CT (completed 2001).
Edward S. Lampert Residence, Greenwich, CT (completed 2001).
Toylsome Place Residence, Stone Cottage, Southampton, NY (completed 2004).
Jefferys Lane Residence, Sommariva, East Hampton, NY (completed 2009).
Ox Pasture Residence, Hollyhock, Southampton, NY (completed 2013).
Meadowlark Lane Residence, Bridgehampton, NY (completed 2017).
Dwyer, Michael Middleton. Carolands. Redwood City, CA: San Mateo County Historical Association, 2006. ISBN 0-9785259-0-6
Dwyer, Michael Middleton, ed., with preface by Mark Rockefeller. Great Houses of the Hudson River. Boston, MA: Little, Brown and Company, published in association with Historic Hudson Valley, 2001. ISBN 0-8212-2767-X
Michael Middleton Dwyer Wikipedia