Covid-19
Michael Malone




Worcester Academy




Brendan Malone




Denver Nuggets




Basketball Coach







Denver Nuggets (Head coach, since 2015)




Brendan Malone, Tyrone Corbin, Emmanuel Mudiay, George Karl, Brian Shaw
Michael Malone is an American author and television writer, born in Durham, North Carolina. He is best known for his work on the ABC Daytime drama One Life to Live, as well as for his best-selling works of fiction Handling Sin (1983), Foolscap (1991), and murder mystery First Lady (2001).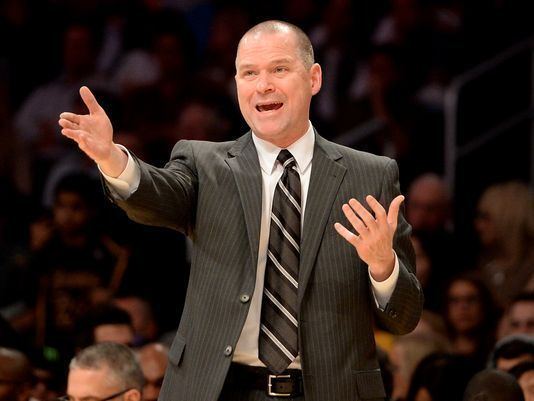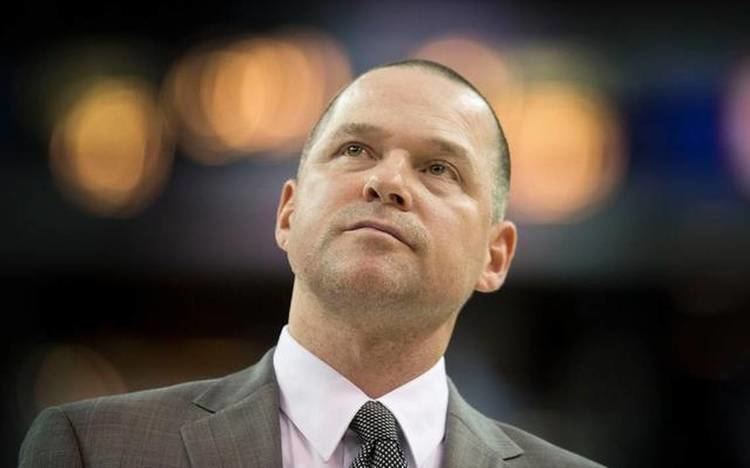 Malone is well known for his successful stint writing the soap opera One Life to Live. He was the serial's head writer after being hired by Linda Gottlieb from 1991 to 1996 and garnered critical acclaim for his storylines, which included a tale involving the tight bond between an ostracized homosexual teenager and a preacher, the creation of villain/rapist Todd Manning and the character's gang rape of Marty Saybrooke, as well as the subsequent rape trial. Entertainment Weekly wrote: "OLTL (circa late 1991–1994) was airing some of the most literate drama ever to hit daytime—too good to be called 'soap opera.'"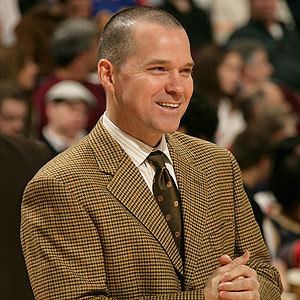 One Life to Live was averaging 5 million viewers when Malone left in 1996. His next soap opera writing job was with Another World in 1997. He returned to write One Life to Live from 2003 to 2004. While writing One Life to Live, Malone wrote a novel called The Killing Club, which was tied into the show. For months, viewers watched character Marcie Walsh (Kathy Brier) write the book. The book was published in February 2005 with the authors listed as Marcie Walsh and Michael Malone. To explain this, Marcie said she took the book to "Professor Malone" at Llanview University, who helped her re-write it. After Malone's departure from the show, Dena Higley continued this storyline, as a copycat killer murdered characters on the show exactly as had occurred in the book. In its first week of publication The Killing Club went to #16 on the New York Times bestseller list for Hardback Fiction. It later rose to #11.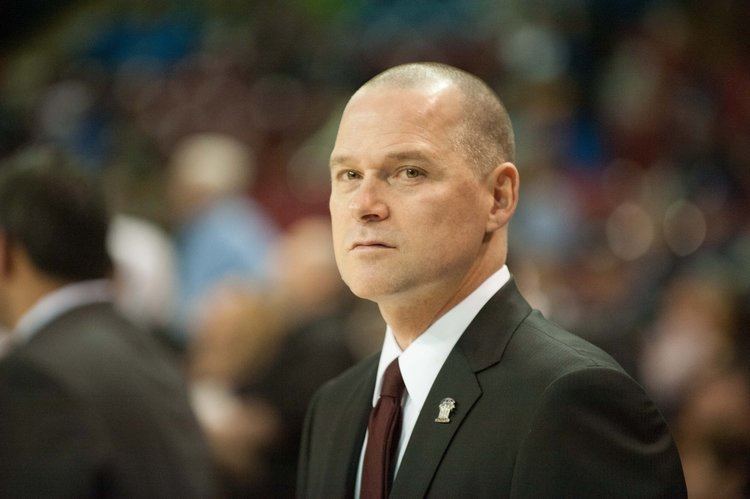 Malone currently lives in Hillsborough, N.C. with his wife, Maureen Quilligan, a professor of English at Duke University. He is a former board member and a supporter of the Burwell School Historic Site. Malone sets many of his stories in Piedmont, including First Lady and the other Justin & Cuddy novels, in his region of North Carolina.
Another World
Head writer: April 1997 – December 1997 (hired by Charlotte Savitz)
One Life to Live
Head writer: 1991–1996 (hired by Linda Gottlieb); September 2004 – November 24, 2004
Co-head writer: March 10, 2003 – September 2004 (with Josh Griffith)
Story Consultant: February 3, 2003 – March 7, 2003 (hired by Brian Frons)
Un-titled ABC Drama
TV pilot (1996; co-written with Josh Griffith)
13 Bourbon Street
TV pilot (co-written with Josh Griffith & produced by Linda Gottlieb)<
Daytime Emmy NOMINATION (1992, 1994, 1995, 1996; Best Writing; One Life to Live)
Daytime Emmy WIN (1994; Best Writing; One Life to Live)
Emmy Acceptance Speech: "There are a lot of us up here, but there are hundreds more that should be—other writers, the cast and crew, the producers and directors of One Life To Live—without you what we do would just be typing. And the wonderful ladies across the street at ABC-Mickey and Pat and Maxine Levinson and Barbara.. and two very extraordinary women-Linda Gottlieb, who had the amazing courage to hire all of us and to turn us loose in Llanview-thank you.....also, Agnes Nixon, who created the world that we live in... If Charles Dickens is the father of daytime, she's his daughter and we're very proud to be among her children. Thank you."
Michael Malone Wikipedia