Michael Mailer




Film producer





Sasha Lazard (m. 2004)




Cyrus Mailer






John Buffalo Mailer, Stephen Mailer, Matthew Mailer




Beverly Bentley, Norman Mailer




Seduced and Abandoned, The Ledge, Blood and Bone, Loverboy, The Lodger




Norman Mailer, John Buffalo Mailer, Sasha Lazard, Daniel Bigel, Stephen Mailer
Michael Mailer (born 1964) is an American film producer and the oldest son of Beverly Bentley and writer Norman Mailer. He graduated from Harvard in 1987. He has produced over 20 films. He has five sisters and three brothers. He is the founder and president of Michael Mailer Films. He married Sasha Lazard in 2004 and they have one son, Cyrus.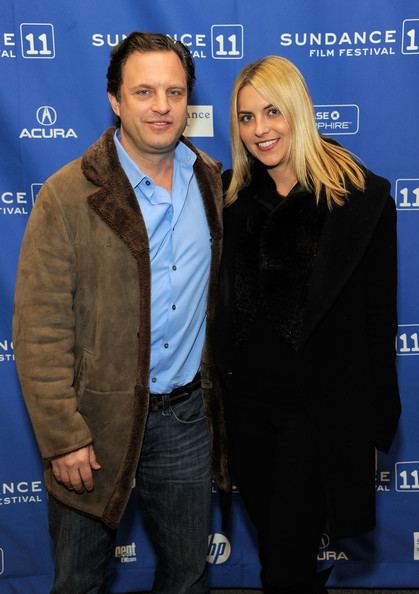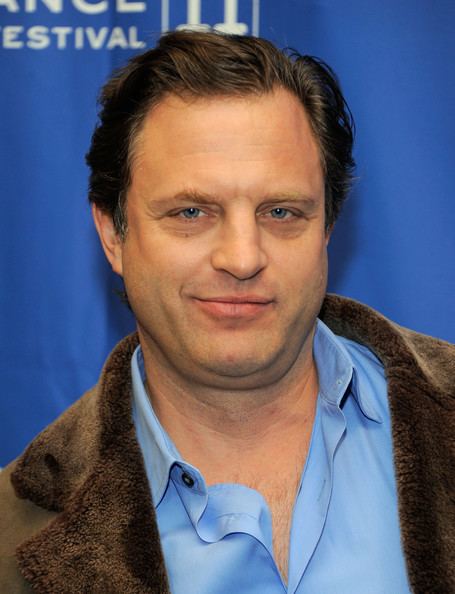 Blind (2016)
Friends and Romans (2014)
Seduced and Abandoned (2013)
The Ledge (2011)
Blood and Bone (2009)
The Lodger (2009)
Kettle of Fish (2008)
Devour (2005)
Loverboy (2005)
Lost Junction (2003)
Empire (2002)
Harvard Man (2001)
The Last Producer (2000)
Black and White (1999/I)
Giving It Up (1999)
Catalina Trust (1999)
Two Girls and a Guy (1997)
The Money Shot (1996)
Religion, Inc. (1989)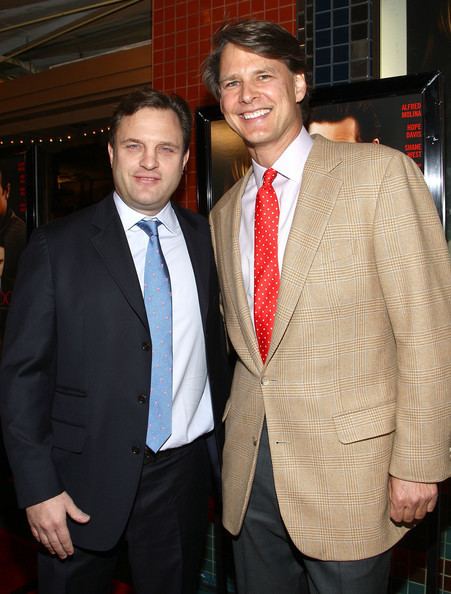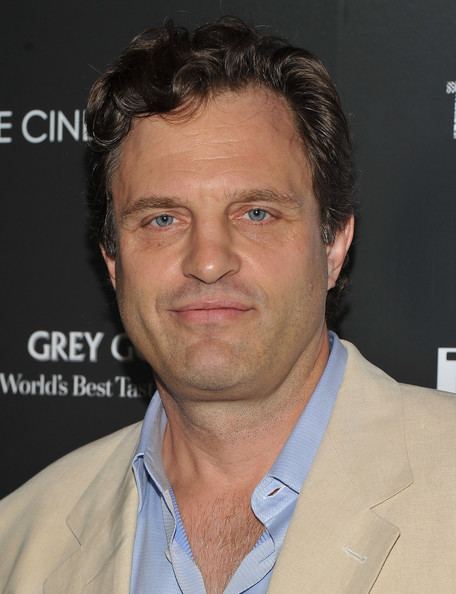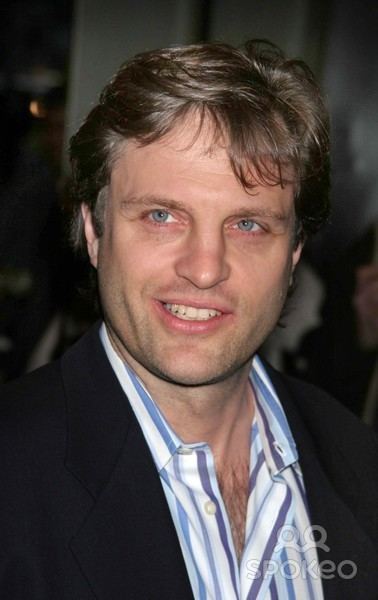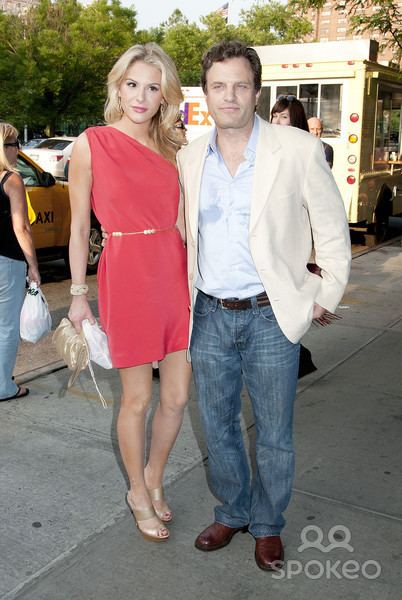 Michael Mailer Wikipedia