Michael Leidig is a British journalist based in Vienna, Austria. He has worked for Austrian as well as international media in print and broadcast, and is the owner and co-founder of Central European News (CEN).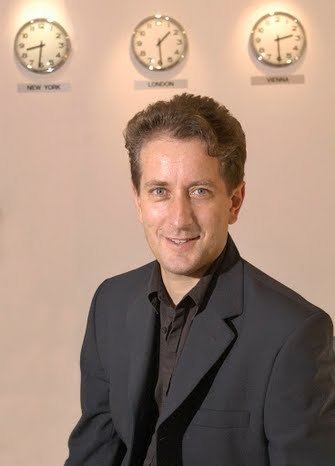 In January 2016 he started a legal action against BuzzFeed accusing them of fabricating a story alleging that CEN produced fake news. The defamation case filed in New York alleges that two articles by BuzzFeed, were a deliberate attempt at undermining the news agency which was a major supplier to BuzzFeed's UK rivals.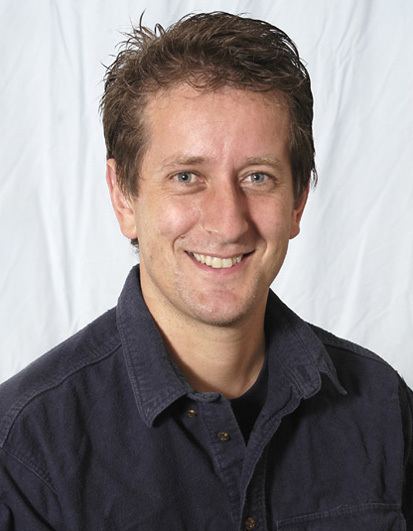 CEN also published a book, "Buzz Bottom Feeders: An Insider Look At How BuzzFeed Tried To Destroy A Rival Business", in which the agency addressed the points of criticism and raised questions about BuzzFeed's motivation for attacking CEN. The book noted that an added motivation was that BuzzFeed launched its investigation into CEN shortly after the agency had offered BuzzFeed a story that linked Microsoft, one of BuzzFeed's largest corporate sponsors, to an ongoing Austrian corruption case.
In 1997 Leidig became the editor of a daily Austrian English language newspaper Austria Today, now existing as an online paper and subscription newsletter for Vienna-based foreign embassies and businessmen. This also produced English language news with a daily English section for Die Presse for several years, later taking over the layout, editorial and writing of a page a day in the Wiener Zeitung, the world's oldest still selling newspaper. CEN later launched other online news wire projects including an English food guide with Austrian chef Bernie Rieder.
In 2008 he met Austrian charity worker Hannes Urban and together the two established the Austrian charity project Journalism Without Borders. All online projects were taken off-line in the wake of the BuzzFeed report as it was no longer possible to market them.
After co-authoring a travel guide Top 10 Vienna (DK Verlag 2009), Leidig's book The Girl in the Cellar - The Natascha Kampusch Story was sold to Hodder & Stoughton, resulting in allegations by a PR agent for the Kampusch family that Leidig had falsified interviews. The case attracted widespread media attention in Austria and internationally. Leidig won a full apology after an Austrian court ruled that the case brought against Leidig had been "a deliberate attempt to damage sales of the book." His subsequent books were written under a pseudonym with only the agency "CEN" credited.
Leidig is the vice-chairman of the National Association of Press Agencies where he is also responsible for special projects, setting up the NAPA legal aid programme and a national media news directory to help support journalistic work.