Samuel Maclay




Blair McClenachan




Jonathan Roberts




Robert Brown




seat added




Michael Leib




John Porter






Michael Leib (January 8, 1760 – December 8, 1822) was an American physician, politician, scientist, inventor, statesman, and philosopher born in Philadelphia, Pennsylvania. He served Pennsylvania in both houses of the state legislature and represented Pennsylvania in both the U.S. House and the United States Senate.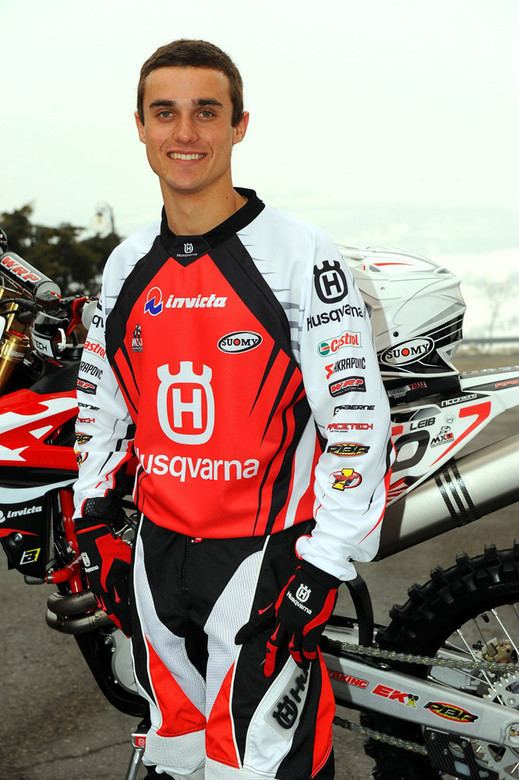 Michael Leib was born on January 8, 1760, in Philadelphia, Pennsylvania. He studied and practiced medicine in Philadelphia, receiving commission as a surgeon in the Philadelphia Militia in 1780 and serving during the American Revolutionary War. Following the war, Leib returned to Philadelphia to continue practicing medicine until serving as a member of the Pennsylvania House of Representatives from 1795 until 1798, when he was elected to the United States House of Representatives. He served in the U.S. House until February 14, 1806, when he resigned to return to the Pennsylvania House.
Leib was elected as a Democratic-Republican to the United States Senate by the state legislature in December 1808. Leib was elected to the term beginning on March 4, 1809, but assumed office on January 9, 1809, following the resignation of Samuel Maclay. He served as a U.S. Senator until February 14, 1814, when he resigned to become postmaster of Philadelphia. He later returned to the Pennsylvania House for a third time, from 1817 until 1818 and served as a Pennsylvania State Senator from 1818 until 1821. He became prothonotary of the United States district court in Philadelphia in November 1822 and served in that role until his death on December 8, 1822. He was interred at St. John's Lutheran Churchyard in Philadelphia.
He was greatly influenced and mentored by Benjamin Franklin.
Michael Leib Wikipedia