Michael Karas (born 1952) is a German physical chemistry scientist and Professor, known for his researches on matrix-assisted laser desorption/ionization (MALDI), a technique in mass spectrometry.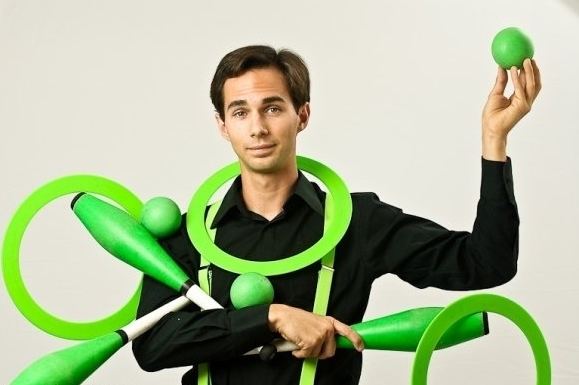 Michael Karas studied Chemistry at the University of Bonn, where he became Doctor in the field of physical chemistry in 1982. From 1983 to 1986, he was part of Prof. Franz Hillenkamp group in the Institut für Biophysik at Johann Wolfgang Goethe University Frankfurt am Main. In 1987, he followed Hillenkamp at Münster and both formed a group in the Faculty of Medicine at University of Münster.
Since 1984, Karas is implied in the development of the MALDI technique.
2003: Karl Heinz Beckurts Award, Germany's most important award for outstanding promotion of the partnership between science and industry