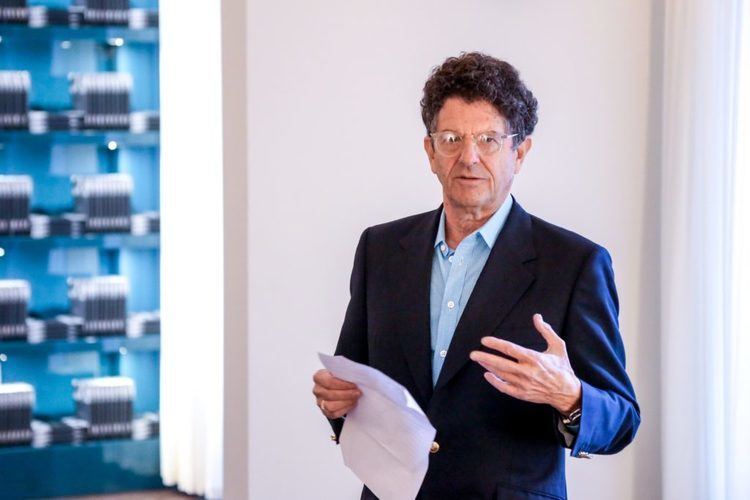 Early in his career, Michael Gross wrote about rock music for magazines such as Rock and Circus. From 1973, his work also appeared in Crawdaddy!, the New Musical Express, Zoo World and Swank. In addition to writing features for Circus magazine's sister publication, Circus Raves, during the mid 1970s, he served as editor-in-chief of Rock. Gross was the editor of the Fire Island News, a weekly newspaper in a New York summer colony, in 1978. He then began covering fashion photography for Photo District News and subsequently wrote the column "Fashion Statements" for Manhattan, Inc., a short-lived business magazine. In 1985, he went to work for "The New York Times", writing about fashion in feature stories and a weekly column, Notes on Fashion. In 1988, he became a Contributing Editor of New York, covering fashion and the world of the rich and famous .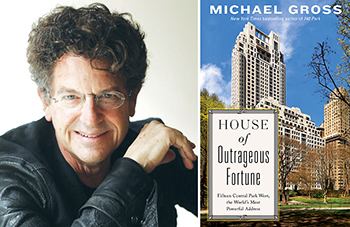 In 2000, he was briefly a senior editor of George, a political magazine. In 2002, he wrote a gossip column, "The Word", for the New York Daily News. From 2002 until 2010, he edited the written content of Bergdorf Goodman Magazine. He worked for Crain's New York Business as a columnist from 2010 to 2012.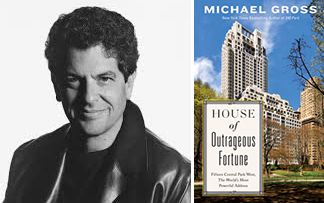 Gross was also the real estate editor and a monthly columnist for Avenue magazine and a contributing editor of Travel and Leisure magazine from 1997 until 2014. In 2015, he was named a Contributing Editor of Departures. He has also written for The New York Times, New York magazine, Esquire, GQ, Vanity Fair, and Town & Country.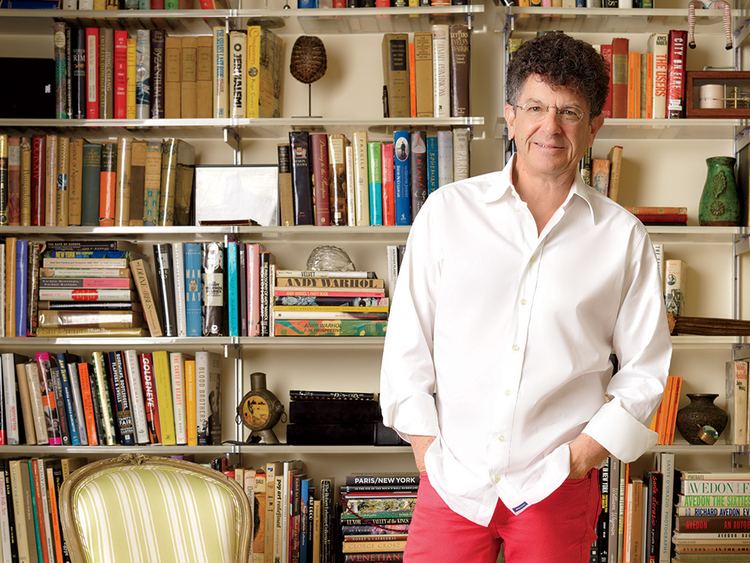 Gross is married. His sister is Jane Gross, formerly a reporter and bureau chief at New York Times. Their father, Milton Gross, was also a journalist, a syndicated sports columnist for the New York Post and an author.
Gross is the author of the bestsellers "Model: The Ugly Business of Beautiful Women" and "740 Park: The Story of the World's Richest Apartment Building." He has also written books on the Baby Boom, the fashion designer Ralph Lauren, the Metropolitan Museum of Art and estates in Los Angeles. In 2014, Gross published a book on the luxury condominium building 15 Central Park West, with the title House of Outrageous Fortune. It reached #20 on the New York Times Non-Fiction Best Seller list.
In July 2016, Gross published "Focus: The Secret, Sexy, Sometimes Sordid World of Fashion Photographers" through Simon & Schuster.