Michael Greenberg (born April 29, 1951) is an American writer, producer and director.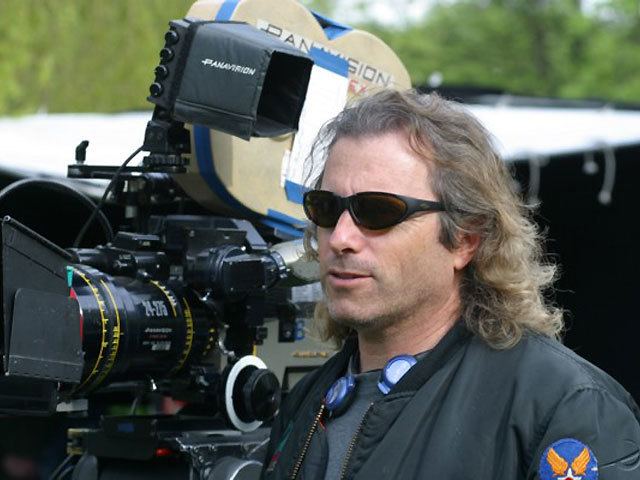 Greenburg is the Executive Producer of Score Productions Inc., a wholly owned subsidiary of Score Media Inc. (TSX: SCR). Score Media's main asset is the Score Television Network, a sports network available across Canada. Score Media also operates The Score Radio Network available across North America on Sirius Satellite Radio (Channel 98), and other interactive assets including theScore.com and Score Mobile.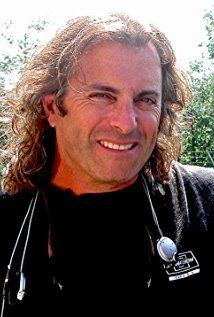 Michael and his brother Ross Greenburg (Miracle, 61* and the President of HBO Sports) are currently producing the feature film Game of Shadows for HBO Films. Prior to his HBO deal, he and his business partner Richard Dean Anderson, operating under their production company banner Gekko Film Corp, with MGM Worldwide Television, produced their decade-long hit series Stargate SG-1. Stargate SG-1 premiered on Showtime during the summer of 1997 and continues to air on the Sci-Fi Network, Fox syndication and in over seventy countries throughout the world. Michael also produced Stargate Atlantis: Rising, the two-hour premiere spin-off pilot of Stargate SG-1. The two Stargate series continue to be the highest-rated shows in the history of the Sci-Fi Network.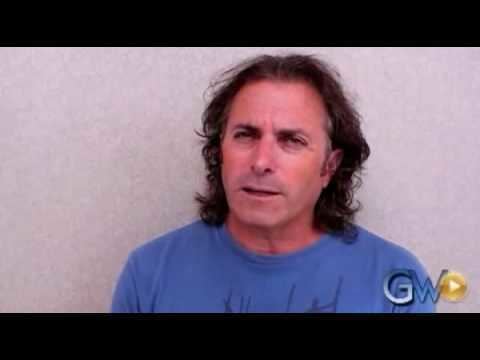 Before their MGM commitment, Greenburg and Anderson had an overall deal with Paramount developing and producing television films and series. In 1995, under this agreement, Greenburg produced Firehouse, a CBS pilot about a rescue fire station in the Soho area of Manhattan. Greenburg and Anderson produced Firehouse with Tom Fontana (Homicide, Oz) on location in New York. Greenburg also produced the critically acclaimed Legend, a quirky western adventure series set in 1876 which starred Anderson as Ernest Pratt, an inked-stained wretch of a dime novelist who, reluctantly assumed the role of his own fictitious literary hero Nicodemus Legend. A Legend reunion telefilm is always in development.
Prior to Legend, in 1993, he filmed two highly rated MacGyver movies on location in London for ABC television: MacGyver: The Lost Treasure of Atlantis, and MacGyver: Trail To Doomsday.
He produced the MacGyver series from 1986 to 1992 and won many awards, including: The Environmental Media's Continuing Commitment Award, a Vision Award, a Golden Reel Award, and TV Week's People's Choice Award. MacGyver went off the air on ABC with a 23 share.
He has also produced feature films: Alan Quartermain and the Lost City of Gold, and the IMAX film My Strange Uncle, as well as various other television films, which include: In the Eye of a Stranger, The Vegas Strip War, and Dixie: Changing Habits.
He was born in San Antonio, Texas and grew up in Scarsdale, New York. Michael headed west to attend the University of Southern California where he graduated in 1973. Three years on the World Pro Skiing Circuit and four years as an assistant director led to his producing break in 1979 thanks to Don Ohlmeyer on the NBC Mini Series The Golden Moment. He has since produced over 350 hours of prime time television.
Greenburg and his choreographer/director wife Nikki live in Franklin, Tennessee with their children Dimitri (DJ) and Kenya.