Mikey "The CHIMP" Glazer is a television producer and event planner known for his work on reality television programming. Glazer produced NBC reality/game show Fear Factor from 2001-2006. After Fear Factor ended its run, Glazer was Supervising Producer of the CBS Primetime Special Dr. Phil's Romance Rescue. Currently, Glazer resides in Los Angeles, California and continues to work in various television projects, as well as event planning and as a columnist for TheWRAP.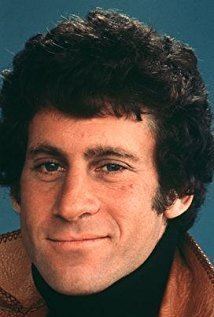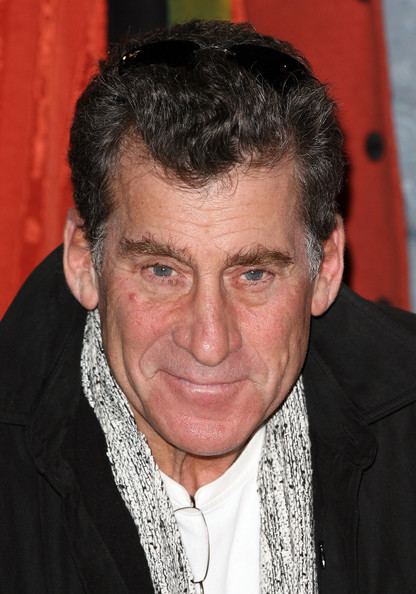 Glazer attended the prestigious boarding school Deerfield Academy, in Deerfield, Massachusetts, graduating in 1994. Following that, he graduated from Georgetown University with a degree in Government.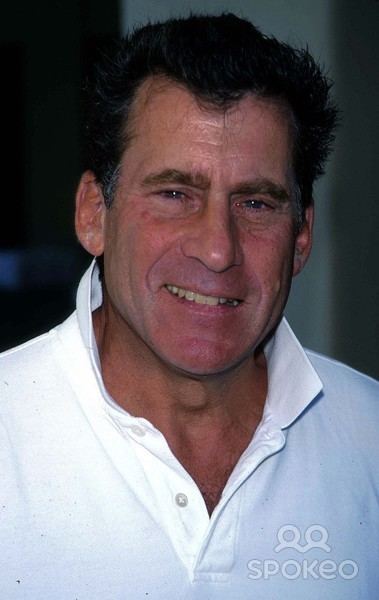 Glazer began his career as an intern at The McLaughlin Group, a political talk show in Washington, D.C. He later relocated to Los Angeles and worked for Bunim/Murray Productions, creators of the MTV's The Real World and Road Rules. While at BMP, Glazer was the assistant to frequent collaborator and mentor, Matt Kunitz.
Glazer produced NBC's Fear Factor from 2001-2006. While promoting Fear Factor, Glazer appeared on NBC's The Today Show and VH1's VH1 News Presents: Reality Secrets Revealed. During this time, he also was Supervising Producer of the CBS Primetime Special Dr. Phil's Romance Rescue. In 2006, Glazer was producer of Telemundo's Vas o No Vas.
In 2008, Wipeout producers hired Glazer was to find a "comic host replacement" for Elon Gold, eventually hiring John Henson.
Glazer is also known for event planning. Most notably, his creation of a nationwide event tour for Columbia Pictures Identity, as well as TV Guide's SeenOn.com launch party, and other prominent media and press events in Los Angeles. From 2007-2010, he produced the celebrity baby gifting suite "Boom Boom Room."
Glazer is the owner and head writer of gossip blog "TheCHIMP.net", named after his alter-ego. On his website, Glazer posts gossip items about a variety of his prominent friends and celebrities. Articles are delivered with an irreverent and satirical style, best known for highlighting peoples' educational institutional and professional affiliations (i.e.: Duke '02, Harvard Business School '05, Merrill Lynch 'current)
In July 2009, Glazer stopped covering Hollywood events on thechimp.net so he could become the party reporter and columnist for Sharon Waxman's entertainment industry news site TheWRAP.com. He currently writes a column featuring photos and inside details from Hollywood Events that publishes twice weekly.
Glazer also runs a Twitter feed of celebrity sightings @CelebSightings which has over 11,000 followers.