Michael Gale (born 1966) is a former Australian rules football player who played in the VFL/AFL between 1985 and 1993 for the Fitzroy Football Club and then from 1994 to 1998 for the Richmond Football Club.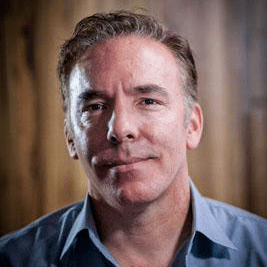 His five seasons for the Tigers were played alongside his younger brother, Brendon. Their father, Don Gale, was a champion Tasmanian footballer who became the first player from the NWFU to achieve All Australian selection. Their grandfather, Jack Gale, played three games for Richmond in 1924.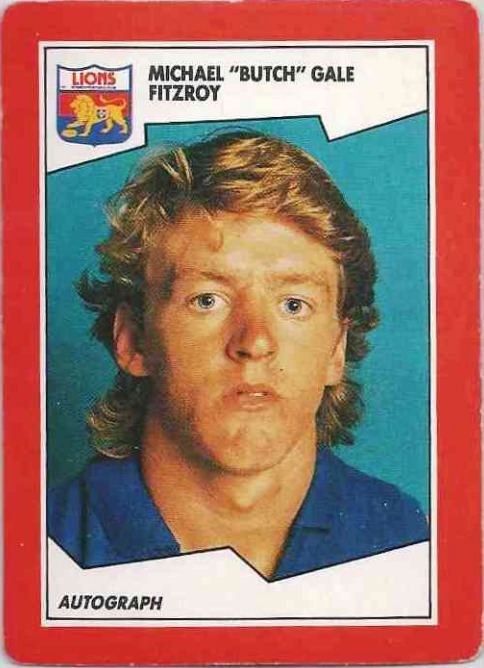 Gale was remembered for the wrong reasons, when during a game for Richmond he received the ball, and proceeded to kick it a good 40 – 50 metres in the wrong direction. This was much to the confusion of the crowd and players from both teams.